Transformational Development and Integral Mission | Spring 2022
Designed for development professionals and Christian leaders interested in the fields of community and international development, this cohort will strengthen students' leadership capacity by drawing on scholarship in the fields of missiology, transformational development, holistic mission, and leadership theory and providing the opportunity for participants to apply this knowledge to a critical research project in their context.
Participants in this cohort will gain a greater understanding of key missiological concepts from classic and global sources, transformational development and holistic mission principles and tools, leadership and organizational change dynamics, and research skills. The critical research project will be relevant to the student's ministry, include both analytical and experimental change components, and result in a doctoral dissertation.
INDIVIDUALLY TAILORED
The DGL cohort consists of four modules, each comprising courses that address research and application in context. Students will integrate theory and practical research to develop an individually tailored action plan to effect change in their service context, graduating with a project directly applicable to their work.
HOLISTIC FORMATION
Guided by dedicated faculty, students participate in a unique cohort learning approach, growing holistically as missional leaders and change agents.
COLLABORATIVE COMMUNITY
Students work together to understand key concepts and share in ways that sharpen one another both academically and spiritually. The cohort becomes a vibrant learning community that provides support through the doctoral process.
ACCESSIBLE FORMAT
Students interact primarily online, developing their ministry effectiveness without leaving the context of their service.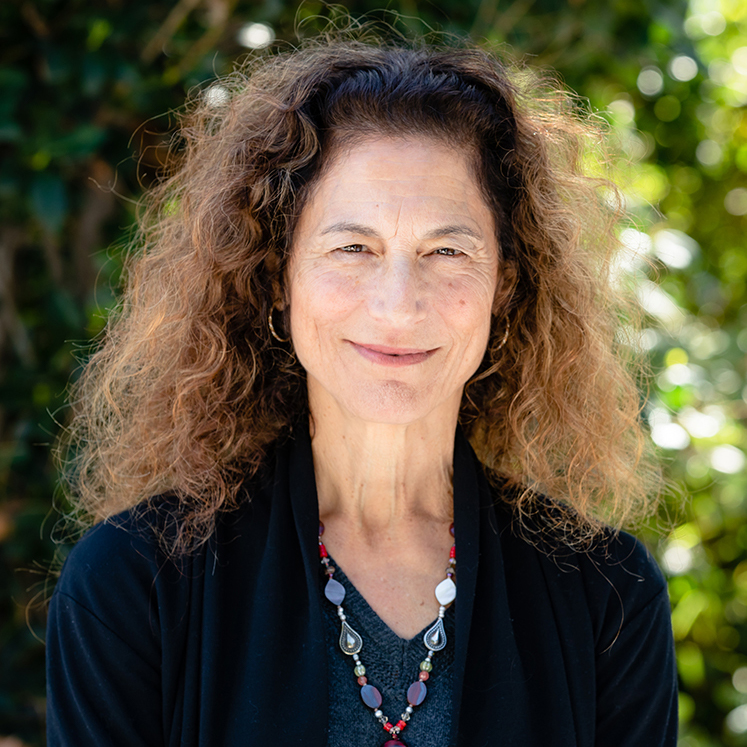 Rev. Alexia Salvatierra, DMiss, Assistant Professor of Integral Mission and Global Transformation
Alexia Salvatierra is a Lutheran pastor with more than 40 years of experience in missions and community-based ministry, including Christian community development, faith-rooted community organizing, and biblically based public policy advocacy. She is the co-author of Faith-Rooted Organizing: Mobilizing the Church in Service to the World, and for more than a decade has been training and consulting for ministries, organizations, denominations, governmental and academic institutions globally, including World Vision USA, World Vision International, and Tearfund. Dr. Salvatierra is currently working on a book on the Base Christian Community Movement in Latin America and the Philippines. She was a missionary in the Philippines in the 80s and participated in the pro-democracy movement which successfully unseated the Marcos dictatorship. In the United States, she has cofounded four national initiatives engaging the faith community on migration issues, including the New Sanctuary Movement and the Evangelical Immigration Table. In addition to teaching at Fuller, she coordinates the Diplomado en la Respuesta de la Iglesia a la Crisis Migratoria (Professional Certificate in the Response of the Church to the Migration Crisis), a bilingual online certificate program that she founded. She is a graduate of an earlier incarnation of Fuller's Doctor of Global Leadership program, the Doctorate of Missiology; her dissertation was focused on equipping Hispanic immigrant pastors for integral mission. She has a millennial activist daughter who is the light of her life and keeps her up to date on modern culture (more or less!).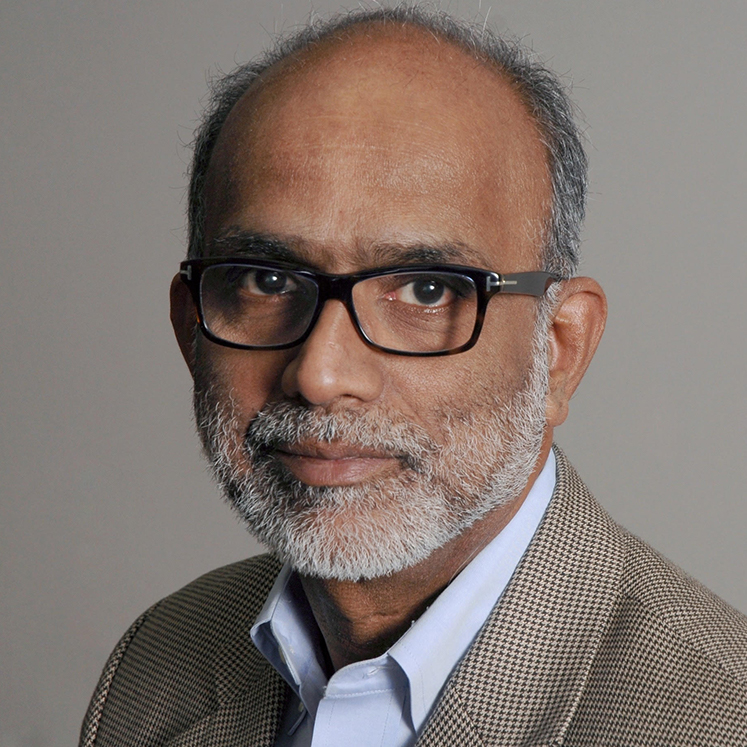 Jaisankar (Jai) Sarma, PhD, Adjunct Faculty
Jai Sarma is a passionate follower of Christ, whose life mission is to serve the poor. He is committed to a holistic understanding of mission, which breaks down the divisions between physical, social, and spiritual aspects of life and instead sees them as a coherent whole. With experience working in four different field-based positions and helping transformational development programs in more than 50 countries, Dr. Sarma brings deep experience in field programming and program delivery. He has a PhD in Development Studies from the Middlesex University in London and the Oxford Centre for Mission Studies, UK. His research and thesis were focused on the judgment and discretion of field workers as they served at the interface of Christian NGOs and communities. His experience includes the roles of project manager at the grassroots level, country director, leader of global field operations, vice president for transformational development, as well as other senior leadership positions at World Vision International. He currently lives in Central Pennsylvania and serves as the vice president for programs at Hope Walks, a Christian NGO serving the needs of children with disabilities in Africa and Latin America. He has extensive experience in international development, built over a career managing programs and leading empowered teams in dozens of countries, including conflict and post-conflict zones, to maximize sustained impact among vulnerable populations.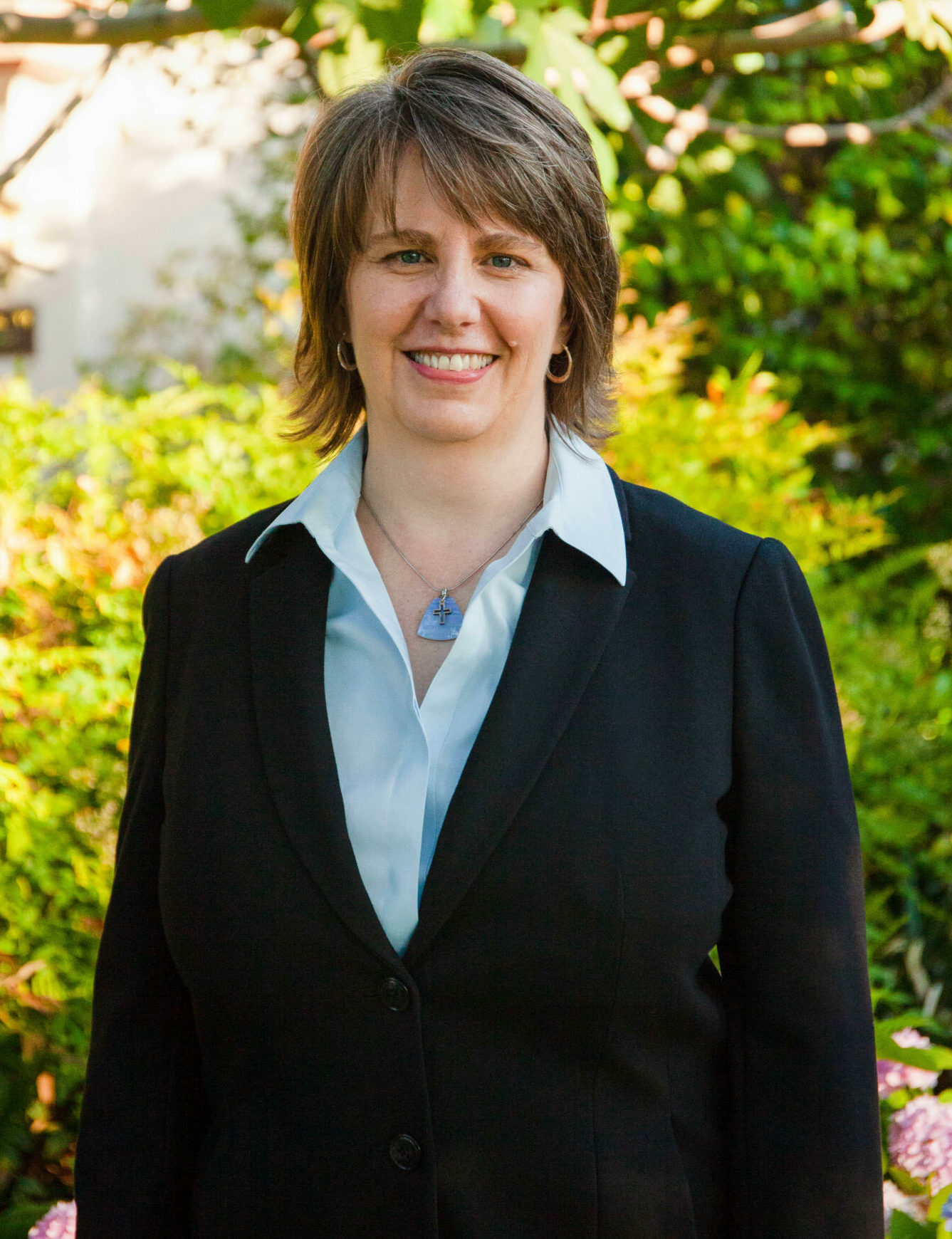 Susan Maros, PhD, Affiliate Assistant Professor of Christian Leadership
Susan Maros is affiliate assistant professor of Christian leadership at Fuller Seminary, where she teaches courses in leadership, organizational dynamics, and vocational formation. Dr. Maros has served as president of the Academy of Religious Leadership and is currently the co-chair of the Practical Theology Interest Group in the Society for Pentecostal Studies. She earned her PhD in Intercultural Studies, as well as her Master of Divinity, from Fuller. She has published several articles and chapters, and is currently writing a book entitled Intersections: Calling in Context (IVP Academic). She lives in the Pasadena area with her husband, two emerging adult children, two parents, and a fat cat. She is a photographer (mostly of her kids), mystery story reader, and tea aficionado. Once described by a student as "intense and wacky," she has a deep passion for teaching, always seeking to create spaces for transformational learning.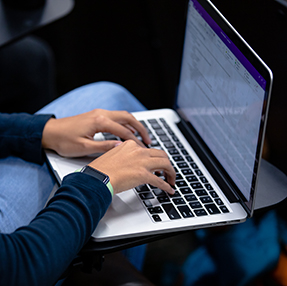 Early Application Deadline: October 22, 2021
Application Deadline: January 28, 2022
Term Begins: March 28, 2022
Location: Fully Online Cohort with Synchronous Online Intensives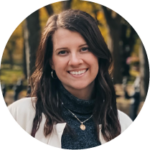 Office Hours
Monday – Friday
8 am – 5 pm (Pacific Time)
To view in-person welcome center hours for Pasadena, Arizona and Houston, click here.