Sacred Ecology and Cultural Regeneration Cohort - Spring 2021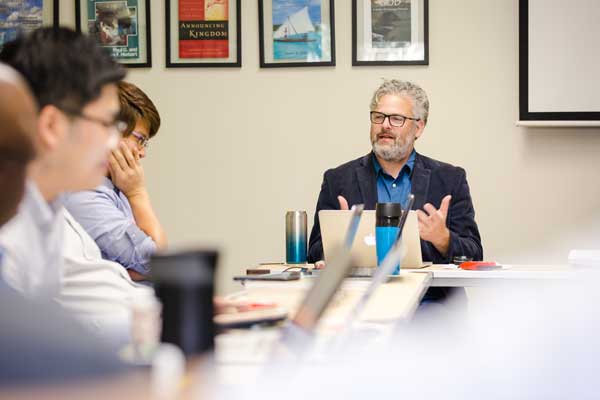 Sacred Ecology and Cultural Regeneration Cohort
Our civilization is unraveling, human life has become disconnected from any long-term purpose, and the viability of the Earth's eco-systems are no longer certain. We need Christian spiritual leaders who will facilitate ecologically-aware expressions of the Kingdom of God, at the grassroots, in faith communities and small communities of interest everywhere. Through the Sacred Ecology and Cultural Regeneration cohort of the Doctor of Global Leadership Degree, emerging leaders will receive tools to become agents of transformation at this hinge moment in history. Through the rhythm of state-of-the-art science and historic practices of spirituality, students will develop an even deeper spiritual connection to our Trinitarian God, to our neighbors, and to the Earth. Building on that experience, each student will develop a research focus on what is required to address global crises through inspired individual action and the creative actions of renewed faith communities.
Cohort Convened by Ryan Bolger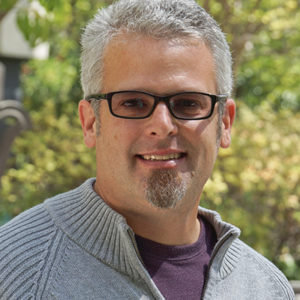 Ryan Bolger, Associate Professor of Church in Contemporary Culture
AREAS OF EXPERTISE: Faith and technology, emerging church, missional church, church growth, contemporary culture, contextualization, local theology, Jesus and mission.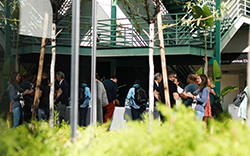 Early Application Deadline: November 1, 2020
Final Application Deadline: January 1, 2021
Term Begins: March 29, 2021
First On-Campus Intensive: May 24 - 28, 2021
Location: Pasadena, CA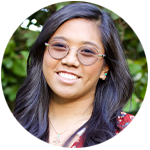 Office Hours
Monday–Thursday
8 am – 5 pm (Pacific Time)
Friday
10 am – 5 pm (Pacific Time)