ADMINISTRATIVE STAFF
Kreddow Savetsaranee
Admissions Counselor
kreddow@fuller.edu  626.584.5419
Kreddow is the primary Admissions Counselor for the DMiss program and is available to assist prospective students as they explore the DMiss and progress through the application process.
Caroline Anderson
Caroline  is the MAGL/DMiss CO Office Program Assistant. When you call the Colorado Springs office, she will most likely be the person answering the phone.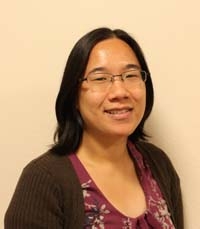 Cindy Lee
Cohort Coordinator
dmiss@fuller.edu  626.584.5299
Cindy works closely with students and professors in course preparation and registration, petitions, cohort intensive preparation, dissertation processing, graduation and commencement.

Aly Zadurowicz
Assistant Director, MAGL/DMiss
alyz@fuller.edu  719.636.9700
Aly works closely with faculty, staff and administrators in program policy, cohort scheduling, website and program promotion, as well as budgets, grants and payments, and HSR review.
Contact the DMiss Office
dmiss@fuller.edu
626.584.5299 Pasadena
719.636.9700 Colorado Springs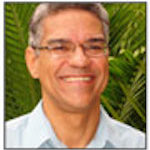 Charles Fleming
Affiliate Assistant Professor of Leadership, School of Intercultural Studies
charles_fleming@fuller.edu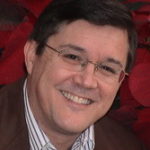 Alan Weaver
Affiliate Professor of Leadership, School of Intercultural Studies
al_weaver@fuller.edu