The beauty of the DMISS is being able to pursue deep study in an area you are passionate about knowing that your work is designed to bring about change that will have Kingdom Impact.  
Fuller's retooled DMiss program is, without a doubt, one of the most compelling options for those looking to pursue doctoral level research that integrates theory and practice. I believe it is uniquely positioned to be THE go-to degree for the formation of missional church leaders in North America and beyond.
Entering the D. Miss program, I am amazed at the Kingdom mind-set of the teachers. On our first day, we joined together in prayer on our knees submitting our lives and research to Christ's purposes.  In a short amount of time I am already being sharpened in my thinking and understanding of God's work in the world.
There is such strength and LIFE in sharing a DMiss journey like this with a group of people committed not just to a similar topic of study, but to intentionally inputting into your work over the years of crafting your dissertation.
The DMiss is probably the most relevant degree you can engage in academically because it forces you to put all the theories you've learnt into perspective with what you are working on. It is the best way to develop your "ministry philosophy" and have it clearly in writing. The Dmiss helps to verbalize and document your passion of ministry!
This is it. The perfect program for reflective mission practitioners who desire quality education and professional growth while being engaged in field ministry.
The DMiss is a program that allows students to listen to God, to themselves, to each other and to outside voices in such a way that the direction of their life is affirmed or redirected to best align with their personhood, their context and the mission of God.
This is similar to a PhD but with an application... it is quite different to a DMin and it is a research degree rather than a coursework degree. The 'courses' are effectively helping you write chapters of your dissertation, but in the companionship of other inspiring and energizing people. Loved it!
DO IT!  It will be one of the most influential decisions for your life and ministry.
Significant thought has been given to the development of this program. After many years of working in church ministry, the program helped me to bring together experience and learning in a way that invited serious reflection in an academic setting.
Continue the Conversation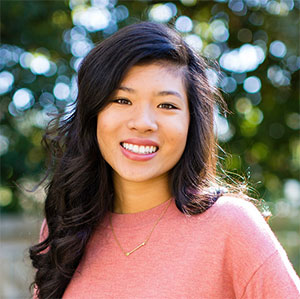 If you have any questions or would like more information about the Doctor of Missiology degree, please contact us.
Our offices are open Monday to Thursday from 8am to 5pm, and 10am to 5pm on Friday (Pacific Time).