FULLER Equip Groups are designed for anyone seeking to develop their leadership skills through community. Leaders will have opportunities to join retreats, engage in interactive material, and apply practical skills to their ministerial contexts, all from within a supportive cohort.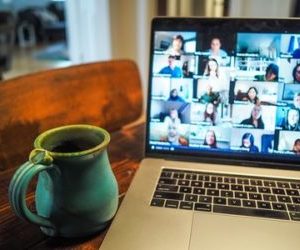 ONLINE ADAPTIVE CAPACITY COHORT
Through an 18-month cohort, discover how to strategically re-shape your church's culture to more effectively BE the church for a changing world.
Created with Fuller's Church Leadership Initiative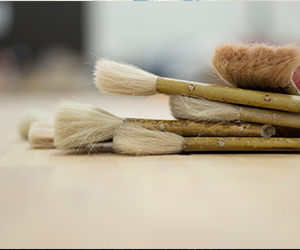 Cascadia Residency
The nine-month Cascadia Residency is geared for artists, church leaders, and congregations to engage in theological education, art-making, and deep relationships.
Created with Fuller's Brehm Center
+ Coming Soon!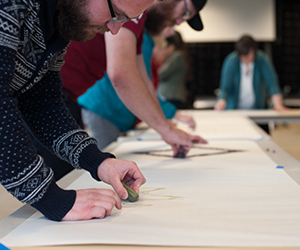 Artful Leaders: Pastoral Leadership Development Through the Arts
Join an interactive, arts-based experience for ministry leaders desiring to adapt their leadership skills in changing times.
Created with Fuller's Brehm Center
+ Coming Soon!

135 N. Oakland Ave.
Pasadena, CA