Fin de semana de celebración del 75 aniversario

Acompáñenos para celebrar la inaguración del sexto presidente de Fuller, David Emmanuel Goatley. La ceremonia se llevará a cabo el sábado 21 de enero de 2023 en Lake Avenue Church a las 10:00 a.m.
Todos los miembros de la comunidad de Fuller están invitados a asistir a la ceremonia en Lake Avenue Church o a través de una transmisión en vivo en Fuller.edu/watch. Habrá traducción en coreano y español.
Inmediatamente después de la culminación de la ceremonia, todos los asistentes están invitados a una recepción. No es necesario registrarse, pero se aprecia.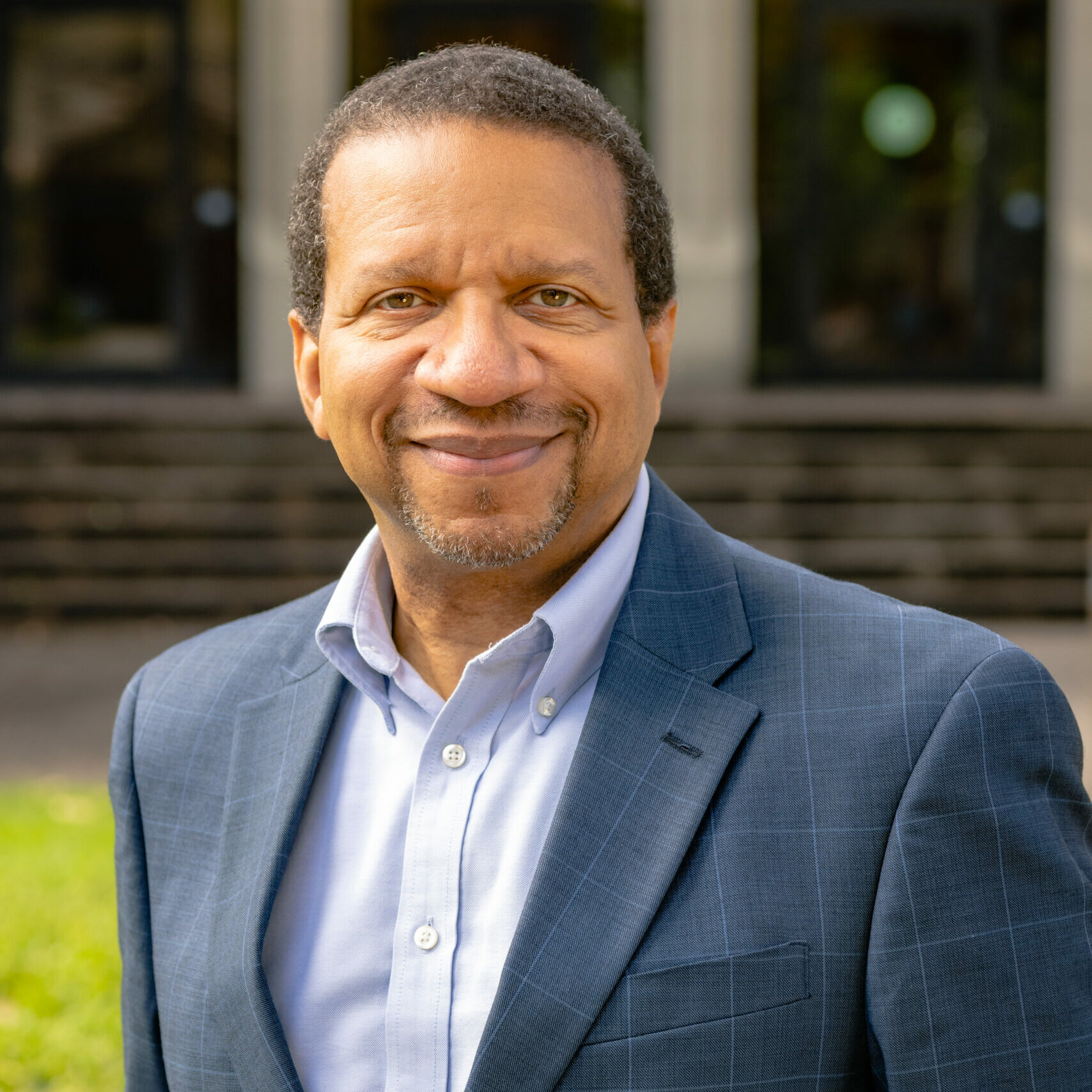 El mundo es nuestro pueblo
"Porque de tal manera amó Dios al mundo..." – Juan 3:16
David Goatley ofrecerá un discurso inaugural sobre el tema, "El mundo es nuestro pueblo." Estará reflexionando sobre el amor de Dios por el mundo entero y exponiendo su visión holística para llevar a cabo la misión de Fuller de equipar a los líderes para el servicio fiel y eficaz a Jesús dondequiera que el Espíritu los envíe.
Ubicación y estacionamiento
Lake Avenue Church
393 North Lake Avenue
Pasadena, CA 91101
La ceremonia de inauguración tendrá lugar en el Centro de Adoración (Worship Center) de Lake Avenue Church.
Estacionamiento
Habrá estacionamiento limitado en la iglesia y se podrá acceder a la entrada principal por Maple Way. Estacionamiento adicional estará disponible en la estructura de estacionamiento de Gateway Plaza con un servicio de traslado hacia y desde la iglesia cada 5 a 10 minutos, Para mayor información, visite el sitio web de Lake Avenue: Direcciones y mapas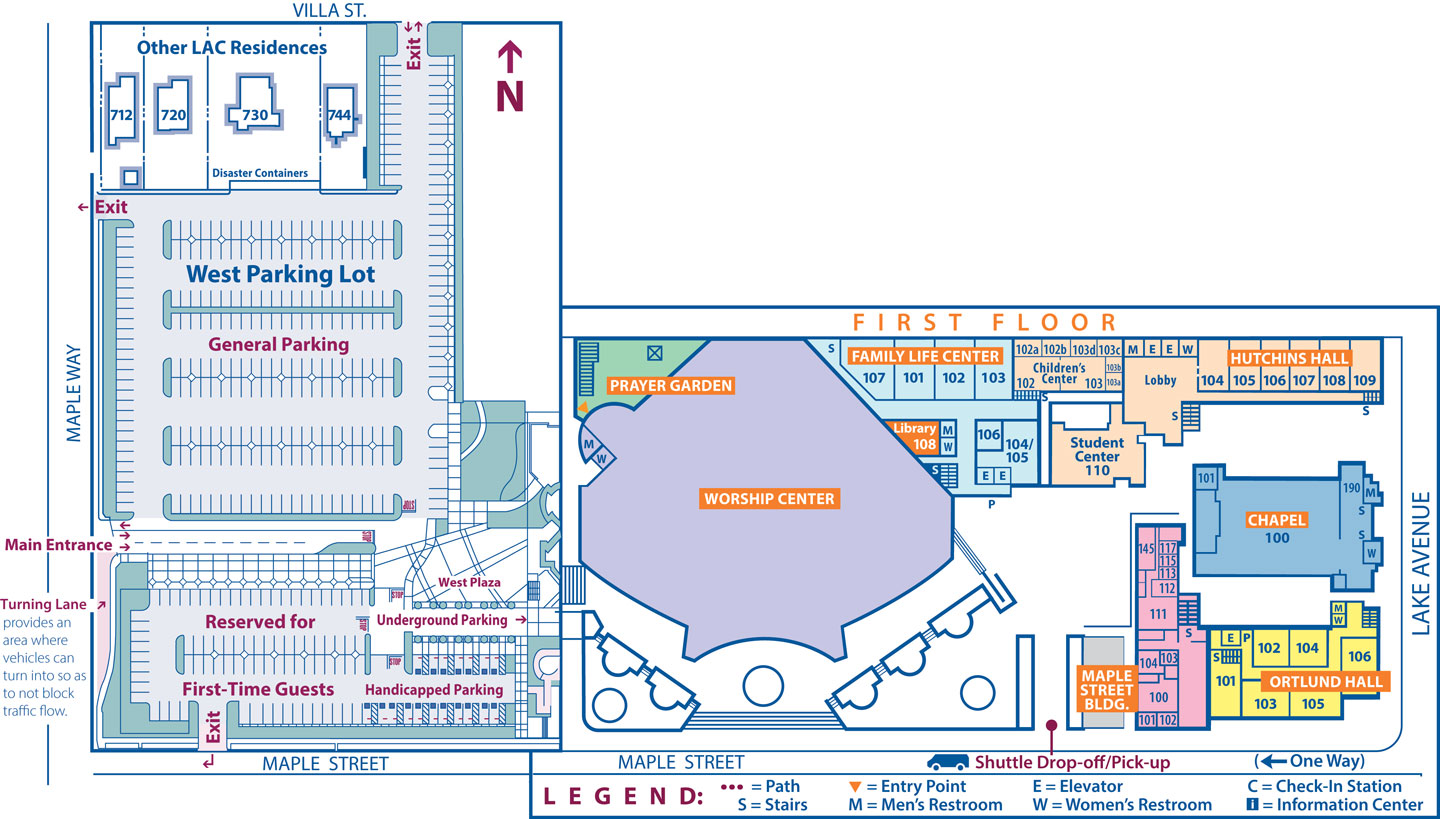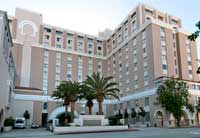 THE WESTIN PASADENA
(.2 miles from campus)
191 N. Los Robles Ave.
Pasadena, California 91101
Phone: (626) 792-2727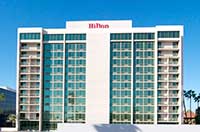 Hilton Pasadena
(.5 miles from campus)
168 S Los Robles Ave
Pasadena, CA 91101
(626) 577-1000
Get 10% off the lowest advertised rate using our Corporate ID #2975411.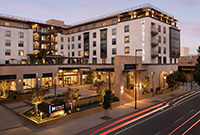 Hyatt Place Pasadena
(.4 miles from campus)
399 East Green St
Pasadena, CA 91101
25% off with Corporate Rate Code 138793 or FTHS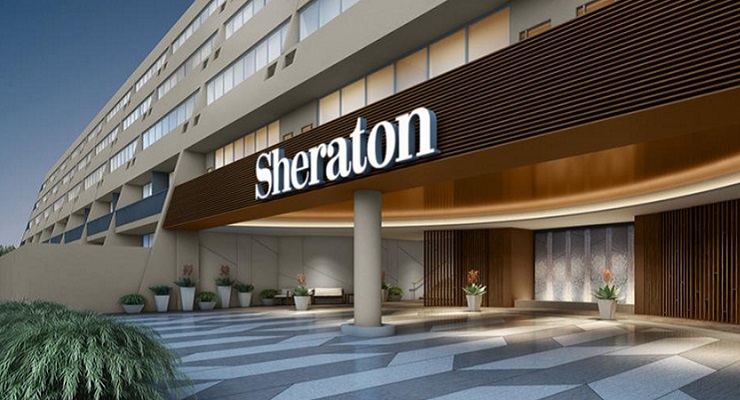 SHERATON PASADENA
(.6 miles from campus)
303 Cordova St.
Pasadena, California 91101
Phone: (626) 469-8100
Add Booking Code E3B under Special Rates Section when reserving a room on Marriott website.