Oscar García-Johnson nombrado Director de Diversidad, Equidad e Inclusión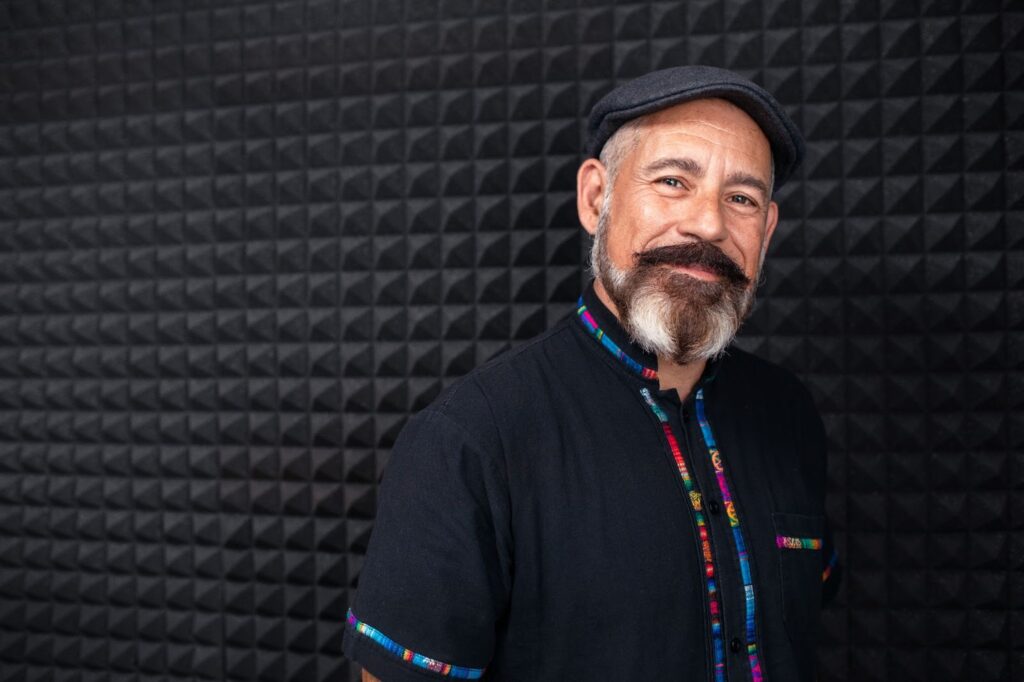 El Seminario Fuller se complace en anunciar que Oscar García-Johnson ha sino nombrado Director de Diversidad, Equidad e Inclusión (CDEI por sus siglas en inglés), efectivo inmediatamente. En este rol, el Dr. García-Johnson dirigirá el desarrollo y la implementación de estrategias y planes para avanzar el compromiso de Fuller hacia la excelencia en diversidad, equidad e inclusión en asociación con el Equipo de Liderazgo Principal, directores de los centros étnicos, Comité de Diversidad, personal, facultad y estudiantes. El le sigue a Alexis Abernethy, quien recientemente fue nombrada Directora Académica Principal.
"El Dr. García-Johnson ha demostrado ser un líder efectivo y colaborativo del Centro Latino," dijo el Director de Operaciones Principal, Ted Cosse. "Además, él ha demostrado un compromiso profundo en servicio a la comunidad Latina, como también ha ayudad a Fuller en sus esfuerzos de acercamientos hacia las áreas de marginación." El también ha servido como profesor asociado de teología y estudios latinos/as en Fuller y fue director del Centro Latino desde el 2015, y fue nombrado Decano Académico del Centro Latino desde el 2020. Ha publicado dos libros en español y tres libros en inglés, incluyendo su obra más reciente, Spirit Outside the Gate: Decolonial Pneumatologies of the American Global South (IVP Academic, 2019).
La Dra. Abernethy, quien se unió al Dr. Cosse y al Dr. Amos Yong, Decano de la Escuela de Misión y Teología, en el proceso de discernimiento, dijo, "La voz clara y profética del Dr. García-Johnson ha sido importante para ayudar a Fuller a mobilizarse hacia adelante en las metas y compromisos DEI de la institución." El Dr. Yong añadió, "El Dr. García-Johnson no solo se ha comprobado ser un líder dentro de la comunidad del seminario, sino también es un líder altamente reconocido dentro del amplio panorama de la iglesia latina en todo el país y un teólogo reconocido dentro de la academia latina."
En lo que García-Johnson asume su nuevo papel, Alexia Salvatierra, profesora asistente de misión y transformación global, tomará el rol de Decana Académica del Centro Latino. Aprenda más sobre esta transición.
Aprenda más sobre la Diversidad, Equidad e Inclusión en Fuller.