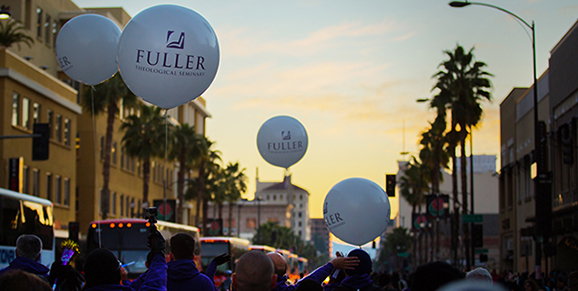 Experience Fuller | April 16 Virtual Event
Hosted by
Fuller Admissions
at Online
Details
Join us virtually on Friday, April 16, 2021 from 12:00pm-2:00pm PDT for Experience Fuller.
The event will provide you with the opportunity to hear sample faculty lectures in response to the theme "Migration," participate in a Q&A panel, and learn more about Fuller's programs and admissions processes.
Register for the Virtual Event
This will be a great opportunity to experience the Fuller community to help you discern whether Fuller is a good fit for your educational journey.
RSVP by Monday, April 12 for this free, virtual Zoom event!
If you have any questions, please contact the Student Service Team at admissions@fuller.edu or 626.584.5400.
April 16, 2021
12:00—2:00pm
Online registration is required