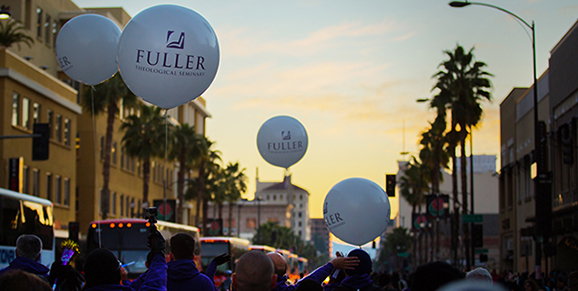 SAVE THE DATE: Experience: Fuller on March 6
Hosted by
Fuller Admissions
at Fuller Theological Seminary
Open to the public
Details
Join us on Friday, March 6, 2020 for Experience: Fuller.
This will be an opportunity to engage with the Fuller community as a prospective student to help you discern whether Fuller is a good fit for your educational journey.
For those attending the Pasadena campus event, enjoy sample faculty lectures, an admissions information session, lunch, and a tour of our campus and Old Town Pasadena.
For those tuning in via live stream, join us for sample faculty lectures, our admissions information session, and have the opportunity to ask any questions you may have.
Save the date! Online registration for this event will be coming soon. If you have questions about this Experience: Fuller event, please email the Student Service Team at Admissions@fuller.edu or call us at 626.584.5400.
March 6, 2020
9:30am—2:00pm
Fuller Theological Seminary
135 N. Oakland Avenue
Pasadena, CA 91182
Online registration is required