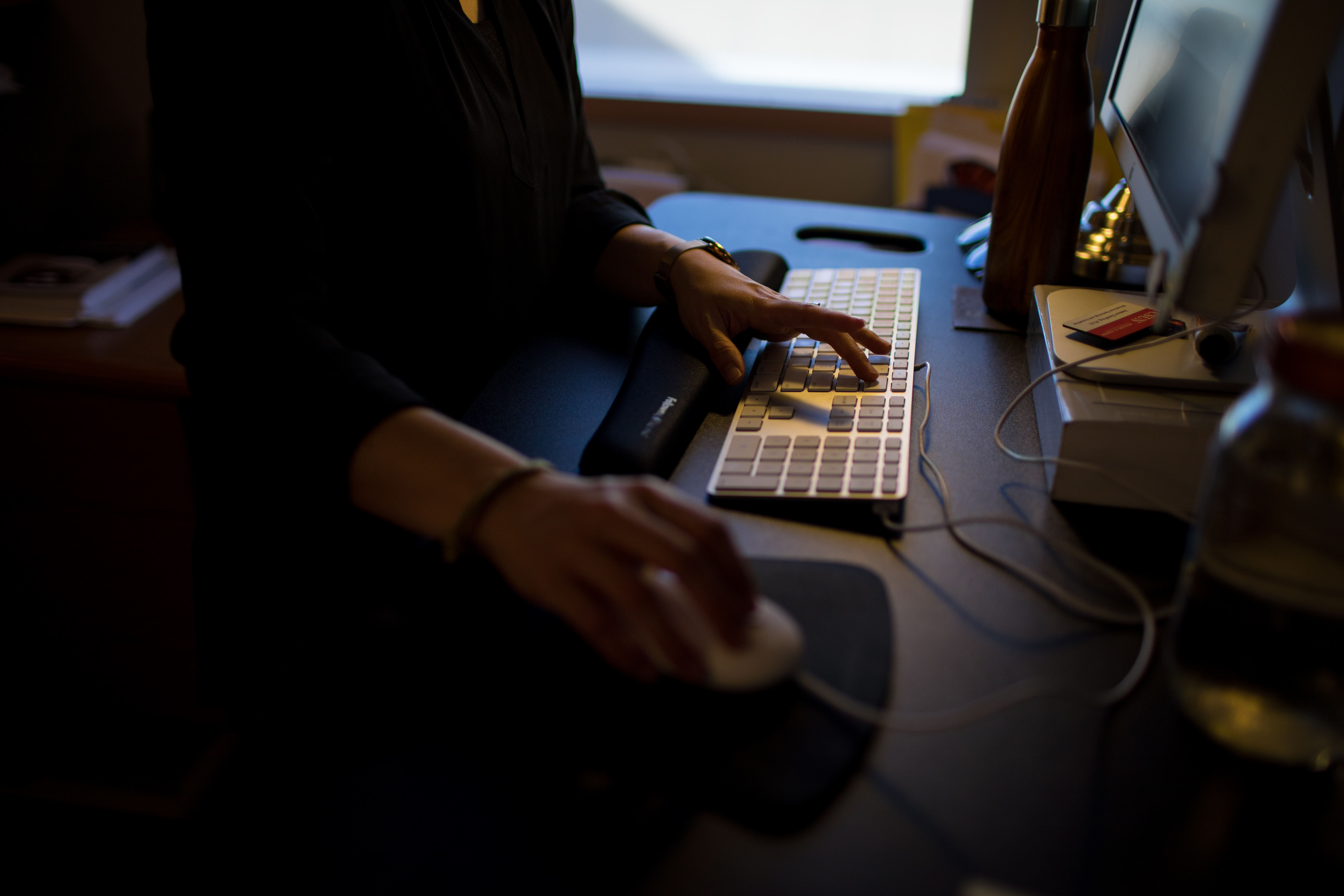 WEBINAR: WHICH FULLER PROGRAM IS RIGHT FOR ME?
Hosted by
Fuller Admissions
at Online
Details
Have you ever wondered about the difference between our master's-level degrees? Do you have questions about why you should pursue one degree over another? Learn more about Fuller's various degrees, and the degree paths that accompany them, in the latest webinar in our Why Fuller? series: "Which Fuller Program is Right For Me?"
Admissions Counselors Susan Farrar and Joel Short will share about the master's-level programs in the School of Theology and School of Intercultural Studies, as well as the application process and program requirements. You'll also have the opportunity to learn about career options that accompany these degrees and address any questions you have.
If you have any questions, please contact the Office of Admissions at Admissions@fuller.edu or 626.584.5400.
November 12, 2019
12:00—1:00pm
Online registration is required