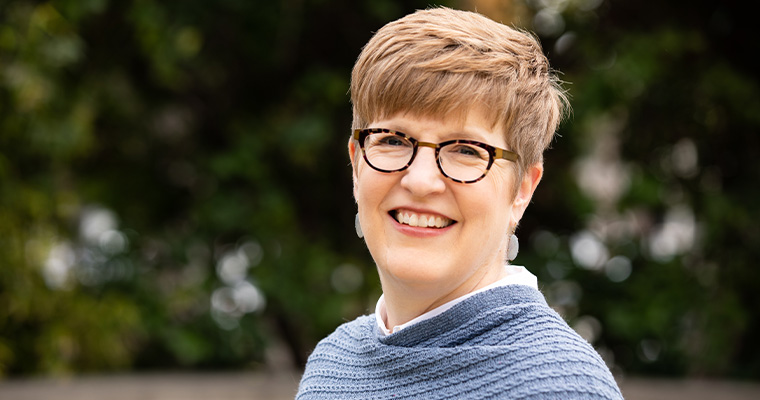 The Installation of Cynthia Eriksson as Dean
Hosted by
Office of the Chief Academic Officer
at Travis Auditorium
Open to the public
Details
The Board of Trustees, President David Emmanuel Goatley, and the Faculty of Fuller Theological Seminary invite you to celebrate the installation of Cynthia Blomquist Eriksson, PhD, as the Dean of the School of Psychology & Marriage and Family Therapy.
Thursday
the Sixteenth Day of November
Two Thousand Twenty-Three
at Ten O'clock in the Morning
Installation Address: "For Such a Time as This: Hope and Healing as the Mission of Mental Health"
Those unable to attend the ceremony in person will be able to watch it live. Live translations in Spanish and Korean will also be available.
In-person guests are invited to attend a reception immediately to follow. Register here or call 626-584-5205.
Alumni and friends of the School of Psychology & Marriage and Family Therapy are invited to an informal conversation and Q&A time with Cynthia Eriksson immediately following the reception, from 12:00 pm – 1:00 pm in Payton 102. Join the Q&A remotely here.
Information for attending delegates and faculty can be found here.
Directions
Click "Directions" on the map for driving directions and public transportation directions from your location.
Parking
Limited complimentary parking is available in the following location:
185 North Madison Avenue—Exterior Lot: Please do not park in the red, green (reserved for faculty and staff), or visitor spaces.
Limited street parking is also available at no cost. Please be sure to read all posted signs. If you have any questions, please contact parking services at 626-584-5444 or parking@fuller.edu.
About the Dean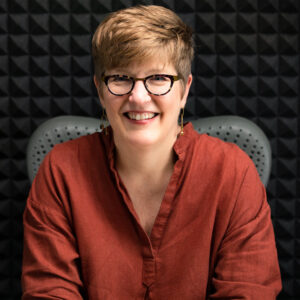 Cynthia Eriksson has been a core member of Fuller's psychology faculty since 2003 and was named dean of the School of Psychology & Marriage and Family Therapy as of September 1, 2023. Dr. Eriksson has provided administrative and academic leadership in her roles as chair of the Doctor of Psychology in Clinical Psychology (PsyD) and as leader of the Headington Program.
Eriksson's research and teaching expertise focus on trauma, post-traumatic stress, spirituality, culture, burnout, resilience, and diversity. Much of her work explores the needs of cross-cultural aid or mission workers and the interaction of trauma and spirituality. Through Fuller SoPMFT's Headington Program, she has developed research and consultation partnerships in Cambodia, Guatemala, Japan, Jordan, Lebanon, Liberia, the Netherlands, Spain, Uganda, and elsewhere. Eriksson is a member of the American Psychological Association, the International Society of Traumatic Stress Studies, and the National Council of Schools of Professional Psychology, and she has presented internationally at psychology and trauma conferences. In addition to authoring several book chapters, she has been published in The Journal of Traumatic Stress; Traumatology; Mental Health, Religion & Culture; Journal of Psychology and Theology; PLoS ONE, and many others.
About the School of Psychology & Marriage and Family Therapy
Born out of the Christian community's need for psychologists who are both committed Christians and competent clinicians and scholars, Fuller's School of Psychology & Marriage and Family Therapy (SoPMFT) fulfills the hope for a school where theology and behavioral science are in continuous dialogue, where the cross of Christ informs all models of healing and transformation, and whose graduates are agents of transformation serving church and community. For more than half a century, the SoPMFT and its earlier incarnations have been driven by a commitment to excellence in integration, research, and clinical training. With theological and psychological inquiry at the heart of our programs, we will continue to equip women and men to become marriage and family therapists, clinical psychologists, educators, and researchers who share Christ's hope and healing in the church and the world.
Support SoPMFT
Help equip SoPMFT students and faculty to share God's hope and healing with the world by supporting the School of Psychology & Marriage and Family Therapy.
November 16, 2023
10:00am—12:00pm
Travis Auditorium
180 N. Oakland Avenue
Pasadena, CA 90010
Online registration is required