WE MAY BE COMING TO YOUR AREA
Check the map and listings below to see where Fuller's faculty and admissions representatives will be visiting in the coming months—it may be near you.
To request Fuller faculty to speak at your event please contact:
Jelyn Leyva, Global Recruitment Manager | jelynleyva@fuller.edu
Continue the Conversation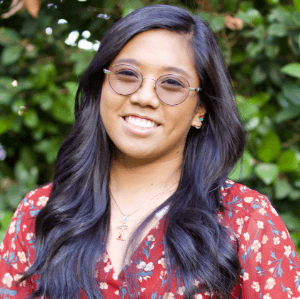 If you would like more information about upcoming visits or Fuller's academic programs, please contact us.
Our offices are open Monday to Thursday from 8am to 5pm, and 10am to 5pm on Friday (Pacific Time).