Do you have a memory of the Fuller Pasadena campus? Help us honor these buildings—all that we've learned and the relationships we've built here—by sharing your photos and stories below. As we look to the future, let's remember this place with fondness and gratitude, together.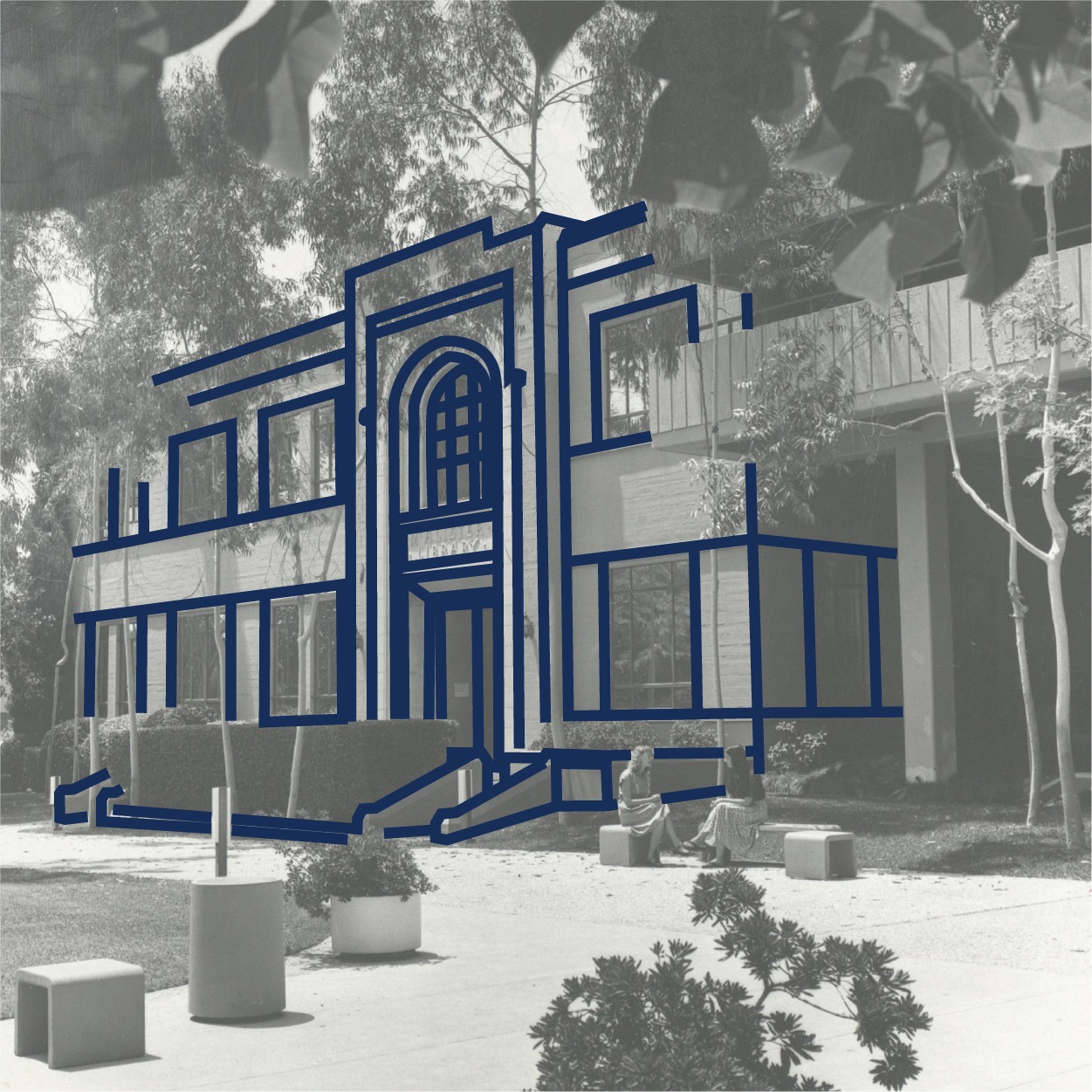 + Add your reflections below
The C. Davis and Annette B. Weyerhaeuser Psychology Building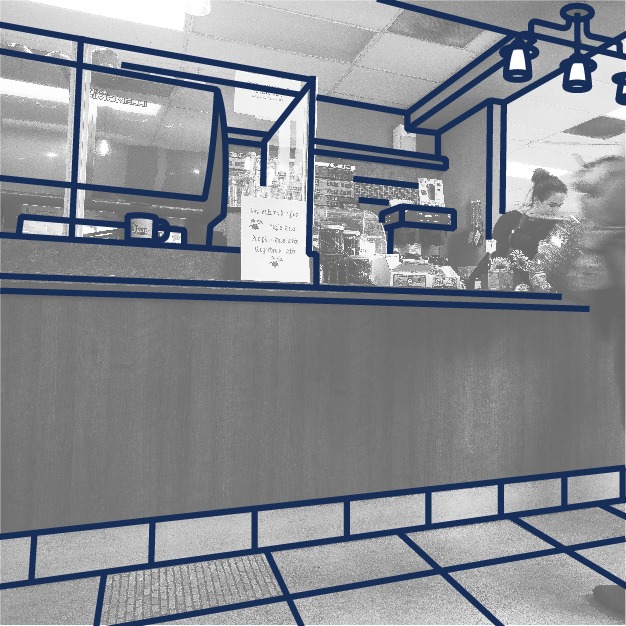 + Add your reflections below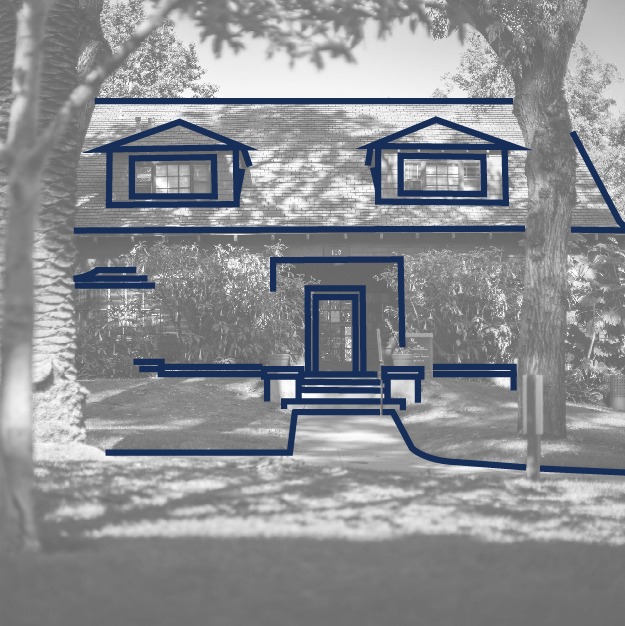 + Add you reflections below
As you share your memory, be as specific as possible: What building were you in? Who were you with? What geographic details still stick with you today? The more concrete and descriptive the memory you share, the more the Fuller community can enjoy this moment with you.