Inspire more life-changing stories of impact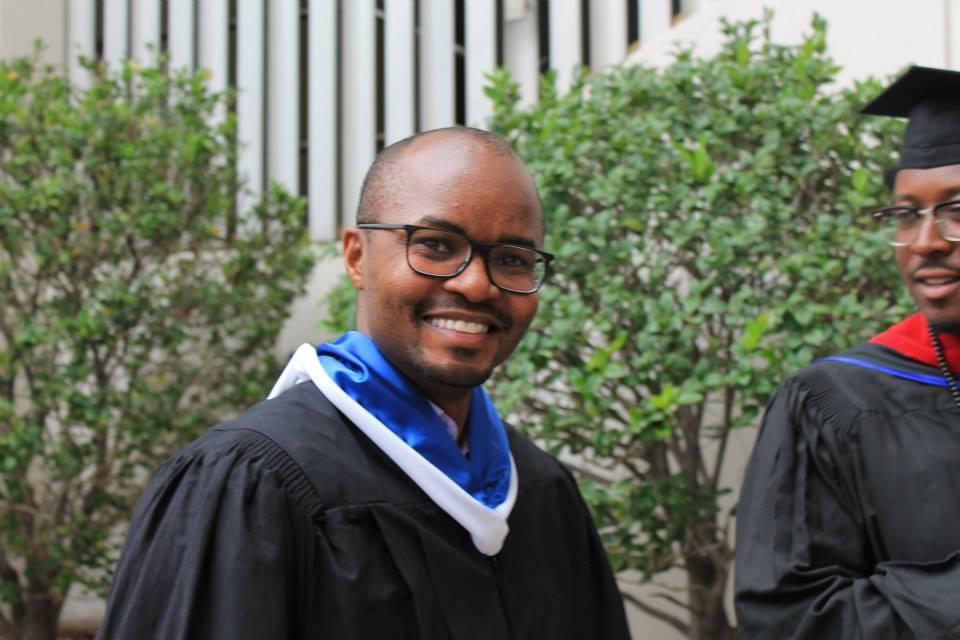 "I came from the Congo with two passions—evangelism and development—and professors like Bryant Myers and other experienced practitioners helped me bring those together. Fuller's School of Intercultural Studies gave me opportunities to learn from people who are working in the areas I'm passionate about."
PATRICK BUTSAPU KAKULE (MA in Intercultural Studies '15)
NONPROFIT EXECUTIVE DIRECTOR

WHEELER-WADDELL SCHOLARSHIP AND LAURA ADELL DOUGLASS SCHOLARSHIP RECIPIENT
Hear more from Patrick about his experience.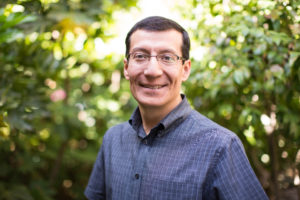 "Through my preparation at Fuller, I have discovered in new ways how the church is called to impact its community by the work of the Holy Spirit. Classes that have taught me deep theological reflection, as well as deep compassion for others, have helped me shape my future ministry."
CARLOS CEVALLOS (MASTER OF DIVINITY

'

1

7)


CHRISTIAN LEADERSHIP EDUCATOR


ROBERT AND DOROTHY KING SCHOLARSHIP RECIPIENT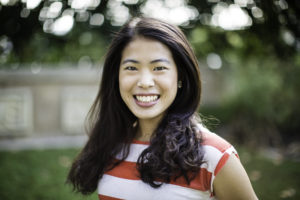 "Because of what I'd learned at Fuller about holistic poverty development, I was able to respect culture and help enrich the curriculum at the missions organization where I was serving to focus on the specific needs of South Asians. Fuller's helping me speak their language."
YA-YUN TING (MA IN INTERCULTURAL STUDIES '17)
NONPROFIT RECRUITING PROFESSIONAL
CHARLES E. FULLER ANNUAL SCHOLARSHIP RECIPIENT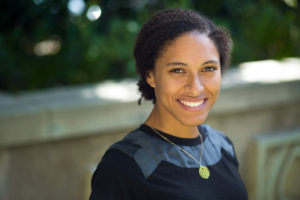 "I came to Fuller because I loved the way they equipped psychologists to engage faith in their work. I hope that in my future work with clients and in teaching, I can help others to gain depth in their own faiths."
ABBEY CRAIGG (PHD IN CLINICAL PSYCHOLOGY STUDENT)
SEEKS TO HELP OTHERS GRAPPLE WITH FAITH AND IDENTITY
HANSEN FAMILY SCHOLARSHIP AND H. NEWTON & SUZANNA MALONY SCHOLARSHIP RECIPIENT
Equip more leaders for transformative ministry today.