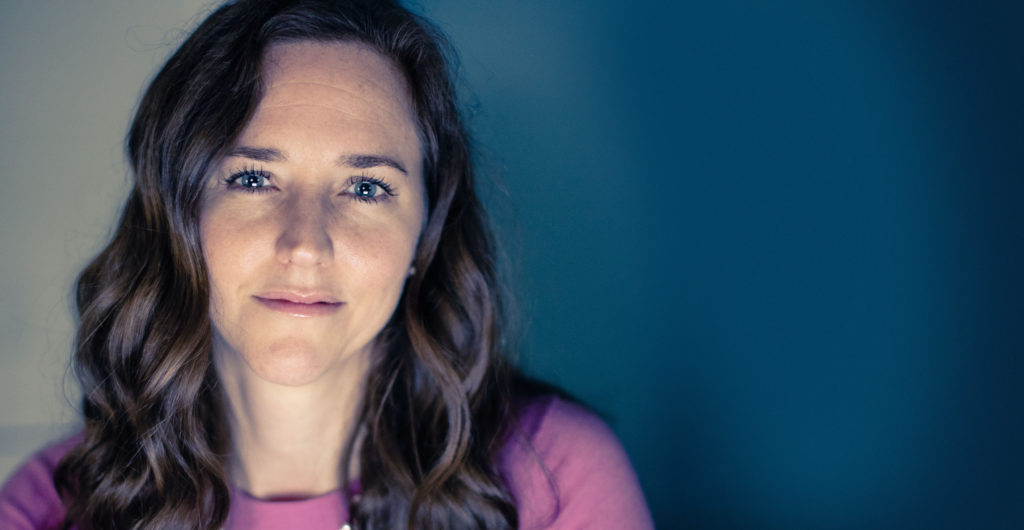 "It will take each of our individual talents to address today's toughest issues. That's why it's important to invest in the next generation of Fuller students and help form others like me for the challenging work ahead."
BROOKE ISTOOK (MA in Intercultural Studies '10), SCHOLARSHIP RECIPIENT
TECH PROFESSIONAL WORKING TO COMBAT HUMAN TRAFFICKING
Gifts from alumni and friends like you are critical to Fuller's mission of forming global leaders for kingdom vocations because:
Nearly one-third of all students rely on financial support.
Every year Fuller attracts nearly 3,500 students from 80 countries and 110 denominations, and nearly one-third of those students would not be able to attend without people like you walking beside them.
Financial support from churches is no longer guaranteed.
With congregations shrinking and funding getting slimmer for local churches, many of today's church leaders must balance two or three jobs just to keep their ministries running. Seminary education is often beyond their reach without support from friends like you.
Leaders need more flexible, accessible, and affordable educational opportunities.
You can help ensure that Fuller's online education stays responsive, relevant, and available to all who need it. This means offering educational resources in creative new platforms—serving individuals, groups, churches, and organizations right where they are with the kinds of support and formation they seek.
The largest body of Christians today, in the Global South, desperately needs resources.
Eighty percent of evangelical Christians—nearly 600 million men and women in Africa, Asia, Latin America, Eastern Europe, and the Middle East—often lack training to address distinct hardships their congregations face. Your support expands their access to Fuller's equipping, whether they decide to study in person or online.
Federal funding has declined.
While student financial aid needs nationwide have risen by more than 50 percent—in some areas, far more—federal funding has continued to decrease in real dollars. Your support is even more critical for international and undocumented students who don't qualify for loans or grants, and whose ministries are often in underserved communities.
Every gift goes far.
Your gifts support the work of changing lives—the work of forming global leaders for kingdom vocations. With a vibrant Fuller community that's 43,000 strong in more than 130 nations, gifts of any size are multiplied worldwide through the lives of students, alums, and those they go on to serve.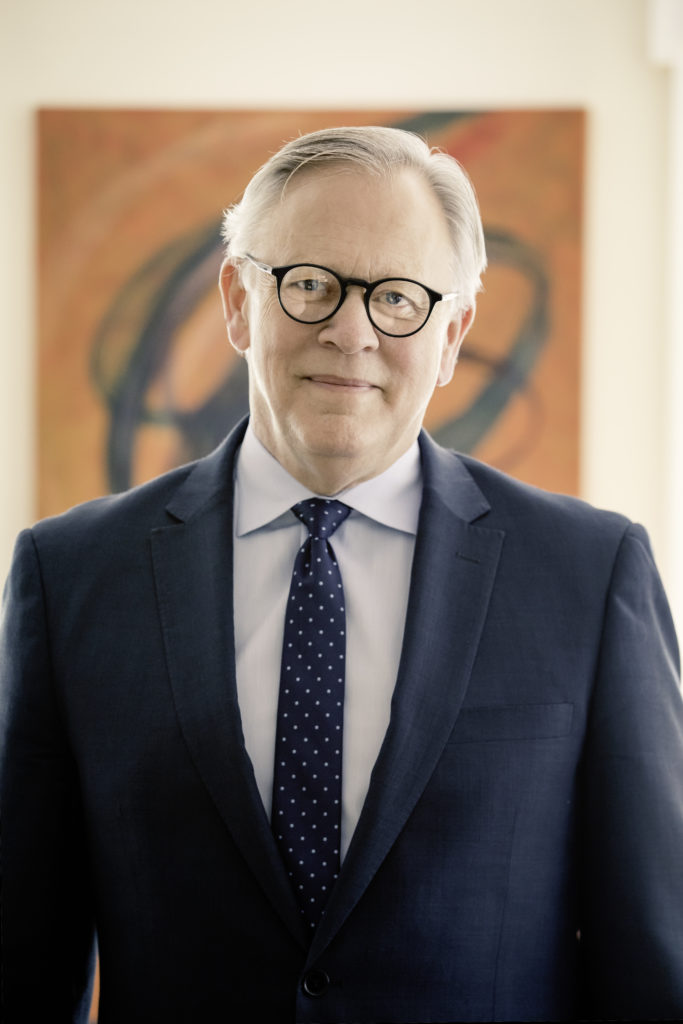 "Thank you for caring so deeply about changed lives. Surely this is the bottom line of the gospel, and it's the bottom line of what we seek to do with your partnership. You help impact people everywhere with the formative resources and scholarship that make a difference on the ground."
MARK LABBERTON
PRESIDENT AND FORMER SCHOLARSHIP RECIPIENT
Empower the next generation of leaders—wherever they're called.