Whether you're a new student preparing to move to Fuller Housing or are a current resident planning to move out, our office is here to support students' needs. In this section, you can find everything you need to know about moving in and moving out of Fuller Housing so you can have a successful move.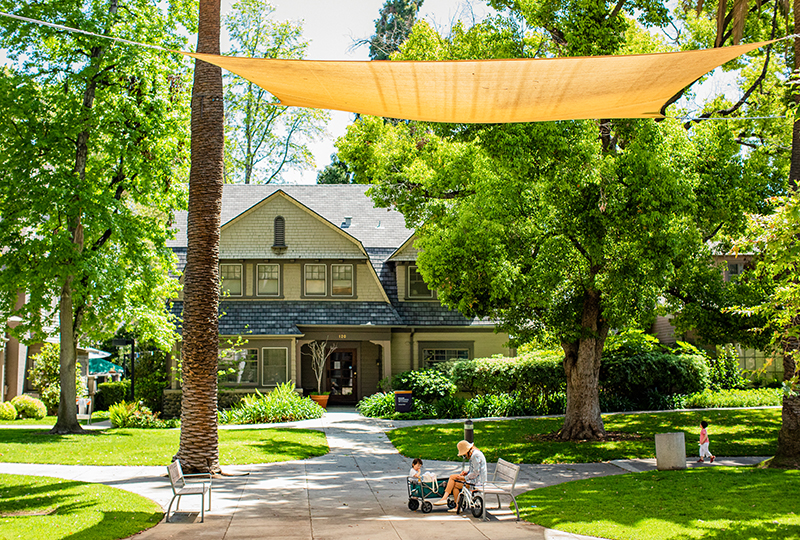 Overview of the Move-In Process
We encourage you to familiarize yourself with the move-in process for a successful move-in.
After receiving your offer, signing your lease agreement, and paying your deposit, you will receive move-in instructions 4–8 weeks prior to your move-in date.
You will receive your keys and a welcome packet on your move-in date from your community coordinator. Please note: We are not able to issue your keys prior to your move-in/lease-start date. Learn more about meeting your community coordinator.
For information about where to park while unloading your vehicle, please contact housing@fuller.edu.
All units have air conditioning and heating. Your lease agreement will determine which utilities will be transferred to your name. Learn more about utilities.
Residents are responsible for purchasing WiFi for their units. Learn more about WiFi in Fuller Housing.
All units are unfurnished. Learn more about what to bring and what not to bring.
Your first rent payment is due on your move-in date. After that, rent is due on the first of every month. Learn more about rent payments.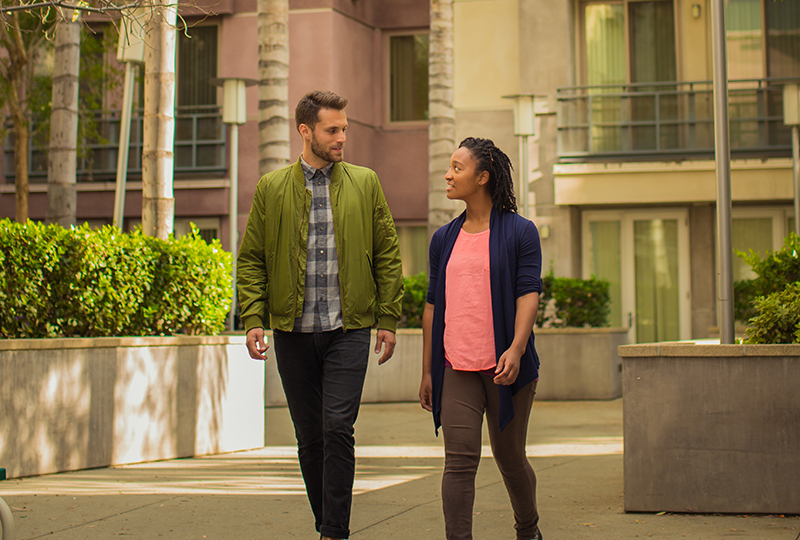 Overview of the Move-Out Process
To move out successfully, residents must move out all of their belongings, thoroughly clean the apartment, and return all keys and parking passes. A building services staff member will perform an inspection after you have moved out and will assess your unit for damages and cleaning fees. There is no checkout or final walkthrough on the move-out date so it is essential to follow the move-out procedures thoroughly to avoid cleaning fees.
We encourage you to familiarize yourself with the move-out process for a successful move out:
Submit a 30-Day Notice Form (Online Form)
Dispose of Unwanted Items Properly
Change Your Address
Properly Clean Your Unit
Turn Off Utilities and Internet
Return Your Keys and Parking Pass
Receive Your Deposit
Office Hours
Monday–Friday
8 am – 5 pm (Pacific Time)