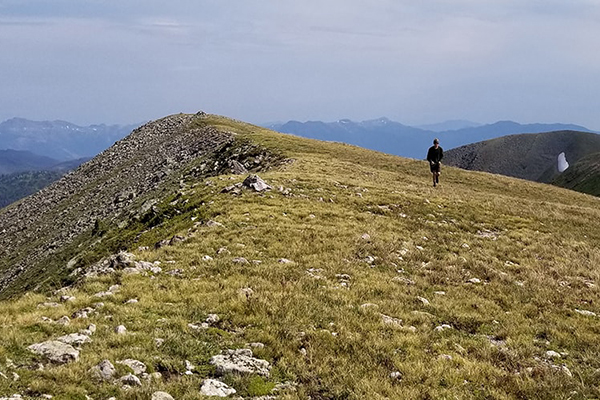 WILDERNESS AND EARTHKEEPING
Colorado | Summer 2020
Coupling study and discussion with an immersion experience in the Colorado wilderness, learn to articulate and embody a Christian call to earthkeeping that's relevant to your own life and work context.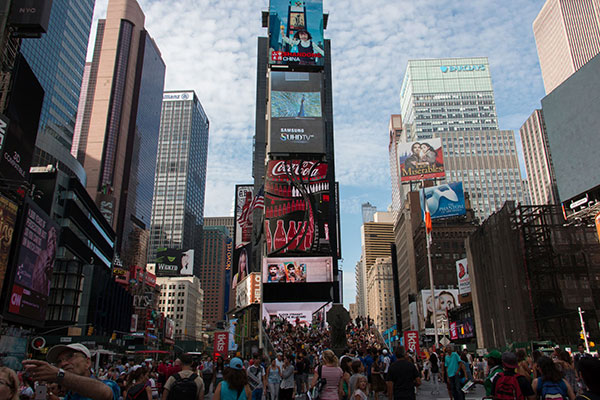 NEW YORK
New York City | July 6—17, 2020
In this immersion experience, the streets and public spaces of New York City itself become a classroom for theological learning as you experience art and dialogue with working artists.
Dallas, Texas | July 20-23, 2020
Dialogue with leading scholars and practitioners about contextualizing the gospel in authentic ways that lead to transformed lives.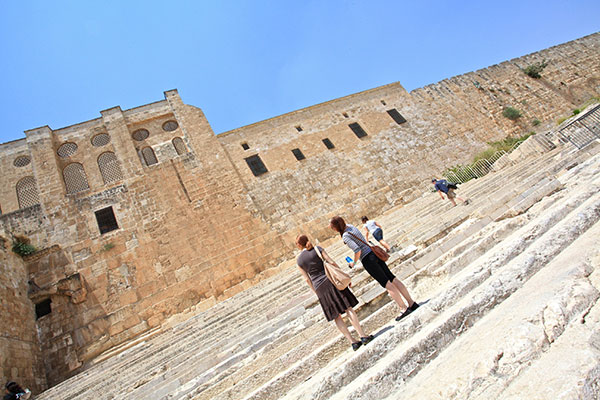 EXPERIENCING THE LAND OF THE BIBLE
Israel | TBD
This experience brings the Bible alive in a new way as you visit the sites of biblical events—
from the archaeological remains of Old Testament kingdoms to the locations of Jesus' ministry.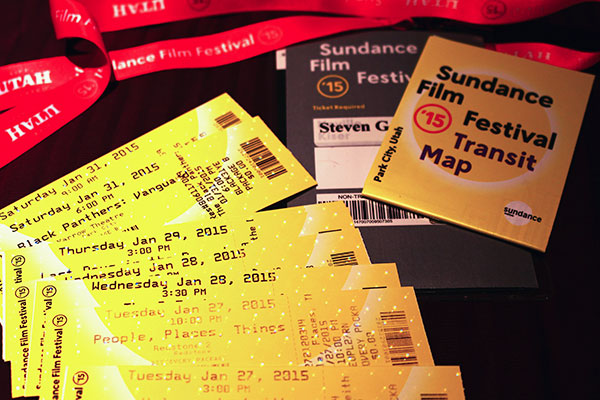 SUNDANCE
Park City, UT | TBD
Participate in one of the premiere film events in the world, the Sundance Film Festival, in Park City, Utah, as an immersive experience in public theology.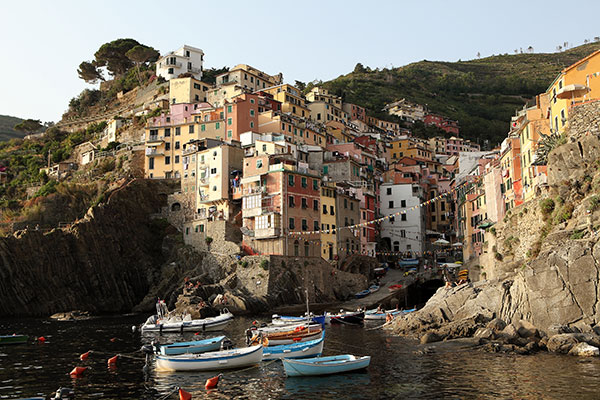 ORVIETO
Orvieto, Italy | TBD
During this sojourn to the medieval town of Orvieto, Italy, you can dive deeply and holistically into a rich feast of theology, spirituality, and art.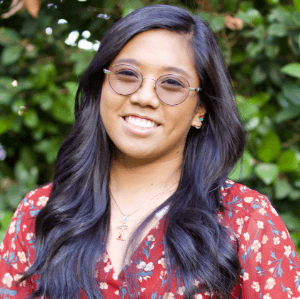 NOT A FULLER STUDENT?
No problem!
You can still join us on any one of these trips.
Contact one of our admissions representatives to find out more about how you can take part.