Embrace the Biblical Narrative On Site
This experience brings the Bible alive in a new way, giving its stories new dimensions and deeper meaning as you see the places where biblical events took place—from the archaeological remains of Old Testament kingdoms to the locations of Jesus' ministry. This trip will introduce you to sites in Jerusalem, Galilee, the Dead Sea area, and Bethlehem. It will also include some introduction to the modern state of Israel and the Middle Eastern political situation.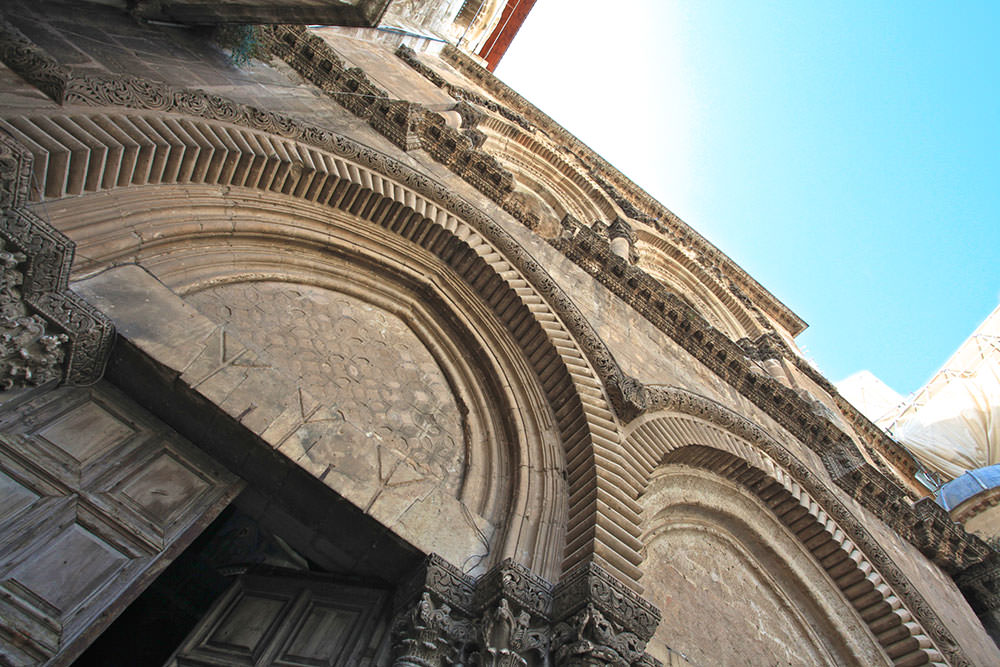 Prior to the two weeks in Israel, online course meetings will present introductory and overview information for those registered for credit. Not only will the course increase your knowledge of biblical history, geography, and archaeology, you will see the sites' significance for understanding the Bible. It's one thing to teach or preach the Bible through study of the text, and quite another to be able to describe the land where it was written from firsthand experience.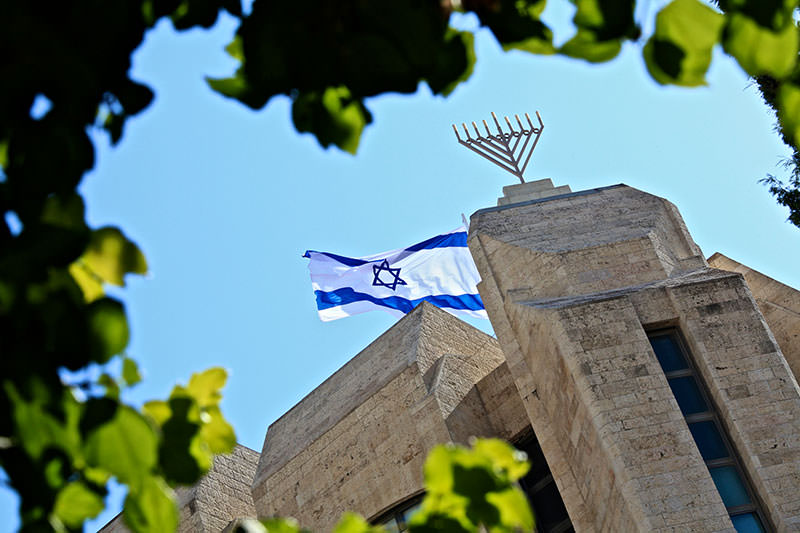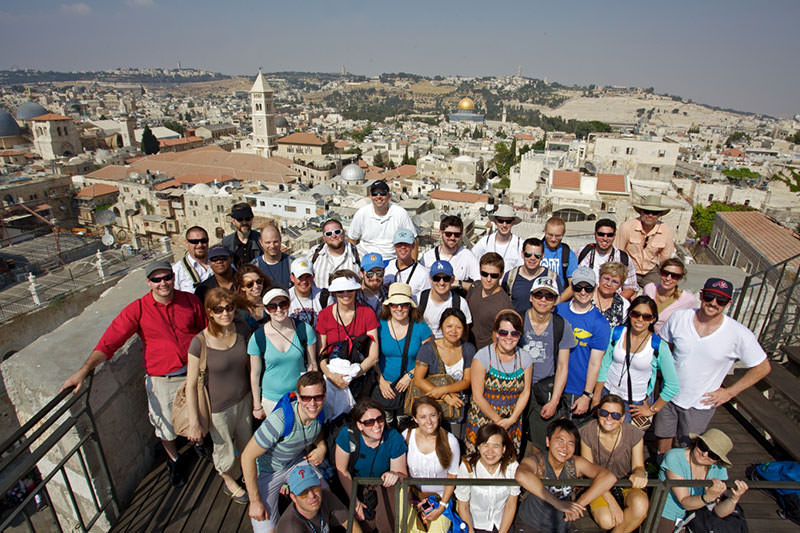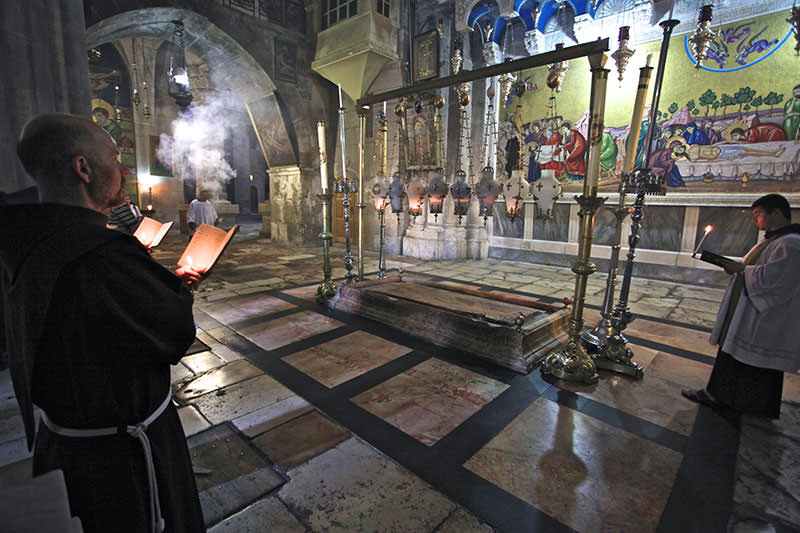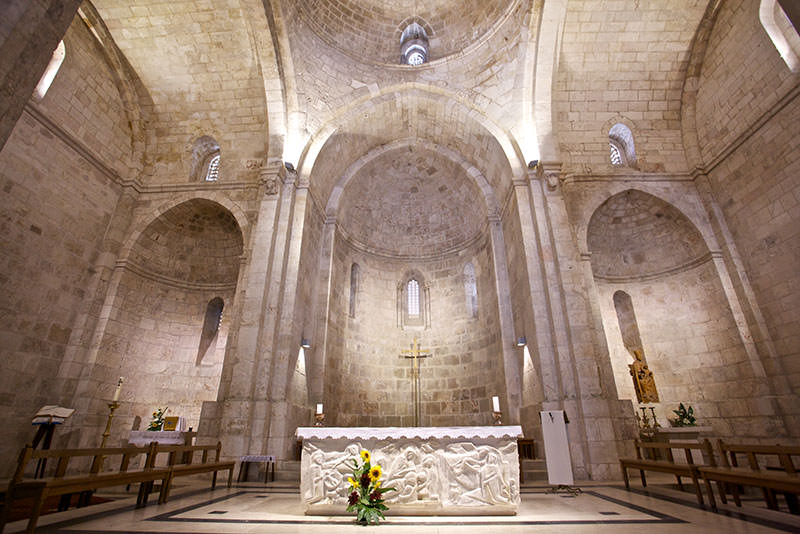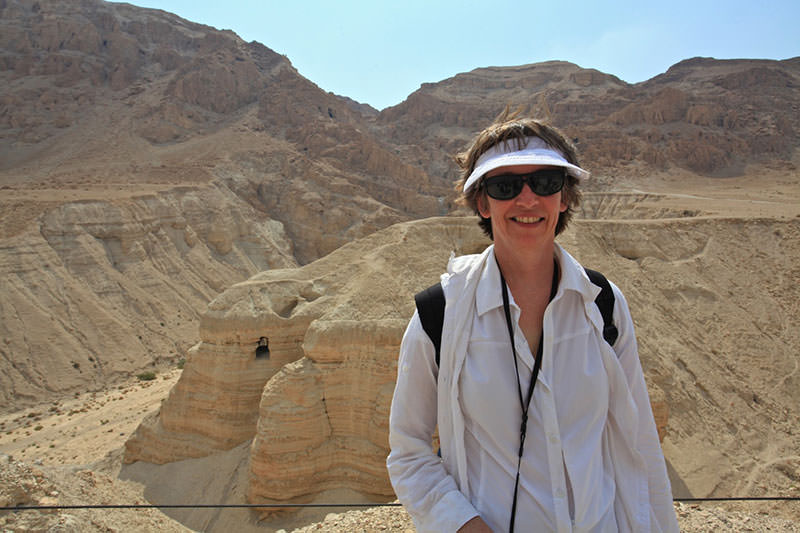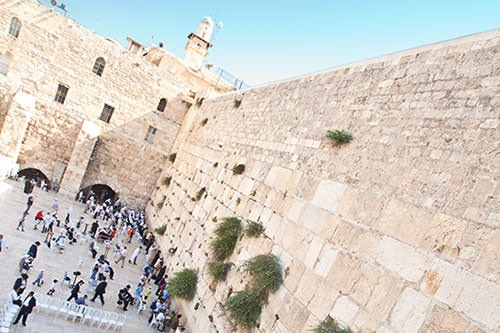 PRACTICAL INFORMATION
DATES:
Summer 2018
COSTS:
Trip: TBD (you can anticipate a cost of between $2,200-$3,000 + airfare)
Course tuition: additional cost if taking course for credit
Related academic class:
OT576 Experiencing the Land of the Bible
FACULTY:
Chris Hays, D. Wilson Moore Associate Professor of Ancient Near Eastern Studies, and
Marianne Meye Thompson, George Eldon Ladd Professor of New Testament
OTHER INFORMATION:
Open to Fuller students, alumni, spouses, and staff. Space is limited, with priority given to current students who enroll in the associated course (OT576).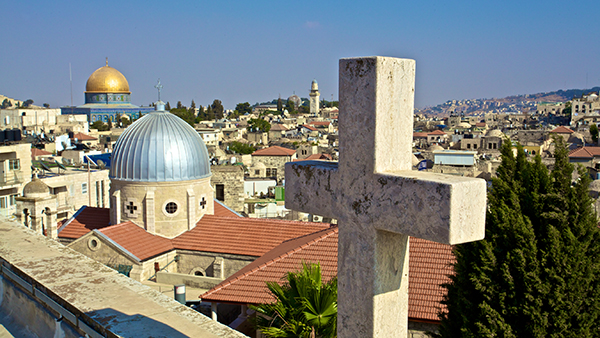 INHABITING THE UNMARKED STONES
Not just any tour of the Holy Land, this course takes you deep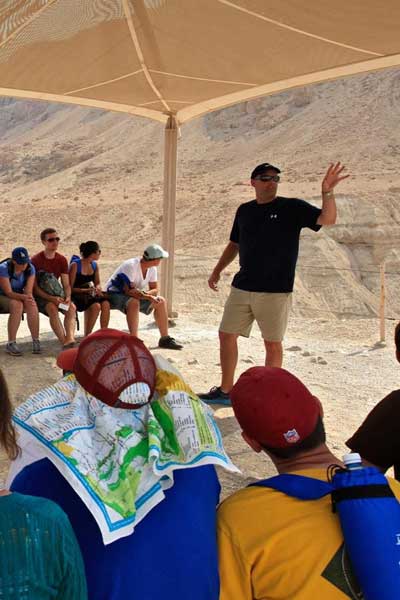 "A trip to the Holy Land should take you deep. You are not in shallow waters when you contemplate the ancient and modern issues raised by such a trip. That's why you go with teachers and guides who are comfortable with the depths—just as you would on a scuba dive."
–CHRISTOPHER HAYS, FACULTY MEMBER AND COURSE LEADER