Fuller Careers and Personal Development

Professional Formation at Fuller
We're committed to offering contextualized, professional formation that is indispensable to our students, their employers, and those they serve. With the career landscape ever-evolving, we seek to empower and equip students and alumni with the life skills for career management and resilience. Ultimately, our prayer is that the marriage of personal reflection, professional relationships, and practical resources will adequately support you as you discern and pursue meaningful work—whatever the context, however long, in any season.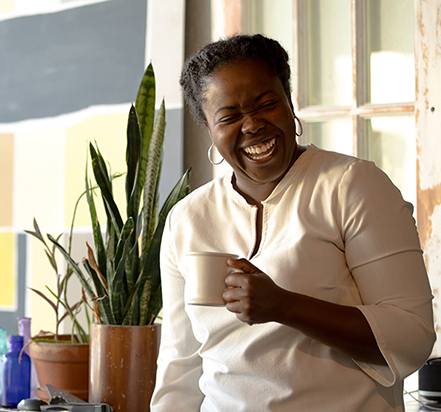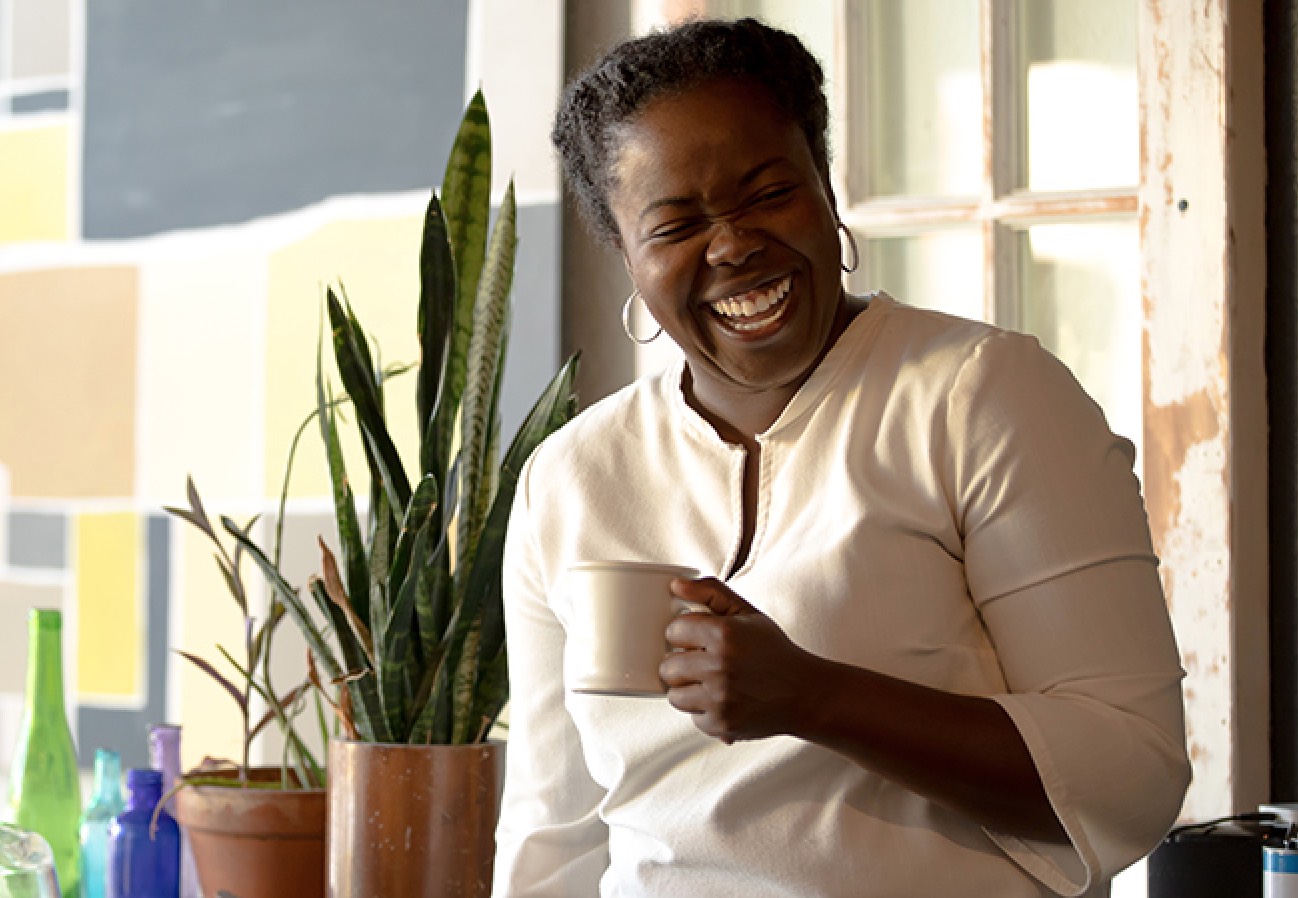 Career Agility that Builds Community
There is a tendency to believe we are called to only one role in life: to pursue one dream, one job title, one career field. This may be how God guides some. Yet God calls many others to live out their vocation in evolving ways. In a changing world, we must grow the ability to continually hear God's voice, respond to it in new contexts, and faithfully embody our sense of calling with openness and agility in the workplace. Nicole Higgins is one graduate who embodies her vocation in this way—discovering, over time, how to live out her passion by bringing social change to downtown Orlando, Florida. We're here to help you live out your calling.
A Holistic Approach to Professional Development
Fuller Careers and Personal Development leads the seminary in providing a holistic, spiritually-informed approach to professional development which is rooted in: Christian disciplines, career services best practices, and employability data. We believe we are called first and foremost to Christ. Out of our relationship with Christ, we discover how our unique giftings can be used in a variety of career contexts. Additionally, it's critical to have a clear understanding of yourself, your options, and the job searching skills needed to remain resilient in your career journey. In considering the spiritual and practical components together in this way, we offer the Career Resilience Model.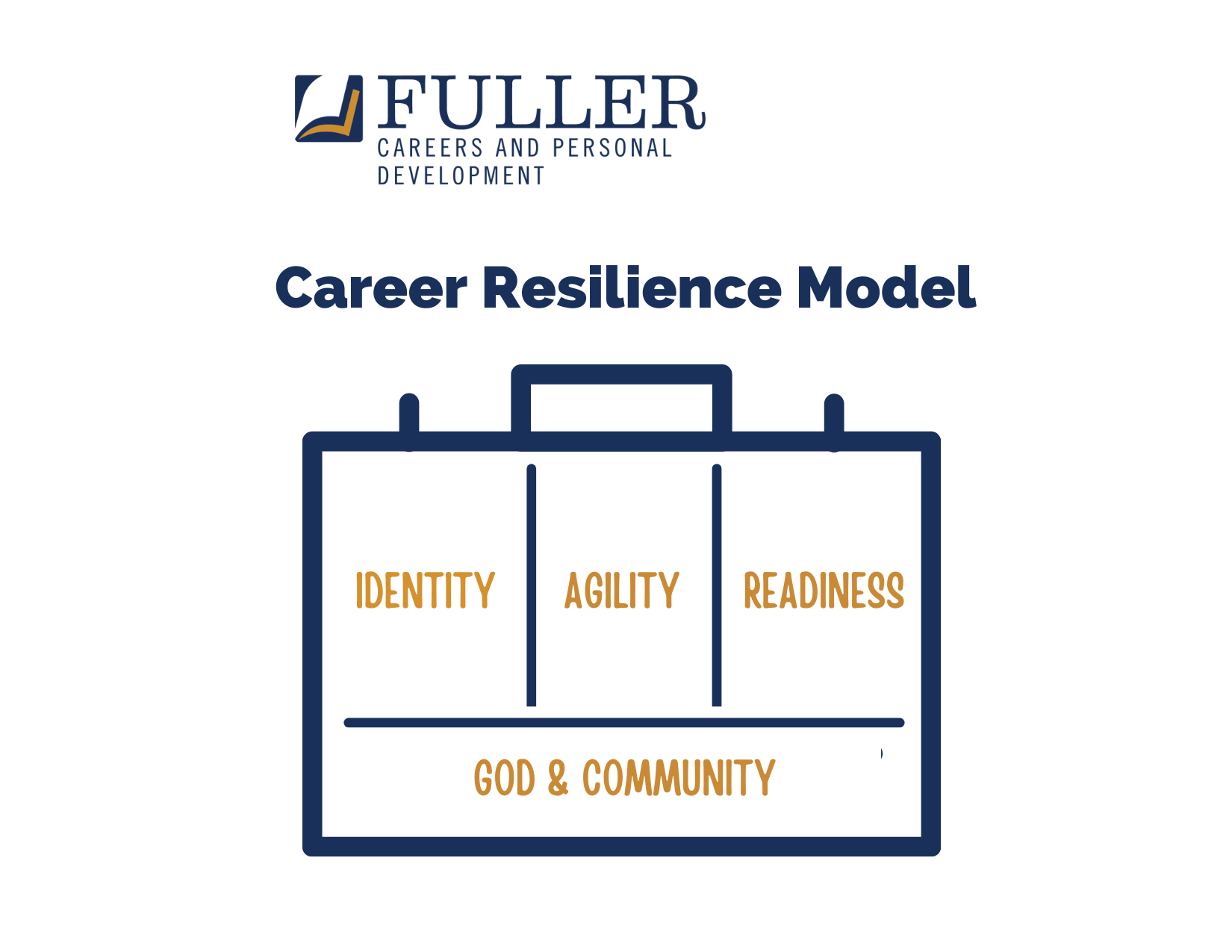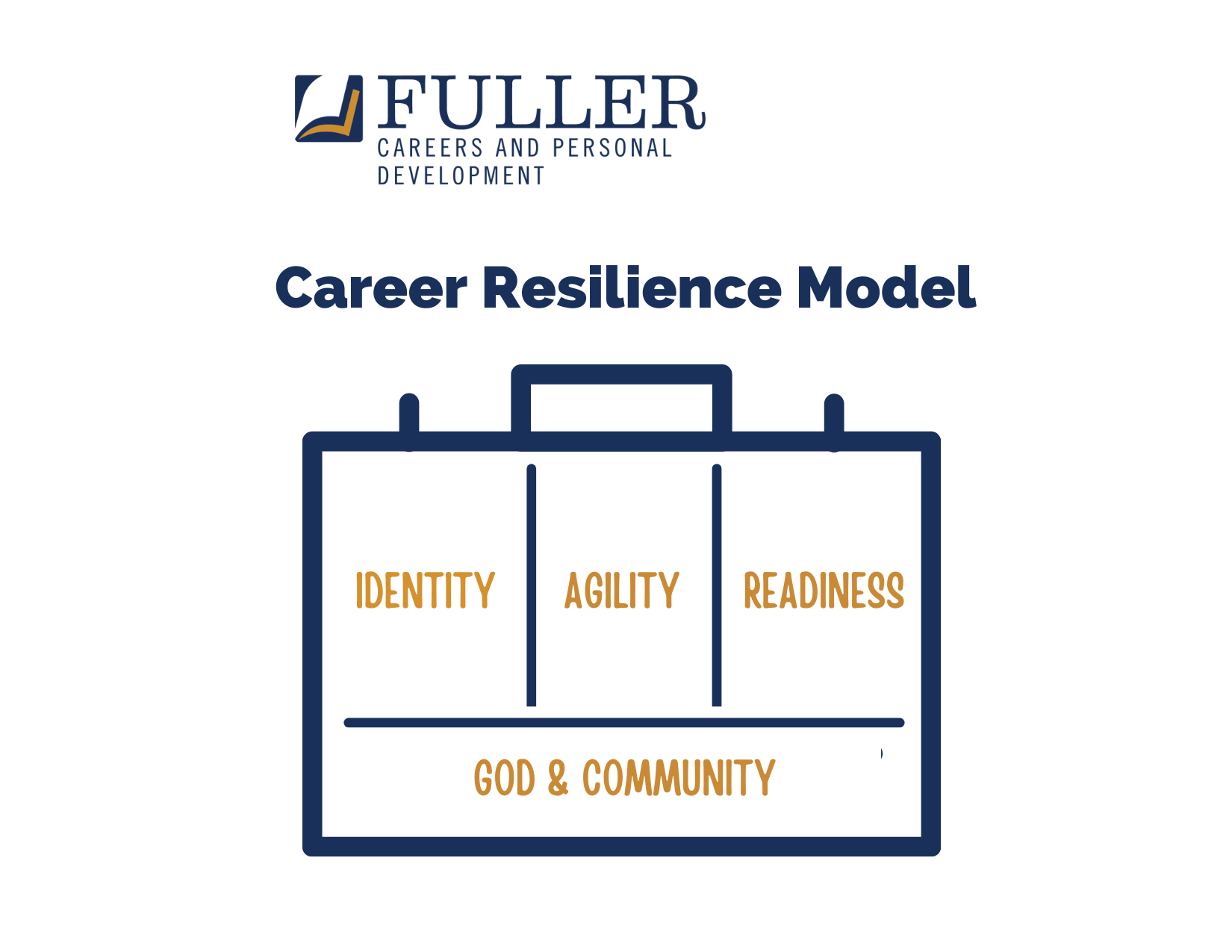 The Career Resilience Model
The Career Resilience Model offers a holistic approach to help individuals adapt and thrive in all seasons of their professional lives. Remaining rooted in your relationship with God and community is the foundation by which one discerns, gains clarity, and is affirmed in every stage of this process. And, while the process is not always linear, we recommend that you become clearer about who you are as a Christian professional (career identity) and consider a variety of ways you might embody your calling (career agility) before seeking and pursuing career opportunities (career readiness).
Throughout our lives, we may find ourselves needing to engage with this model from a different starting point. Wherever you are in your professional development, we hope this model will draw you closer to God and God's purposes for the world, lead to personal growth and discovery, and help you become prepared to embody your vocation through your career.
Students and alumni can access more information about this process and online resources on the Quad, Fuller's online portal for student and alumni engagement (requires a Fuller ID).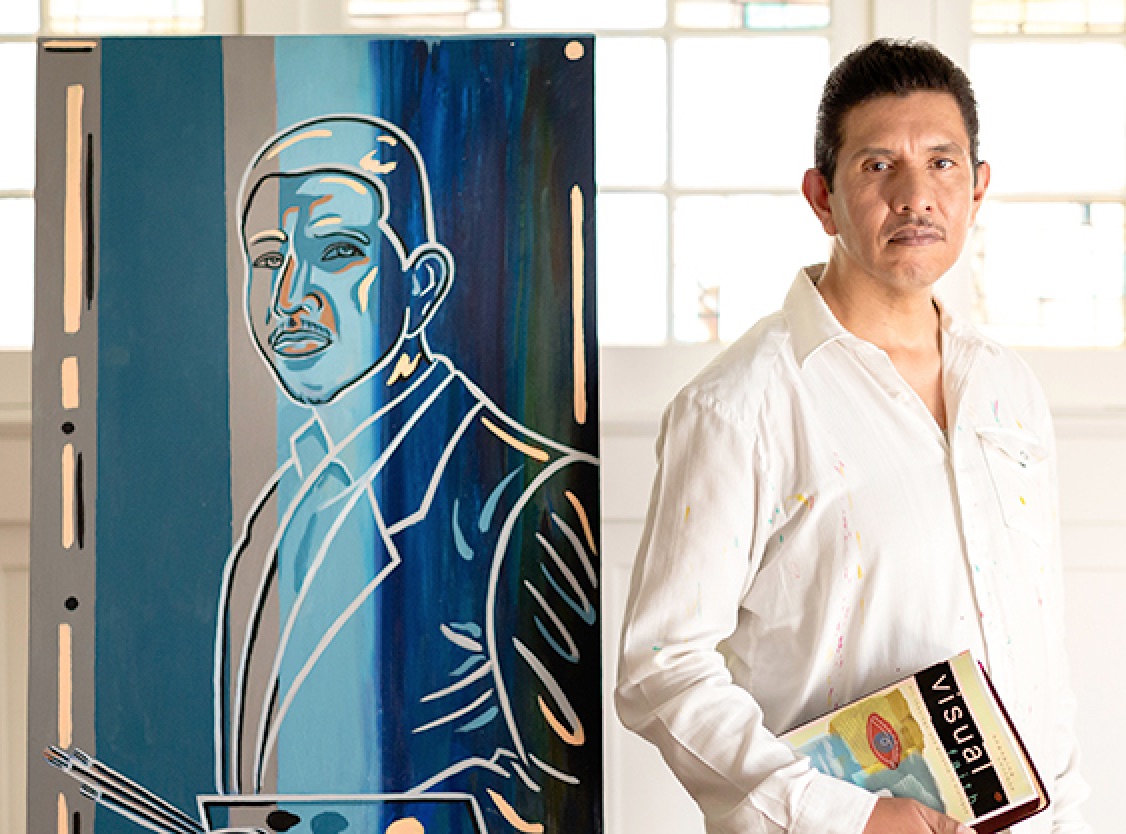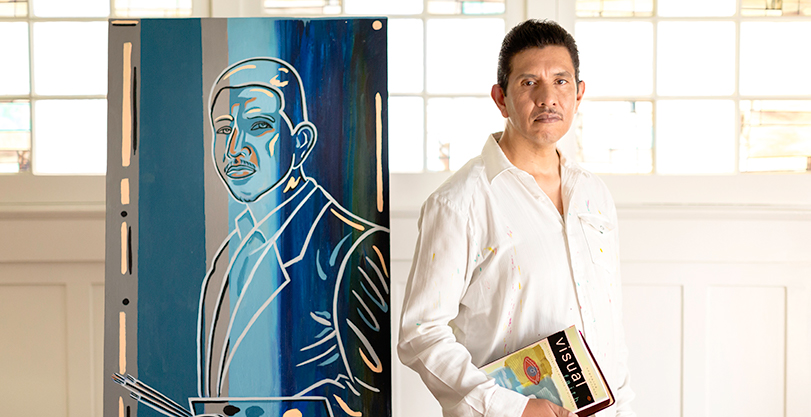 Humberto Rebollo (MDiv '16) came to find his calling in bivocational work. Artistically gifted, he was charged with overseeing the first Latino gallery in Melbourne, Florida. At the same time, he and his wife were planting a church in nearby Fellsmere, a small Latino community. Yet Humberto struggled to integrate his art with his ministry, and was unsure how to embody both. When he came to Fuller, he found new connections and opportunities through the seminary's Centro Latino—and inspiration to bring his two passions together. Now, Humberto says, "Being bivocational is a blessing to the community, and it's a language that can communicate the gospel."
Fuller Graduates in Action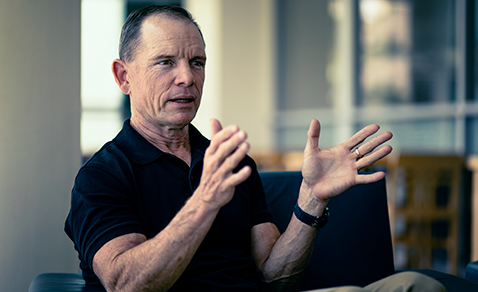 Missionary Soldier
David Eubank melds his military experience with a compassionate faith to offer help where it is needed in dangerous combat zones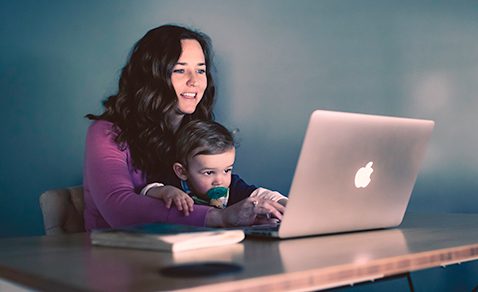 Just Data
After a season of vocational uncertainty, Brooke Istook now combines her MAICS degree with technology expertise to combat sex trafficking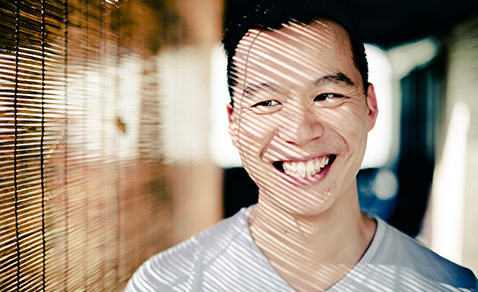 The Blessing and Burden
As editor of Inheritance magazine, Daniel Chou explores the ways culture and heritage affects how we understand God and faith
Continue the Conversation
Do you have questions or would you like more information about careers and personal development? Please contact us. We're here to help!
Monday–Friday
9 am–5 pm
Address
135 N. Oakland Ave
Pasadena, CA 91182