WILLIAM E. PANNELL CENTER FOR AFRICAN AMERICAN CHURCH STUDIES MARTIN LUTHER KING JR. CELEBRATION
Black Scholars in Post-Civil Rights Institutions
JANUARY 22–24, 2020  |  Pasadena, California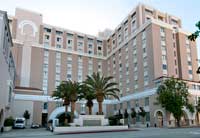 The Westin Pasadena 
191 North Los Robles Avenue
Pasadena, California 91101
Phone: (626) 792-2727
The Westin Pasadena corporate rate: $199/night for a traditional room
Reservations: made directly through Eric Salazar, at Eric.Salazar@westinpasadena.com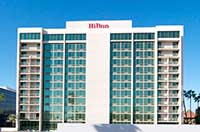 Hilton Pasadena
168 South Los Robles Avenue
Pasadena, CA 91101
(626) 577-1000
Hilton Pasadena corporate rate: 10% off the lowest advertised rate
Reservations: made with our Corporate ID #2975411 Click to visit website.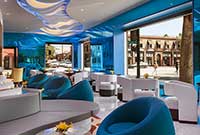 dusitD2 Constance Pasadena
928 E. Colorado Blvd.
Pasadena, CA 91106
Phone: 626-898-7900
The corporate rate is $189/night for a deluxe room. Book online using code "FTS" or by following this link.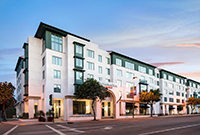 Residence Inn by Marriott
Los Angeles Pasadena/Old Town
21 West Walnut St.
Pasadena, CA 91103
Use online reservation code E3B to access corporate rate