GCOMM: NAIROBI
Experience and Engage Global Christian Worship and Witness
Karibuni Kenya—You are invited! Immerse yourself deep into Africa through contextualized worship and witness. Join us at the fifth Global Consultation on Music and Mission—GCoMM—in Nairobi, Kenya, where we will explore how God is drawing the nations to himself via music and the arts. Experience the global church at worship in the city of Nairobi, across the African continent, and worldwide. Dialogue with leading scholars and practitioners about contextualizing the gospel in authentic ways that lead to transformed lives. Discover how God is making himself known via storytelling, proverbs, and song. Network and worship with worship leaders and ministers from around the world as we reflect on the theme "Living Stones: Filled by His Spirit—Creating for His Glory." (Learn more about the conference at the GCoMM website.)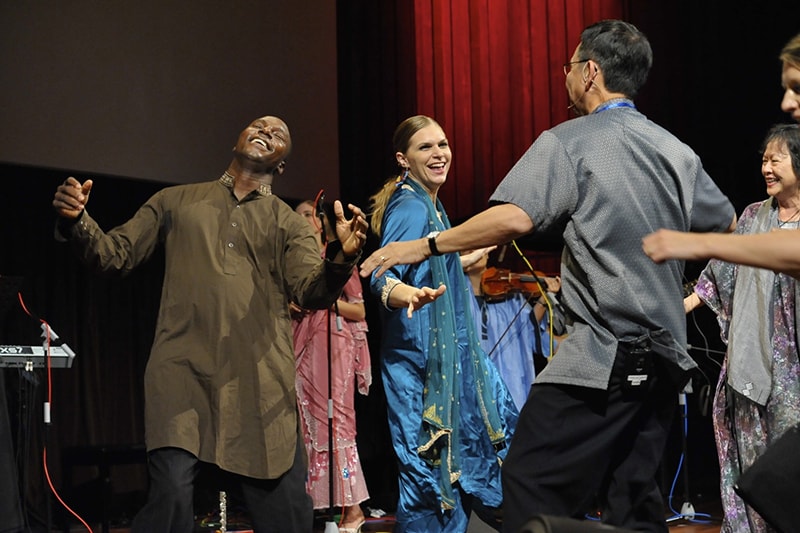 The for-credit course begins online, preparing for the conference with threaded discussions on cultural and contextualization issues critical to global Christian worship and witness. It culminates when students, faculty, and other participants come together in Nairobi, Kenya. Our ten-day African experience begins with worship in the city and orientation to African culture and then moves on to GCoMM. We will attend the conference's daily plenaries and workshops with discussions over lunch, plus live worship and performances in the evening, concluding with a half-day debrief at the end of the conference. Those who wish may add on an optional two-night wildlife safari after GCoMM.
PRACTICAL INFORMATION
DATES:
August 3–10, 2018
Optional safari: August 11–12, 2018
COSTS:
TBD: Anticipate $1,750–$2,500 plus airfare, as well as tuition if taking course for credit
RELATED ACADEMIC CLASS:
ME513 Global Christian Worship and Witness
FACULTY:
Roberta R. King, Associate Professor of Communication and Ethnomusicology
Assisted by Megan Meyers, Adjunct Assistant Professor of Intercultural Studies
OTHER INFORMATION:
The trip is open to Fuller students in any school as well as alumni, spouses, staff, prospective students, and other Christians interested in cultural arts in ministry and mission. Enrollment in the associated academic course is not mandatory; however, since space is limited, priority will be given to current students who enroll.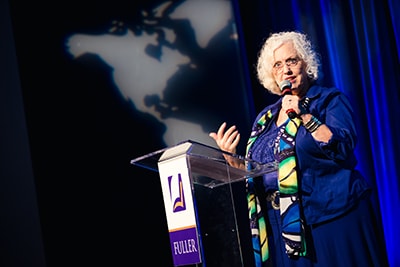 "Do you want to discover how God is at work worldwide? Safari with us to Nairobi, Kenya, and experience the joys and realities of global worship and witness. Your teachers will guide and introduce you to believers, artists, and worshippers from around the world in the pursuit of making Christ known among the nations through music and the arts."
–ROBERTA R. KING, ASSOCIATE PROFESSOR OF COMMUNICATION AND ETHNOMUSICOLOGY