"Build houses and settle down; plant gardens and eat what they produce...seek the shalom of the city to which I have carried you into exile. Pray to the Lord for it, because if it prospers, you too will prosper."
JEREMIAH 29:5, 7
Our institute would like to invite you to join a growing conversation about the future of Christian engagement in the Pacific Northwest. This region poses an array of cultural challenges, questions, and opportunities to the Christian church. We desire a collaborative future in which we explore these questions together.
Our institute engages the marketplace, arts, and culture of the Pacific Northwest through three innovative initiatives: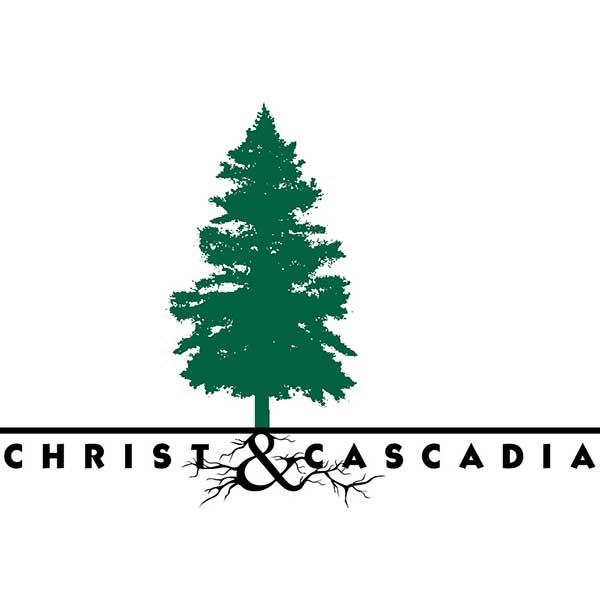 CULTURE
Christ & Cascadia fosters conversations about the cultural opportunities and challenges facing the Christian faith in "Cascadia" (Oregon, Washington, and British Columbia). Through public events and an online journal, we gather leaders from the academy, church, and culture to imagine and explore a future for Christianity in Cascadia.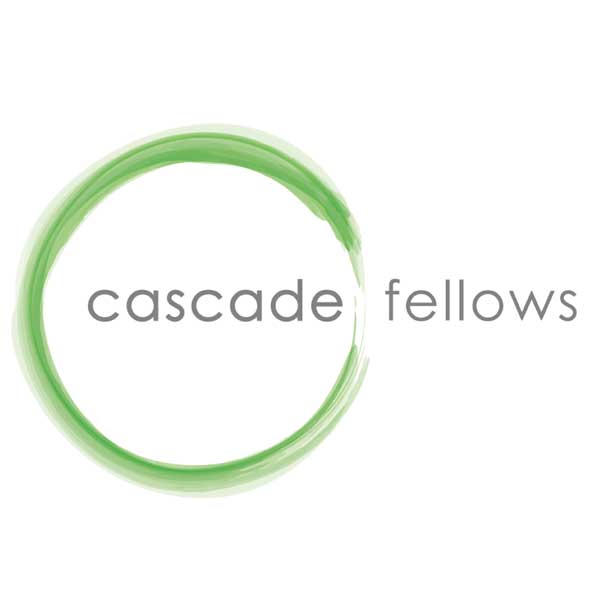 MARKETPLACE
Cascade Fellows is a rigorous training program for marketplace leaders who seek a deeper connection between their faith and their daily work. Through an innovative partnership with Seattle-area churches, Cascade Fellows forms leaders who seek the renewal of the marketplace.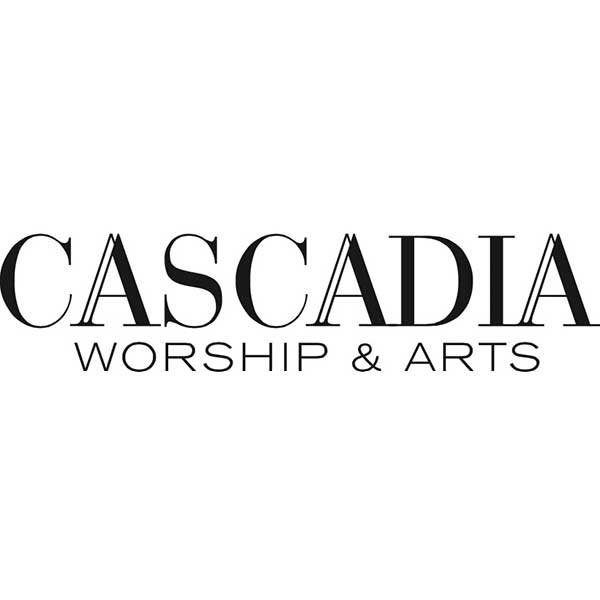 WORSHIP AND ARTS
Cascadia: Worship & the Arts creates formative learning spaces for artists, worship leaders, and patrons to consider the power of arts and worship. Through conferences, residencies, and workshops we explore how art and worship can contribute to the creative renewal of Cascadia and its churches.
CONTACT US

 (206) 284-9000 

 cascadia@fuller.edu 
9725 Third Ave. NE 
Suite 110 
Seattle, WA 98115