Immersion Course: New York City
In this immersion experience, the streets and public spaces of New York City itself become a classroom for theological learning as you experience art and dialogue with working artists. Through interaction with both the national and international arts culture, you will have a unique opportunity to reflect upon your own work, theology, and aesthetics, and to locate yourself in the larger arts conversation outside the walls of the seminary.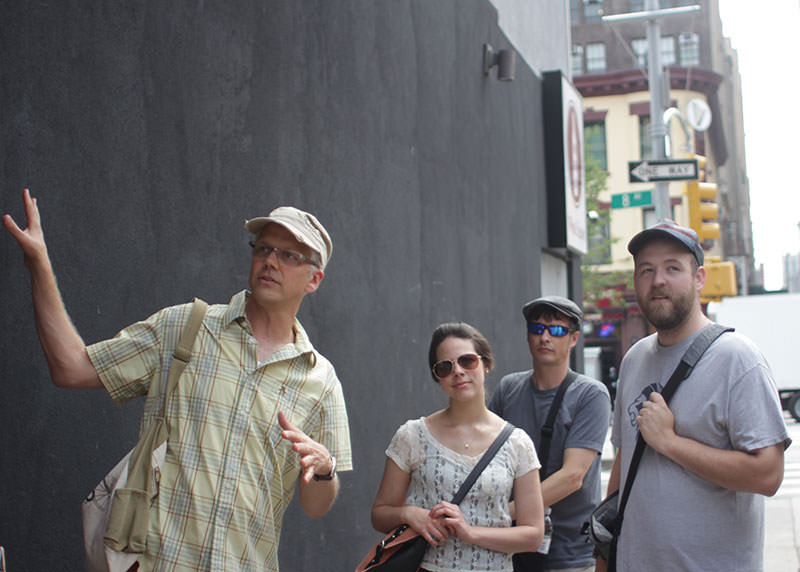 Reflect on Vocation and Art in a Dynamic Urban Center
The center of the NYC immersion is the week of classroom and experiential learning in New York. Those taking the course for credit will begin the readings and online discussions two or three weeks before arriving in NYC. In New York, students live together in a prime location, just a few train stops from Midtown Manhattan. You'll further explore the topics covered in class by visiting galleries, parks, and museums, navigating the various neighborhoods and enclaves of the city. While evenings are generally free time, you can expect to see at least one show as part of the course.
PRACTICAL INFORMATION
DATES:
TC517: July 6-10, 2020
TC518: July 13-17, 2020
COSTS:
Program fee per course: $450, in addition to tuition for course credit. A $150 non-refundable deposit will be collected ahead of registration to secure your spot, and applied towards this program fee. These courses are available for non-credit seeking participants; the program fee for those who are not students is $700, with a non-refundable deposit of $250.
Housing: (TBD)
Airfare
RELATED ACADEMIC CLASS:
TC517 Theological Method for Worship, Theology, and Art (fulfills the Brehm WTA Touchstone requirement)
TC518 Calling: The History, Theology, and Experience of Christian Vocation
FACULTY:
TC517: Todd Johnson, William K. and Delores S. Brehm Associate Professor of Worship, Theology, and the Arts
TC518: Todd Johnson, William K. and Delores S. Brehm Associate Professor of Worship, Theology, and the Arts, and Dale Savidge, Visiting Professor of Theology and Theatre

"The city was our textbook, and exegesis expanded to include paintings and plays. As a visual artist I was challenged to integrate the creative process with faith not in the safe solitude of my studio, but with others. In my work today I'm often reminded of—and influenced by—the stories of the people I met in New York City."
– Shari Park, Participant
I'm Interested in the New York Trip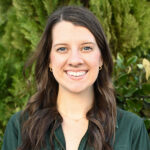 Office Hours
Monday – Friday
8 am – 5 pm (Pacific Time)
To view in-person welcome center hours for Pasadena, Arizona and Houston, click here.