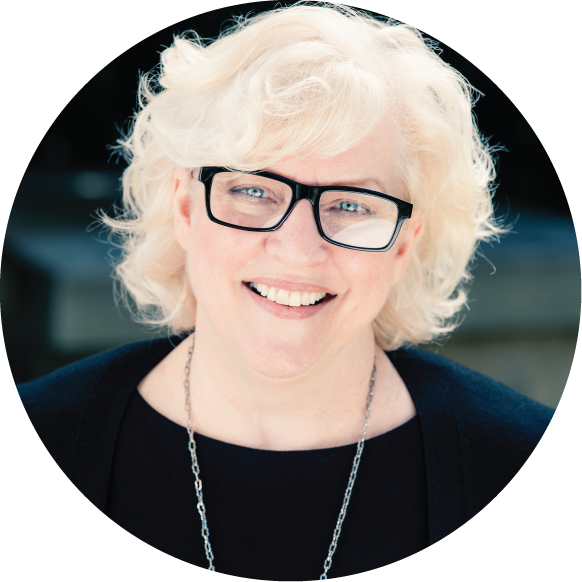 Lauralee Farrer
Chief Storyteller and Vice President of Communications
BIO
Longtime Fuller trustee Max De Pree believed that without "tribal storytellers," a community like Fuller will forget who we are. In 2017 Lauralee Farrer was named Chief Storyteller and Vice President of Communications to fulfill Max's challenge: to remember who we are, to help find Fuller's story in the midst of a myriad of changing circumstances, and to protect that story—no matter what media or platform is used to tell it.
A valued member of the Fuller community since 2003, in more recent years Lauralee launched FULLER studio, served (and continues to serve) as editor-in-chief of FULLER magazine, and designed and implemented Fuller's new narrative style across all communication platforms. Her work has brought to the surface the heart of Fuller's narrative that will serve the institution well as it transforms and expands the seminary experience now and in years to come. "The coming days will require us more than ever to know who we are and to tell the story of Fuller clearly," Lauralee says, "not just in the resources we make for others, but so Fuller can remember why we are here."
An award-winning filmmaker, writer, designer, and public speaker, Lauralee's abilities as a visionary creative and a strategic thinker have fueled her work as an independent filmmaker and storyteller outside of Fuller. As president and principal filmmaker of Burning Heart Productions, she is the creative energy behind the award-winning documentary Laundry and Tosca, feature-length documentary The Fair Trade, feature Not That Funny, and upcoming film project Praying the Hours—a six-hour narrative investigation into the ancient practice of daily prayer. Fuller has benefitted from her creative, storytelling gifts, even though her niche in the academy has not always been a clear trajectory. Lauralee's knowledge of Fuller's story, ability to articulate its narrative, expertise in different media, wiring as a strategic leader, and distinctive voice all add necessary strength to Fuller's senior leadership team.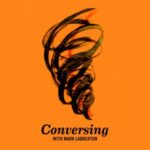 On Conversing, President Labberton interviews Lauralee on her life as a storyteller and independent filmmaker, her role in starting FULLER studio, and how she helps shape the way Fuller shares its stories across the world.—Listen Now