Found throughout the biblical witness—from Hebraic law and the cries of the prophets to the Sermon on the Mount and Paul's ecclesiastical exhortations—is a central call to pursue shalom, peace, and wholeness. To a people in exile, the prophet Jeremiah shared God's encouragement to "seek the shalom of the city." To crowds living in a land occupied by a militant empire, Jesus declared that peacemakers are "blessed" and would be called "children of God."

In today's world, there are clear areas of unrest, division, and strife. The scriptures call us to the good work of building bridges and finding peace socially, politically, and spiritually. It is with this in mind that we introduce the Shalom Scholarship, designed for students with a heart and vision for biblical peacemaking within their vocational calling.
All new students in the MDiv, MAT, MATM, or MAICS degree programs intending to enroll in Summer 2019 are eligible to apply for this competitive scholarship, which will cover one-third (33%) of tuition costs during the first four quarters of study.
For more information about becoming a student, please fill out the inquiry form to the right.
Minimum undergraduate cumulative GPA: 2.7

Must begin classes in Summer 2019

Not stackable with other Fuller scholarships, grants, or discounts

Recipient must meet the Financial Aid Satisfactory Academic Progress standards
Deadlines to apply: April 26, 2019


MDiv, MAT, MATM, and MAICS Degree Applications

Shalom Scholarship Application

Notification date: May 3, 2019
Essay Questions
To apply, you will be asked to respond to the following three essay questions, keeping each of your responses to 500 words or less:
What sort of biblical peacemaking do you believe is most needed in today's world?
How do you plan to "seek shalom" in your own ministry or work context(s)?
How would studying at Fuller specifically equip you to be a better peacemaker in your community?
Continue the Conversation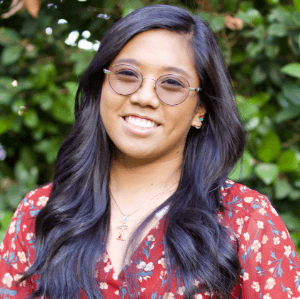 If you have any questions or would like more information about this scholarship, please contact us.
Our offices are open Monday to Thursday from 8am to 5pm, and 10am to 5pm on Friday (Pacific Time).