Texas Theological Foundation Fellowship
Participate in the formation of a vibrant Texas community
At Fuller Texas we are committed to fostering a vibrant learning community on campus. Whether you're called to traditional ministry or a less conventional pulpit, you can join us in nurturing that community—on the Houston campus and beyond—in even more innovative ways. And, by engaging more deeply with your community and context, you'll develop both your leadership skills and your understanding of Christian tradition and practice.
To facilitate this goal, we are pleased to offer the Texas Theological Foundation Fellowship. This program seeks to cultivate courageous, collaborative leaders by connecting them with professors and scholars in the Houston area.
Fellowship recipients will receive a 50% tuition discount on all classes. Further, fellows who actively participate in the academic life of Fuller Texas in the ways listed below and meet Fuller's Financial Aid Progression Requirements will be able to renew their fellowship for the next academic year.
Fellowship Requirements
Fellowship recipients will be required to participate in the academic life of Fuller Texas in the following ways:
Take a yearly minimum of 6 classes per year on the Fuller Texas campus

Assist in leading the Fuller Texas lecture series (6 lecture events in the academic year)

Participate in dinner conversations with local faculty and the Fuller Texas lecture series speaker before or after each event

Participate in 4 theology and culture conversations with local faculty per year

Attend an annual meal with members of the Texas Theological Foundation
Applicants must be admitted to the MDiv, MAT, MATM, or MAICS program
Applicants must hold an accredited bachelor's degree with an undergraduate cumulative GPA of 2.70 or above
Awardees must meet the Financial Aid Satisfactory Academic Progress standards
Continue the Conversation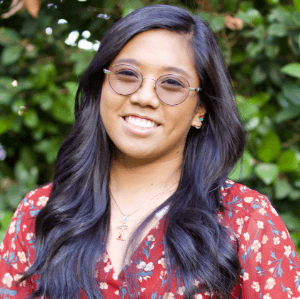 If you have any questions or would like more information about this scholarship, please contact us.
Our offices are open Monday to Thursday from 8am to 5pm, and 10am to 5pm on Friday (Pacific Time).