100% ONLINE MASTER OF ARTS IN THEOLOGY
Wherever You Are, Prepare to Effectively Serve and Communicate God's Word
Fuller Theological Seminary's fully accredited online MA in Theology is for those who want to learn from outstanding faculty practitioners—without leaving home or workplace—to more effectively serve others and communicate God's word in the church, academy, culture, and world. Whether students want to prepare for future advanced study or sharpen their theological understanding for any calling, the solid, customizable formation the MAT provides is now more accessible than ever.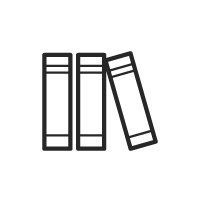 Deepens students' knowledge of theology, Scripture, and Christian tradition, enabling them to communicate biblical truth effectively and pursue further study if they wish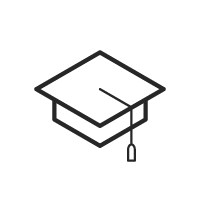 Gives students access—from anywhere—to some of the world's most influential scholar practitioners, equipping them to serve with both practical insight and biblical grounding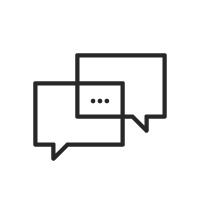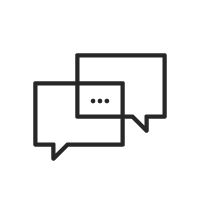 Prepares students to wisely and sensitively engage those with different perspectives, as they learn from other online students serving in different contexts around the world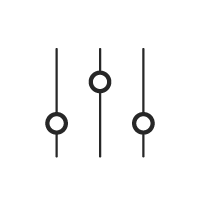 Allows students to customize the degree to their own schedule and interests, and apply what they're learning immediately to their work or ministry setting
A DIVERSE LEARNING COMMUNITY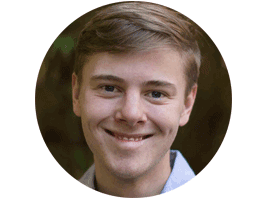 "With online classes geography was not a limitation, and I was actually able to interact with people from all over the world. Scheduling was also not a limitation: I could watch lectures and read and write posts online on my own time. Weekly online posts created a space where everyone had to contribute, which sometimes led to more conversation than in an on-campus class."
—BRANDON HOOK MAT '16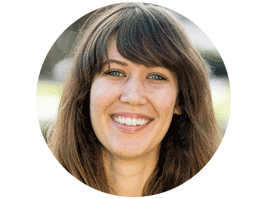 "The assignments when I studied online were interesting, and the work was just as challenging as it would have been in person. It definitely freed up more time in my daily life that otherwise would have been spent in a classroom. Instead, I got to go at my own pace, which was amazing."
—LINDSEY WRIGHT, MAT '12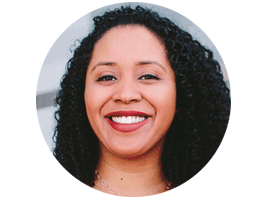 "For me online classes were extremely convenient because I worked full time while pursuing my MAT—it helped ease my busy Southern California commute. The format was well organized and my professors were very responsive. Another upside was that you can keep the lectures and listen to them as many times as needed to feel comfortable with the material."
—KATHERINE BUTLER, MAT '09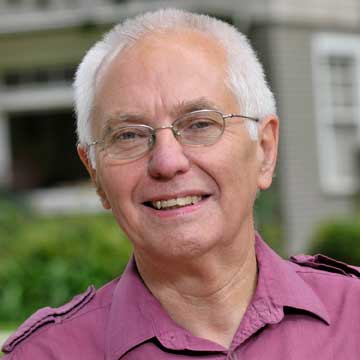 JOHN GOLDINGAY
David Allan Hubbard Professor of Old Testament 
Internationally respected biblical scholar and popular author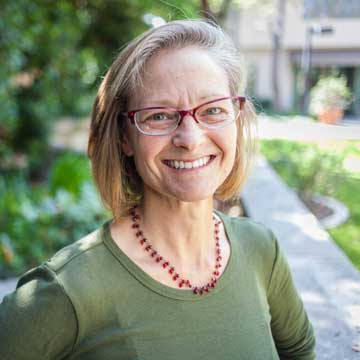 ERIN DUFAULT-HUNTER
Assistant Professor of Christian Ethics
Integrates insights from the social sciences with narrative theory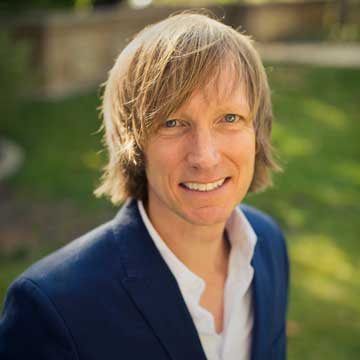 STEVEN ARGUE
Assistant Professor of Youth, Family, and Culture
Leading voice and practitioner in emerging adult and youth formation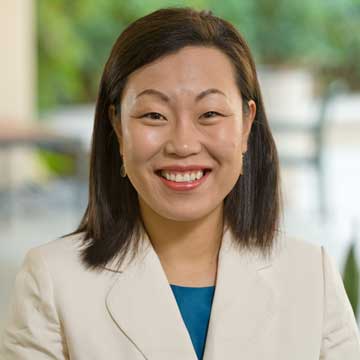 KYONG-JIN LEE
Associate Professor of Old Testament Studies
Authority on religious and political engagement in pluralistic settings
Continue the Conversation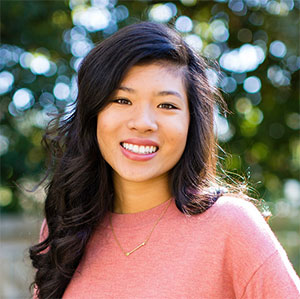 If you have any questions or would like more information about the Master of Arts in Theology degree, please contact us.
Our offices are open Monday to Thursday from 8am to 5pm, and 10am to 5pm on Friday (Pacific Time).