Feast on Medieval Theology, Spirituality, and Art
Sojourn to the medieval hilltop town of Orvieto, Italy—surrounded by art and beauty—where there is no better place to study medieval art. You will be immersed in Italian culture, both present and past, giving you the opportunity to dive deeply and holistically into a rich feast of theology, spirituality, and art. The experience includes daily course gatherings, trips to a variety of medieval religious and artistic sites in Orvieto, as well as day trips to Siena and Assisi.
You will live and study as a community in the historic San Lodovico Convent—itself an experience. There are two day trips, as well as two free days to explore the surrounding area (Orvieto is only a two-hour train ride away from Florence). Students registered for credit can fulfill one of the required spiritual formation courses (IS501) as part of this experience. Moreover, TC519 is only offered on this trip, and since this immersion course is only offered every other year, most students in a two-year program have only one chance to take this opportunity.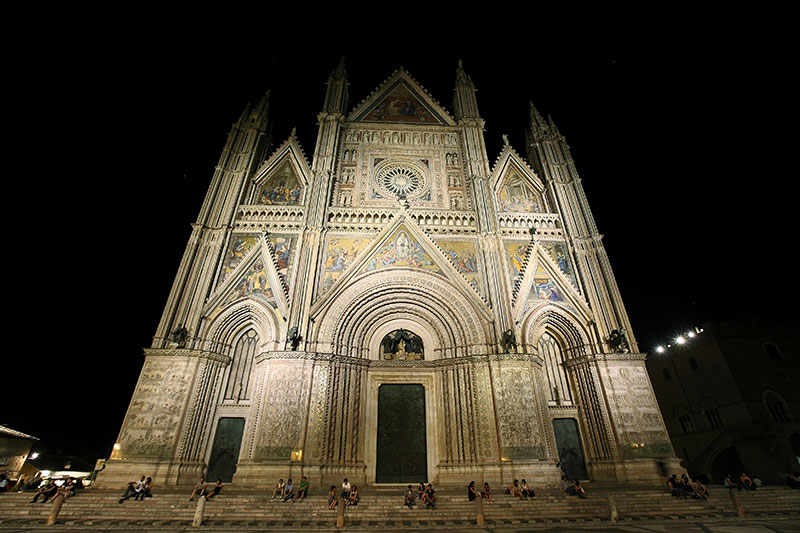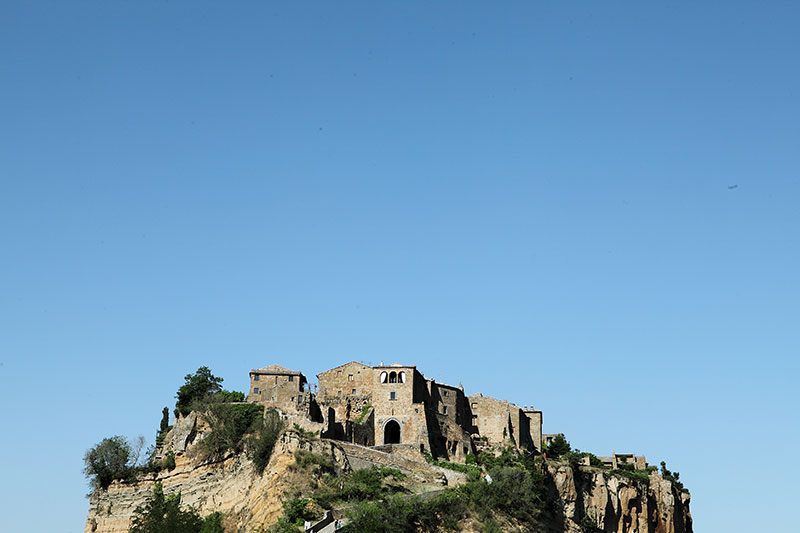 PRACTICAL INFORMATION
DATES:
June 17–30, 2016 (Students should plan to arrive one day before and leave one day after the beginning and ending dates of the courses.)
COSTS:
Program fee: $400 (collected at time of course registration), in addition to tuition for course credit
Airfare: prices vary
Lodging: approx. €60/night for 15 nights and meal plan (TBD)
RELATED ACADEMIC CLASS:
IS501 Practice of Worship and Prayer
TC519 Medieval Art and Theology
FACULTY:
IS501: Laura Harbert, Dean of Chapel and Spiritual Formation and Assistant Professor of Clinical Psychology
With Todd Johnson, William K. and Delores S. Brehm Associate Professor of Worship, Theology, and the Arts
TC519: Bill Dyrness, Professor of Theology and Culture
With sculptor Christopher Slatoff, Adjunct Instructor in Studio Art and Theology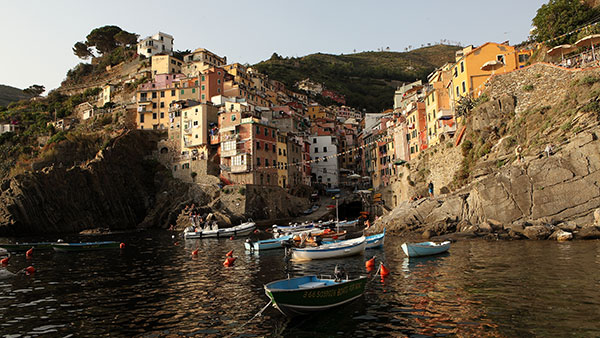 WALKING THE WALK TOGETHER IN ORVIETO, ITALY
An experience like "a medieval store of delicious delights"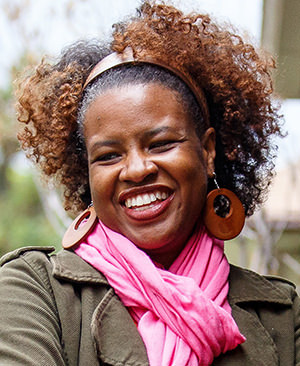 "I learned so much in Orvieto that I will carry with me for a lifetime. Being able to see the work we talked about live and in-person was a tremendous gift. And after spending the day learning about art, it was great to sit around a table with my professors and classmates and discuss the impact of art in culture, both medieval and contemporary. A very formative experience for me."
–AVRIL SPEAKS, PARTICIPANT