FULLER Leadership Platform


FULLER Leadership Platform
The Fuller Leadership Platform is changing the future of learning, giving learners and leaders access to the best of Fuller's resources to grow spiritually and serve God's kingdom.
2 professional
certificates
MORE COMING SOON!
FULLER Leadership Platform
The Fuller Leadership Platform is changing the way learning is experienced through two digital products: FULLER Formation and FULLER Equip. This premier education platform enables leaders in any area of ministry to access the best of Fuller's resources alongside other learners and leaders serving God's kingdom.
FULLER Formation
FULLER Formation enables people to learn and grow in their everyday contexts with a focus on spiritual formation. The platform provides opportunities for spiritual formation through robust resources designed for both individual use and group environments.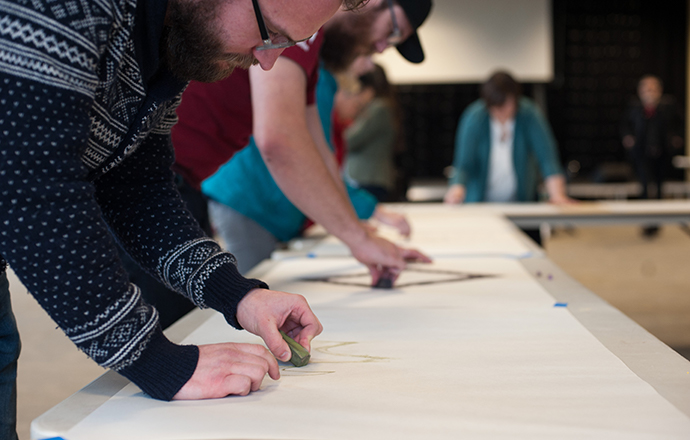 Fuller Groups
FULLER Groups are experiences designed for anyone seeking to develop their leadership skills through community. Leaders will have opportunities to join retreats, engage in interactive material, and apply practical skills to their ministerial contexts, all from within a supportive cohort.
Christian Ministry
Worship Ministry
Church Planting
Church & Nonprofit Management
Church & Nonprofit Leadership
Ethics
Ministry
Pastors
Youth Ministry
Church Planting
Evangelism
Women in Ministry
Professionals
Business
Nonprofit
Networking
Personal Development
Leadership
Career
Calling
Self-development
Mentors
Christian Life
Spiritual Practices
Faith Integration
Worship
Discipleship
Bible Study
Culture
Race
Gender
Popular Culture
Justice
Racism
Community
Healthy Relationships
Parenting
Deepen your people and expand your influence. All at the same time. We have worked with these organizational partners to collaborate and create content exclusively on the FULLER Leadership Platform. If you are interested in learning more about becoming an organizational partner, please email us at leadershipformation@fuller.edu.

Address
135 N. Oakland Ave.
Pasadena, CA