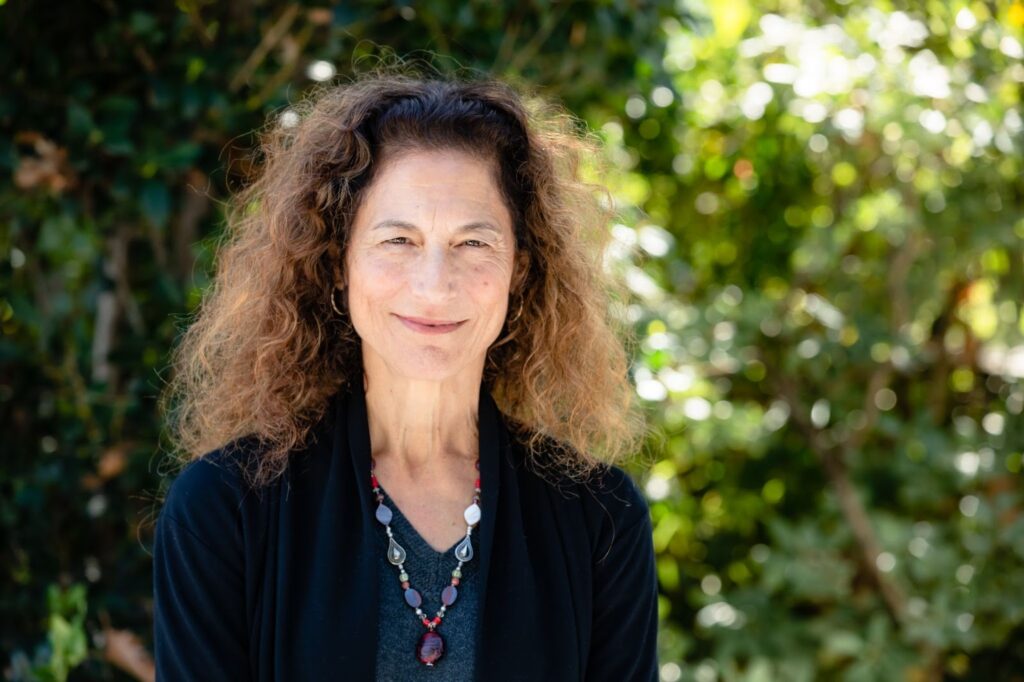 Fuller Seminary is pleased to announce Alexia Salvatierra has been named the new academic dean of Centro Latino. She succeeds Oscar García-Johnson, who has been named chief of diversity, equity, and inclusion.
Dr. Salvatierra currently serves as assistant professor of mission and global transformation. In addition to her Doctor of Intercultural Studies (from Fuller), she brings an extensive background in community activism, advocacy, and immigration, her far-reaching networks in Southern California and across the country, and her record of successful organizational entrepreneurship and fundraising. Her already-rich history of service to Fuller's Centro Latino as pastor, activist, and practitioner includes a recent important study, Latinx Millennials in the US and Theological Education (in press). The spiritual, practical, and scholarly energy she brings, as evidenced in her co-authored work, Faith-Rooted Organizing: Mobilizing the Church in Service to the World (IVP, 2014), will fuel her leadership in Centro Latino toward the focus of FULLER NEXT, "to provide indispensable formational education for diverse leaders everywhere."
The vision of Centro Latino is to offer the Latino church and its global community a contextualized Christian knowledge, a transformative spiritual formation, a number of intercultural and interdenominational interactions that forge an organic and effective leadership in the kingdom of God, and to enrich and extend the mission of Fuller Seminary from a Latino/a perspective. For the last 44 years, Centro Latino has faithfully trained hundreds of women and men throughout the American continent and the world for kingdom vocations.
In a joint statement, Amos Yong, dean of the School of Mission and Theology, and Alexis Abernethy, chief academic officer said, "Dr. Salvatierra has already served Centro Latino with distinction. She has a national and international profile, already-proven leadership within Centro Latino (including strong partnership with its staff), and collaborative relationships across the seminary. We look forward to her leadership as an opportunity to preserve and accelerate the momentum of Centro Latino at this crucial time in our transition toward FULLER NEXT."