Alexis Abernethy Named Chief Academic Officer for Fuller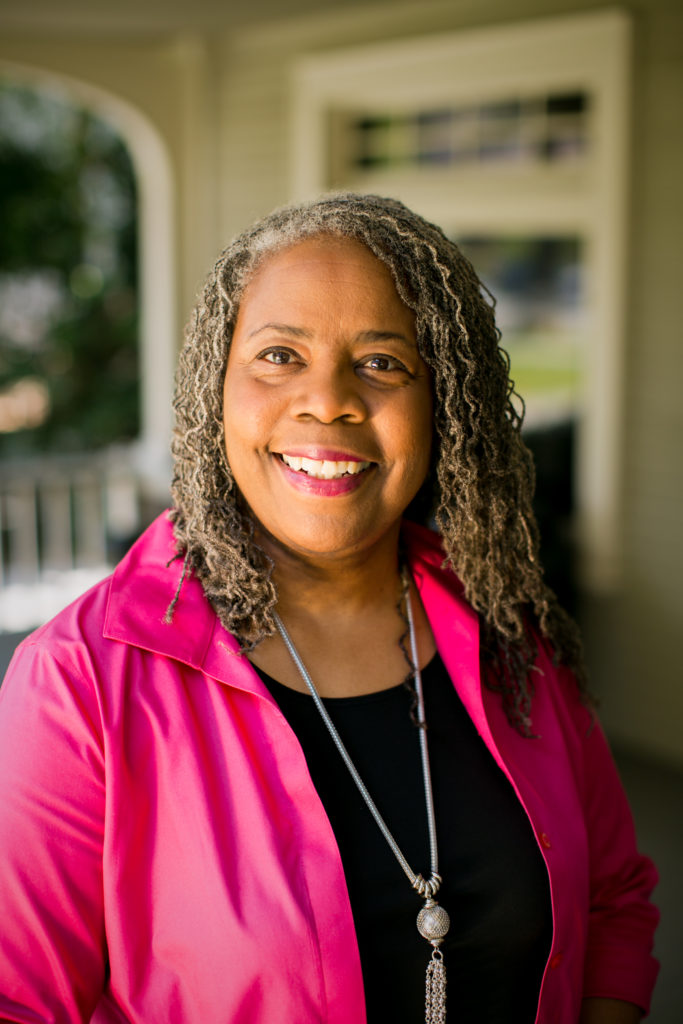 It is a joy and honor for the seminary to announce that Alexis Abernethy, Professor of Clinical Psychology and Chief of Diversity, Equity, and Inclusion, has been named Chief Academic Officer for Fuller Theological Seminary.
In this role, Dr. Abernethy will be responsible for overseeing all academic programs for the seminary, including the School of Mission and Theology, the School of Psychology & Marriage and Family Therapy, all ethnic centers (Centro Latino, William E. Pannell Center for Black Church Studies, the Center for Asian American Theology and Ministry, the Korean Studies Center, and the new Chinese Studies Center), the Accreditation Liaison Office, the Office of Student Concerns, and Vocation Formation. She will report to Chief Operating Officer Ted Cosse and will continue serving on the Senior Leadership Team.
Alexis joined the Fuller School of Psychology faculty in 1998, where she has excelled in research at the intersection of spirituality and health. Prior to coming to Fuller, she was on faculty within the Psychology Division of the Department of Psychiatry at the University of Rochester Medical Center for 12 years.
"I am so grateful that Alexis has agreed to be our chief academic officer," said President Mark Labberton, who led a group of senior leaders in the search process. "Over the years she has excelled as a teacher, a researcher, a mentor, and most recently as our chief of diversity, inclusion, and equity. I am confident that she will continue this pattern of excellence as she leads the seminary's academic mission over the coming years."
Ted Cosse echoed Mark's sentiments. "Alexis's experiences outside and inside Fuller have allowed her to speak into and shape the various challenges facing the Senior Leadership Team, including the development of FULLER NEXT, in unique and powerful ways. I welcome her strong voice continuing to speak through her new role."
In her role as chief of diversity, equity, and inclusion, Alexis made great strides in developing and implementing Fuller's Strategic Approach Towards Inclusive Excellence (SATIE). "As we continue to implement the SATIE we will be looking for a new leader of diversity, equity, and inclusion to build upon and continue our efforts in this very important area," Mark added.