Dana VanValin and Kat Sangsland Named Co-Chiefs of Communications and Branding
Fuller Seminary is happy to announce Dana VanValin and Kat Sangsland have been named Co-Chiefs of Communications and Branding. Together they will lead internal and external communication activities (including events, public relations, promotion, and FULLER studio) directed at strengthening Fuller's brand and supporting our schools, programs, Leadership Formation Division's resources, and centers to advance Fuller's mission of providing indispensable and formational education for diverse Christian leaders everywhere.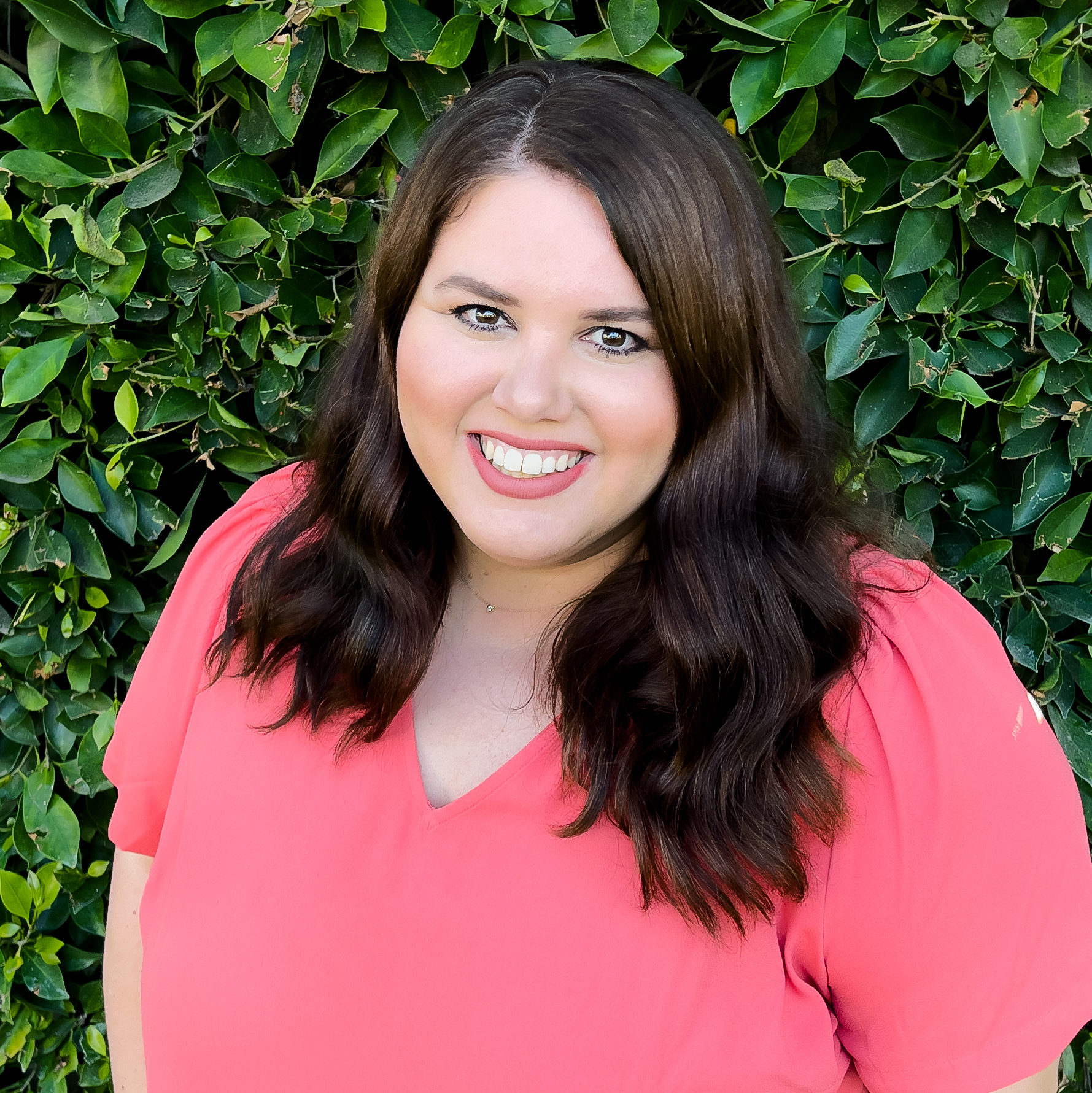 Dana VanValin has produced and directed seminary-wide events at Fuller since 2014. Before joining Fuller, she successfully managed domestic and international, nonprofit, and higher education events, including large-scale fundraising endeavors that secured multimillion dollar contributions. With an educational background in communications, public relations, and advertising, her professional focus has been creatively and innovatively engaging audiences with clear brand identity and messaging. In her previous role as Director of Strategic Events, she led the institutional event strategies and supported all schools, centers, and departments to execute consistent, strategic, Fuller-branded events that are completely unique in seminary education. In her new role, Dana will provide strategic oversight and lead the creative content production and branding in the areas of Strategic Events, Broadcasting and Technical Production, Podcast, Photography, Videography, and Post Production.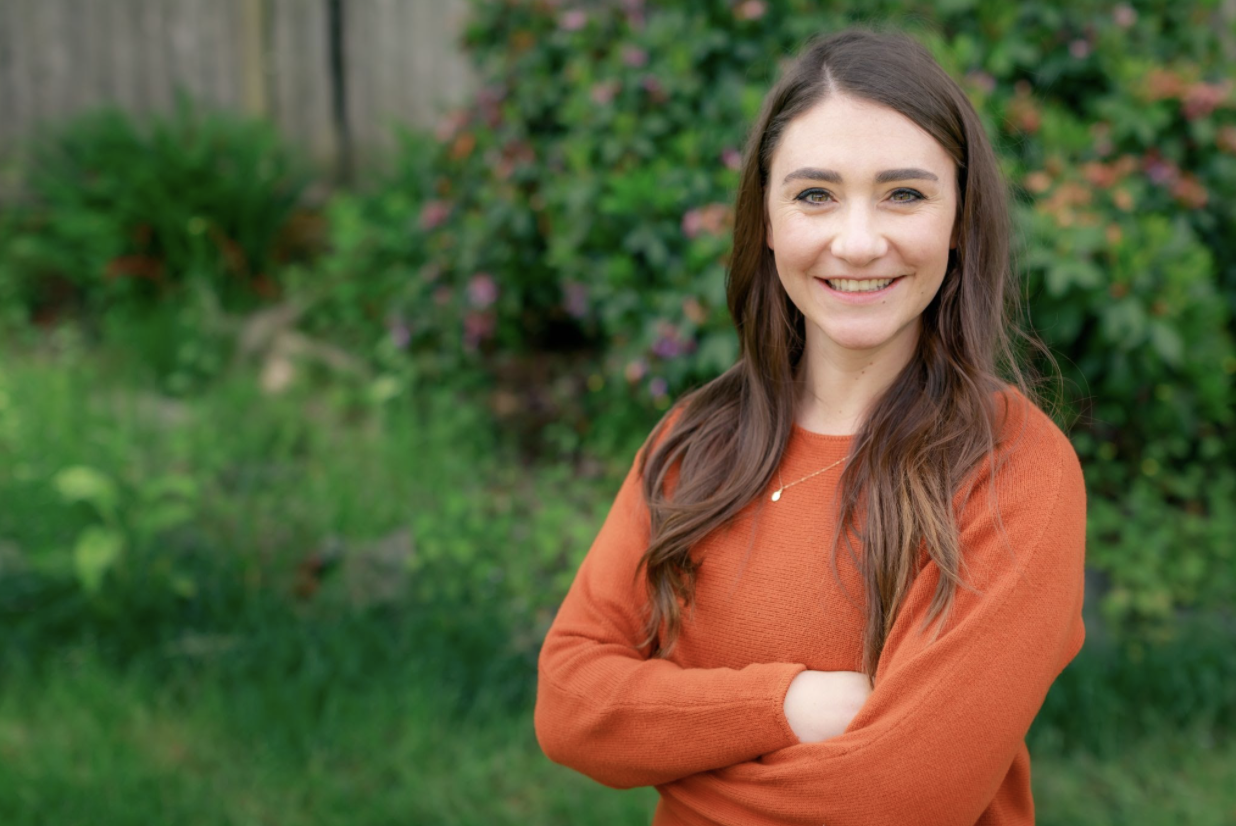 Kat Sangsland has managed Communications and Marketing and FULLER studio's projects and communications since 2015. In her previous role she championed Fuller's brand and ensured all communications, products, and services resonated with current and potential audiences. She has an extensive background in marketing, interdepartmental relations, and project management––including a Project Management Professional (PMP) certification. In her new role, she will facilitate and lead an integrated and centralized approach connecting all facets of communication and promotional activities to reflect the breadth and depth of how Fuller serves as a leading, influential voice in the church and seminary education. Kat will provide strategic oversight and lead the communications and branding in the areas of Design, Editorial, Translation, Website, and Content Strategy.
As part of this reorganization, Communications and Marketing has been renamed Communications and Branding. This new name underscores both the importance of the work of communications in supporting, strengthening, and implementing the Fuller brand. The work of each team member in Communications and Branding touches all areas of the institution and is felt by the various stakeholders we serve.