FULLER Formation Partners With Missio Alliance for a New Online Learning Opportunity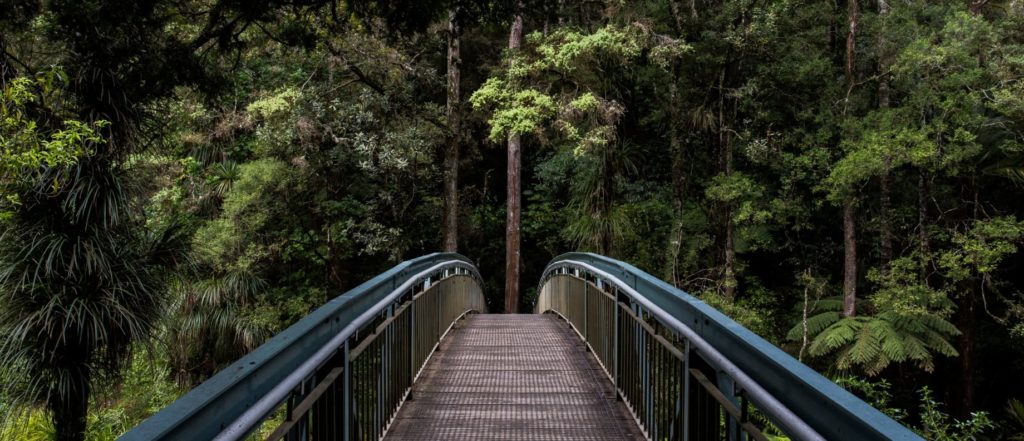 Many Christians want to dig deeper in their faith, but they don't know where to start, or how to fit it in their busy schedules. Now, Missio Alliance and FULLER Formation have partnered together to provide unparalleled resources for individuals or groups seeking ways to grow deeper in their faith. This new initiative will combine Missio Alliance's unique voice and focus on issues facing today's Church with the learning expertise of Fuller Theological Seminary to create powerful and in-depth online courses. 
The first jointly-authored course, "Pastoring for Racial Reconciliation," features numerous resources from the Missio Alliance community and is based on Rich Villodas's article "5 Ways Your Predominantly White Church Can Work for Racial Justice and Reconciliation." Villodas is a frequent Missio Alliance contributor and lead pastor of New Life Fellowship Church in Queens, NY, a congregation where people from over seventy-five nations gather to worship together.
For eight years, Missio Alliance has produced hundreds of articles and dozens of webinars as well as hours of content from national gatherings and other events. Now, with the help of learning experts at Fuller Theological Seminary, this world-class content will be the basis of an ongoing series of unique online courses.
FULLER Formation was developed by Fuller Theological Seminary, one of the world's largest multi-denominational institutions for theological graduate education. For more than seventy years, Fuller Seminary has excelled at providing students around the world with advanced degrees through on-campus, online, and hybrid courses. FULLER Formation extends the mission of Fuller beyond the classroom. 
Subscribing members of FULLER Formation receive 24/7 access to its full library of guided lessons, allowing you to grow in your faith through learning on multiple devices at your own pace, on your own schedule. FULLER Formation features content from many of today's leading Christian scholars and practitioners, such as Mark Labberton, Makoto Fujimura, Kara Powell, and many others.
For only $10/month, subscribers will receive access to:
20+ topics related to Christian formation

60+ guided lessons you can use on your own or with a group

New lessons added every month
This fantastic opportunity is free for the first 100 Friends Network members to sign up for Fuller Formation! Learn more about the Friends Network and sign up today.
Learn more about the Pastoring for Racial Reconciliation course here.