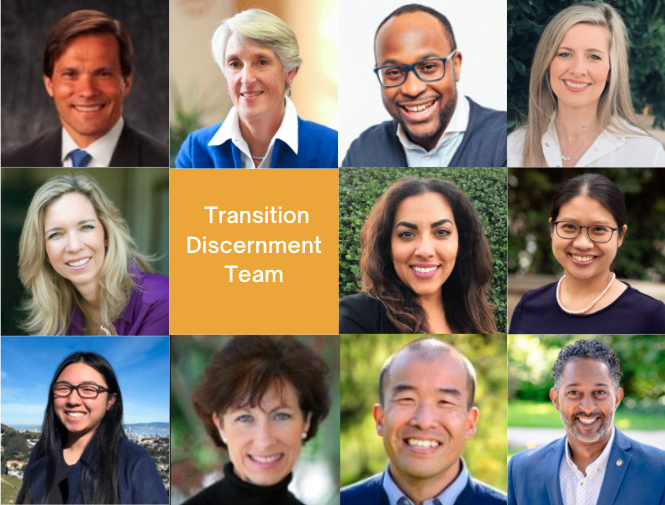 Fuller announced today the members of the Transition Discernment Team that will lead the search for a final candidate to succeed Mark Labberton as Fuller's next president. The team consists of Fuller trustees, faculty, and staff, as well as a student representative.
---
Transition Discernment Team Chair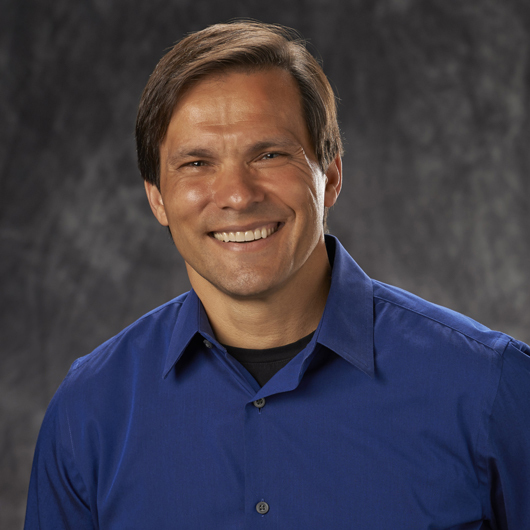 Santiago "Jimmy" Mellado – President and CEO, Compassion International
Santiago is Compassion International's president and CEO. Prior to joining Compassion in June of 2013, he was president of the Willow Creek Association (now the Global Leadership Network). During his 20-year tenure, worldwide ministry income grew from $2 million to more than $30 million and membership grew from 860 churches to peak at over 12,800 churches globally. He earned his degree in mechanical engineering from Southern Methodist University and his MBA from Harvard Business School.
Trustee Representatives
Jody DePree Vanderwel – Managing Partner, Michigan Capital Network Venture Funds
Jody is one of the managing partners of the Michigan Capital Network Venture Funds II and III and the former president of Grand Angels. She worked for several years in private law practice before joining Herman Miller as corporate counsel and then vice president for corporate giving. She holds a BA from the University of Colorado and a JD from Washington University in St. Louis.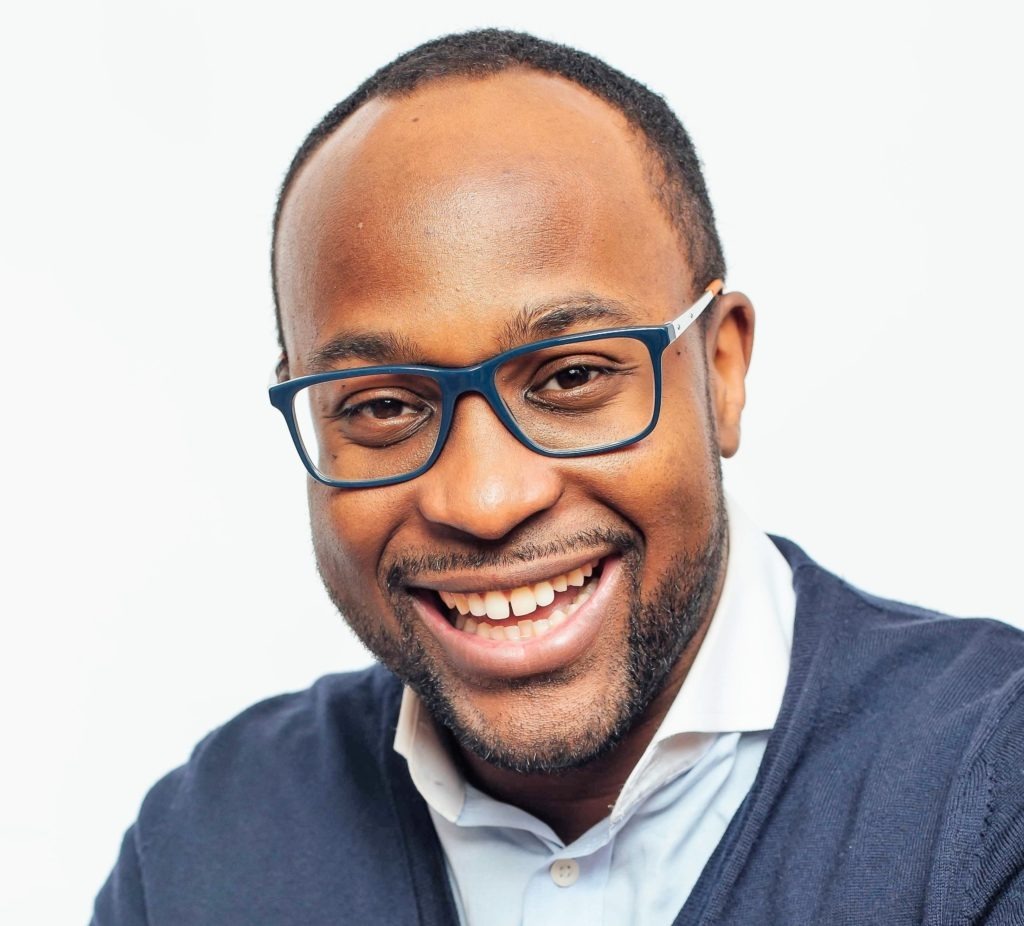 Nicholas Pearce – Clinical Professor of Management and Organizations, Kellogg School of Management, Northwestern University
Nicholas is the founder and chief executive officer of The Vocati Group, a boutique global executive advisory consultancy; an award-winning clinical professor of management and organizations at the Northwestern University Kellogg School of Management; and assistant pastor of Chicago's historic Apostolic Church of God. He is also the author of The Purpose Path: A Guide to Pursuing Your Authentic Life's Work. He is an alum of Fuller, where he earned his MAT, and he holds an MS and a PhD from Northwestern.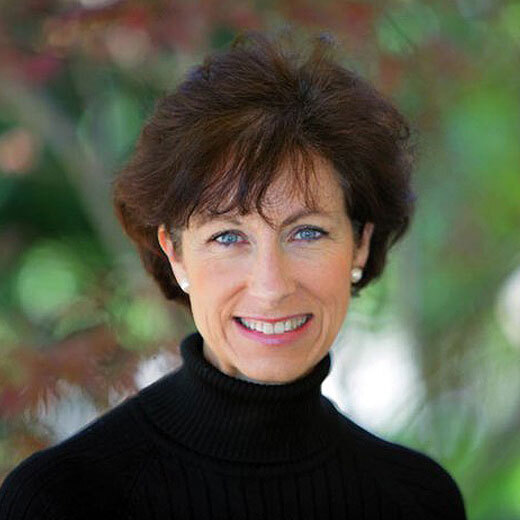 Meritt Sawyer – Executive Pastor, Peninsula Covenant Church, CA
Meritt is the executive pastor of Peninsula Covenant Church in Redwood City, California. She has given executive leadership to internationally focused nonprofit organizations for more than 40 years, serving in roles such as the international program director for Langham Partnership International, and vice president of John Stott Ministries. She holds an MAT from Fuller and an MA from Bowling Green State University.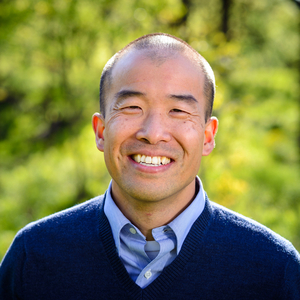 Tom Lin – President, InterVarsity Christian Fellowship
Tom is the eighth president of InterVarsity Christian Fellowship/USA and the first full president to be chosen from InterVarsity staff. From 2002 to 2006, Tom helped establish an evangelical student movement in Mongolia and served as the country director for the International Fellowship of Evangelical Students in Mongolia. He holds a BA in Economics from Harvard University and an MA in Global Leadership from Fuller.
Faculty Representatives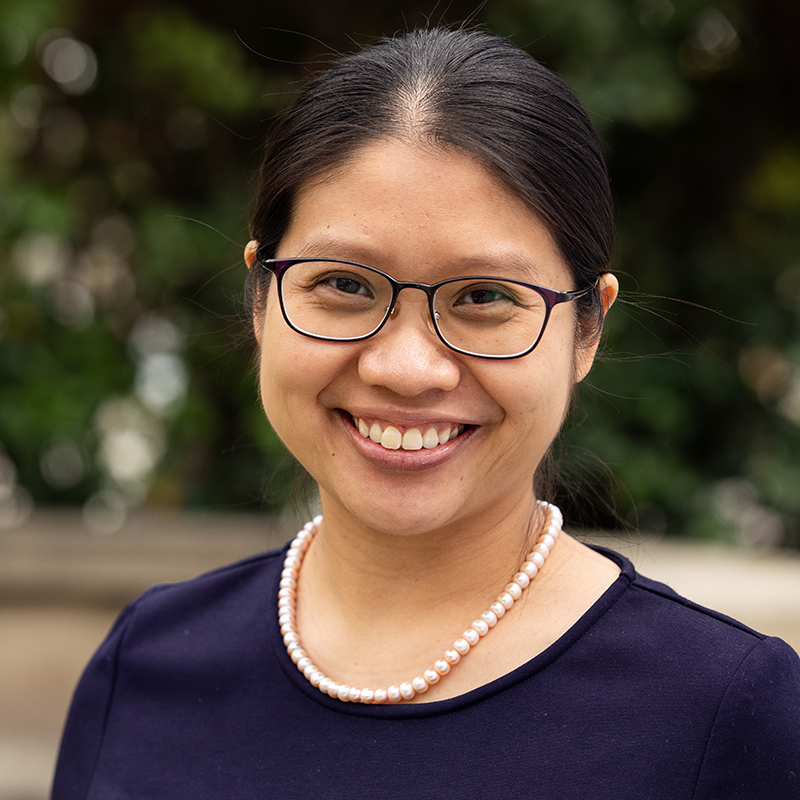 Joey Fung – Director of Travis Research Institute and Associate Professor of Psychology
Joey Fung is the director of the Travis Research Institute and associate professor of psychology. Her research interests lie in parenting, parent-child relations, mindfulness, and culture and child psychopathology. Together with her students and colleagues, she is conducting research on school-based prevention intervention for ethnic minority youths, spirituality and mindfulness meditation, and identifying nontraditional delivery systems of mental health care in international settings.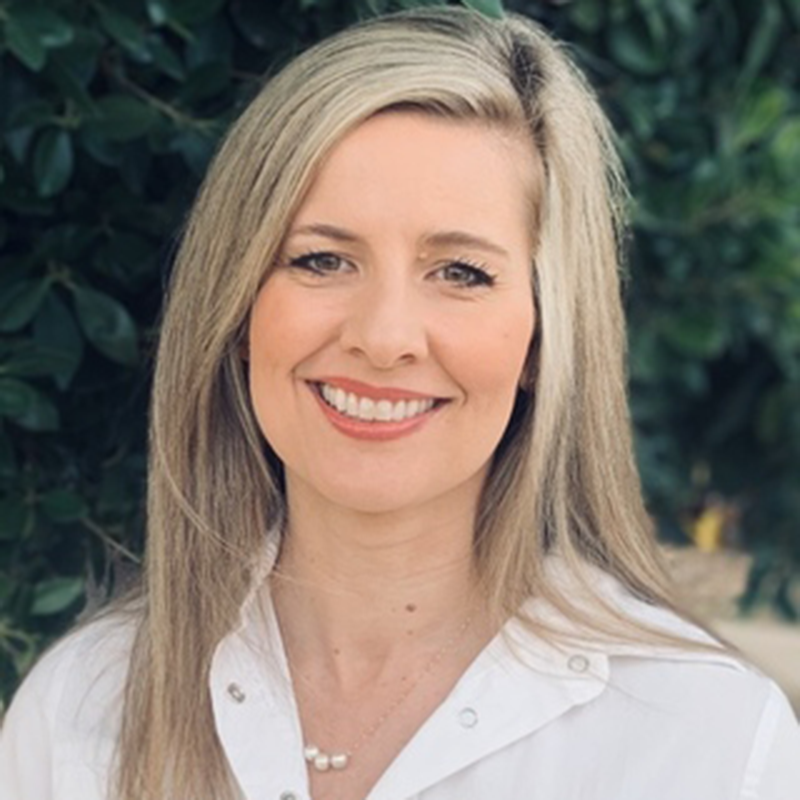 Nancy Frigaard – Director of Fuller Arizona MFT Program and Instructor of Marriage and Family Therapy
Nancy Frigaard is the director of Fuller's Arizona MFT Program and an instructor in the practice of marriage and family therapy. She is a Fuller alum and a graduate of the inaugural cohort of the MFT program in Phoenix. While in the program, she developed her clinical expertise as a child and adolescent therapist, building on her first career as a high school teacher. Nancy is the author of Restoration Therapy for Kids: Playing Their Way from Pain to Peace (Routledge, forthcoming). Additionally, she founded Freedom Family Counseling.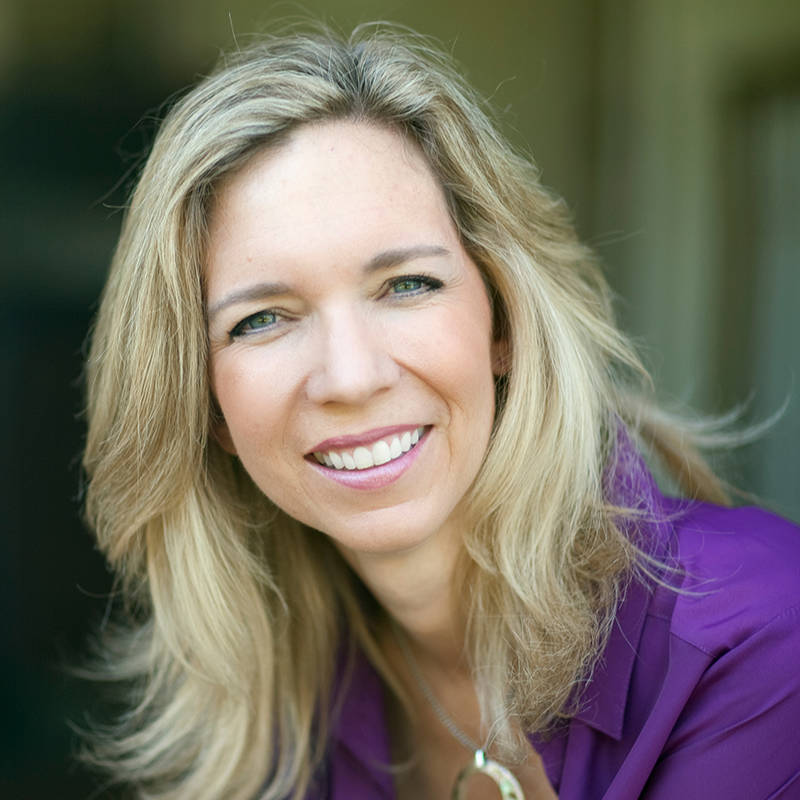 Kara E. Powell – Chief of Leadership Formation, Executive Director of the Fuller Youth Institute, and Associate Professor of Youth and Family Ministry
Kara Powell is the chief of leadership formation, executive director of the Fuller Youth Institute, and associate professor of youth and family ministry. She is a sought after speaker and writer and was named by Christianity Today as one of "50 Women to Watch." Kara serves as an advisor to Youth Specialties and also speaks regularly at the Youth Specialties National Youth Workers Convention, the Orange Conference, the Simply Youth Ministry Conference.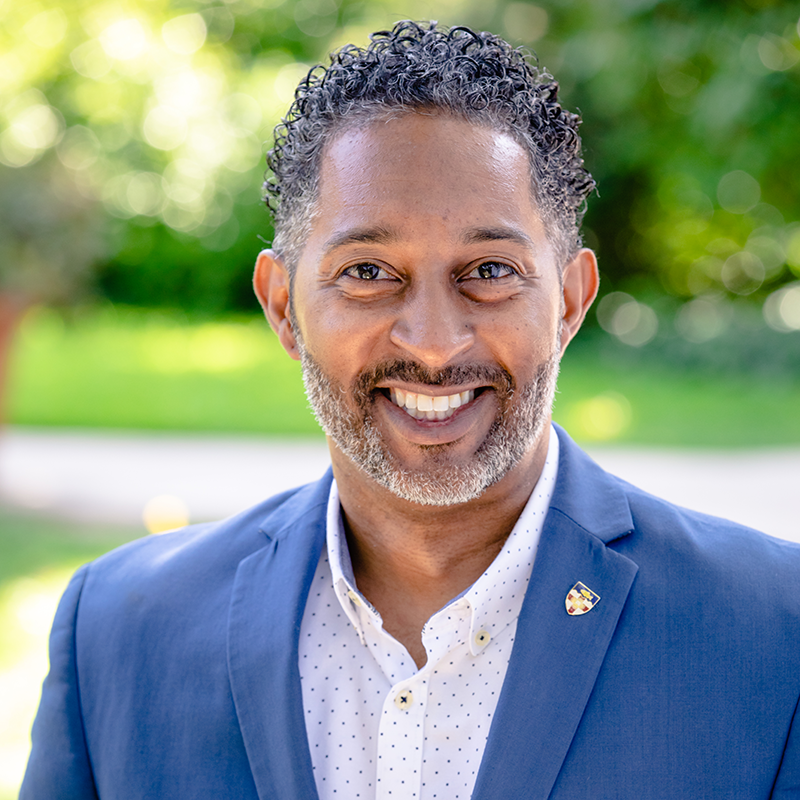 Dwight A. Radcliff Jr. – Academic Dean for the William E. Pannell Center for Black Church Studies and Assistant Professor of Mission, Theology, and Culture
Dwight Radcliff is academic dean for the William E. Pannell Center for Black Church Studies and assistant professor of mission, theology, and culture. While completing his MDiv in Fuller's School of Theology, he was recognized with several awards and scholarships, including the prestigious Parish Pulpit Fellowship graduation prize and the Hooper/Keefe Preaching Award. Dwight lectures in seminaries, universities, and conferences on topics ranging from urban church planting, culture, theology, preaching, justice, millennials, and evangelism.
Staff Representative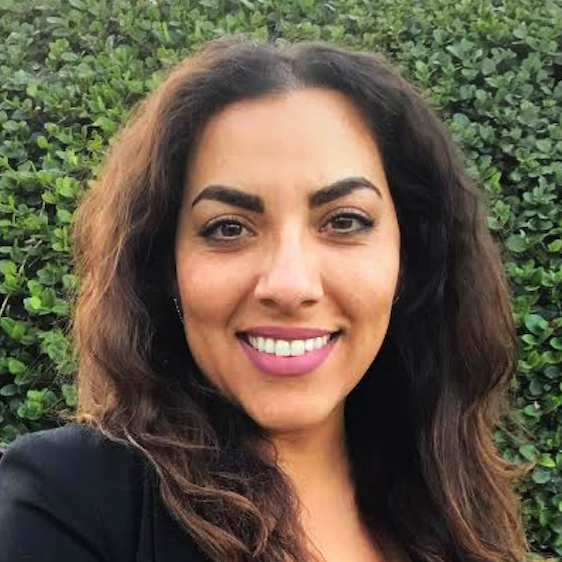 Magdoleen Meleka – Director of Fuller Careers and Personal Development
Magdoleen Meleka is the director of Fuller Careers and Personal Development, where she integrates spirituality and research to offer a holistic approach to professional discernment and formation. In the past 15 years, she has used her strong administrative and relational skills to lead in a variety of settings, including: education, nonprofit, church, and the marketplace. In every context, Magdoleen is deeply committed to helping people and systems thrive. She earned an MA in Theology from Fuller and continues to serve in community outreach and youth ministries.
Student Representative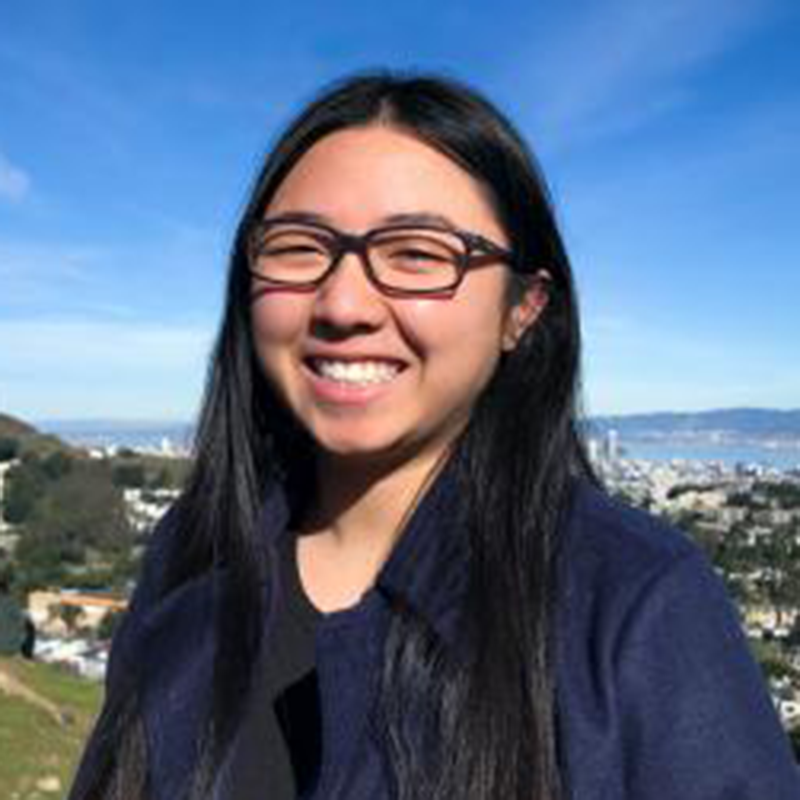 Christy Chia – 3rd-year MDiv student
Christy Chia is a third-year student in Fuller's Master of Divinity program. She is one of Christians for Biblical Equality's 2020 AMMS recipients. She is passionate about creating safe spaces for building community and empowering women and people of color in the church. Christy is currently serving with Fuller's Center for Asian American Theology and Ministry, Fuller's Diversity Council, and as a representative on the Fuller Student Council.
---
The above team will work closely with Gene Head, managing director of ZRG, an executive search firm. To learn more about him and the trustees who will act as consultants to the team, view this PDF.