The seminary community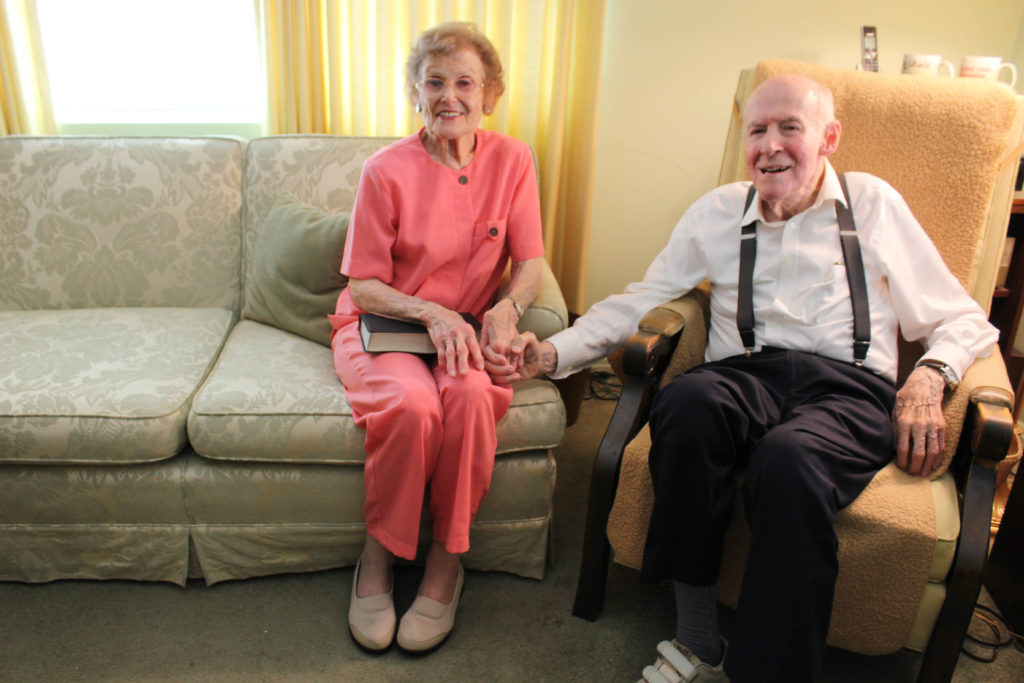 mourns the passing of Ruth M. Fuller, 91, on August 29 after a brief illness. Ruth was married to Daniel Fuller, former dean and longtime faculty member in the School of Theology as well as the son of seminary founder Charles E. Fuller.
Ruth earned an AA in 1976 from Pasadena Community College followed by two advanced degrees from Fuller: an MA in 1978 and a PhD in Biblical Studies in 1991, with New Testament professor Donald A. Hagner as her advisor for the latter. After completing her doctoral degree, she taught as an adjunct professor at Azusa Pacific University in the area of biblical studies from 1991 to 2003.
Ruth loved to read, garden, go on walks and hikes, and write. In 2004 she and Dan moved to Atherton Baptist Homes in Alhambra, where they served as area chaplains for several years. Many at Atherton have fond memories of Ruth's hospitality, just one example being her generous giving of flowers. Every new resident received a rose from Ruth on their first day, and when anyone went into skilled nursing, she brought them a plastic milk carton with a flower from her own garden. This dear woman will be deeply missed by Dan, by their four children—Janice, Catherine, Steve, and Tim—and by all who knew her.