Kutter Callaway Named William K. Brehm Associate Professor of Worship, Theology, and the Arts, and Associate Dean for CATS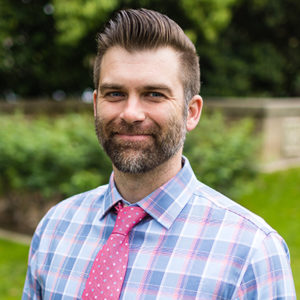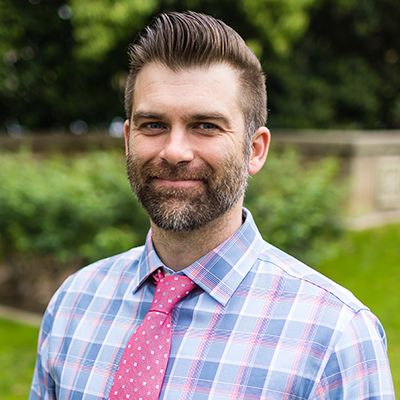 The faculty of the School of Mission and Theology has enthusiastically supported the nomination of their colleagues on the Faculty Development Committee to promote Kutter Callaway, associate professor of theology and the arts, to the vacant William K. Brehm Chair of Worship, Theology, and the Arts, as they also welcome him as the new associate dean of Fuller's Center for Advanced Theological Studies (CATS).
He holds two PhDs: first in theology and culture from CATS, and second, in psychological science from Fuller's School of Psychology & Marriage and Family Therapy. He serves as chair of the steering committee for the Religion, Film, and Visual Culture section of the American Academy of Religion, and editor of a book series of the same title. He served as a leader of the Psychology for Theologians initiative funded by the Templeton Religion Trust and is the author, coauthor, or coeditor of several books, including, most recently, Theology for Psychology and Counseling: An Invitation to Holistic Christian Practice (with William B. Whitney).
Callaway is known by students and colleagues alike for his energy, passion, and creativity, which he will now bring both to the work of the Brehm Center for Worship, Theology, and the Arts, and to the important next steps for CATS as it continues to engage the task of providing PhD-level education for a global church in a postcolonial world.