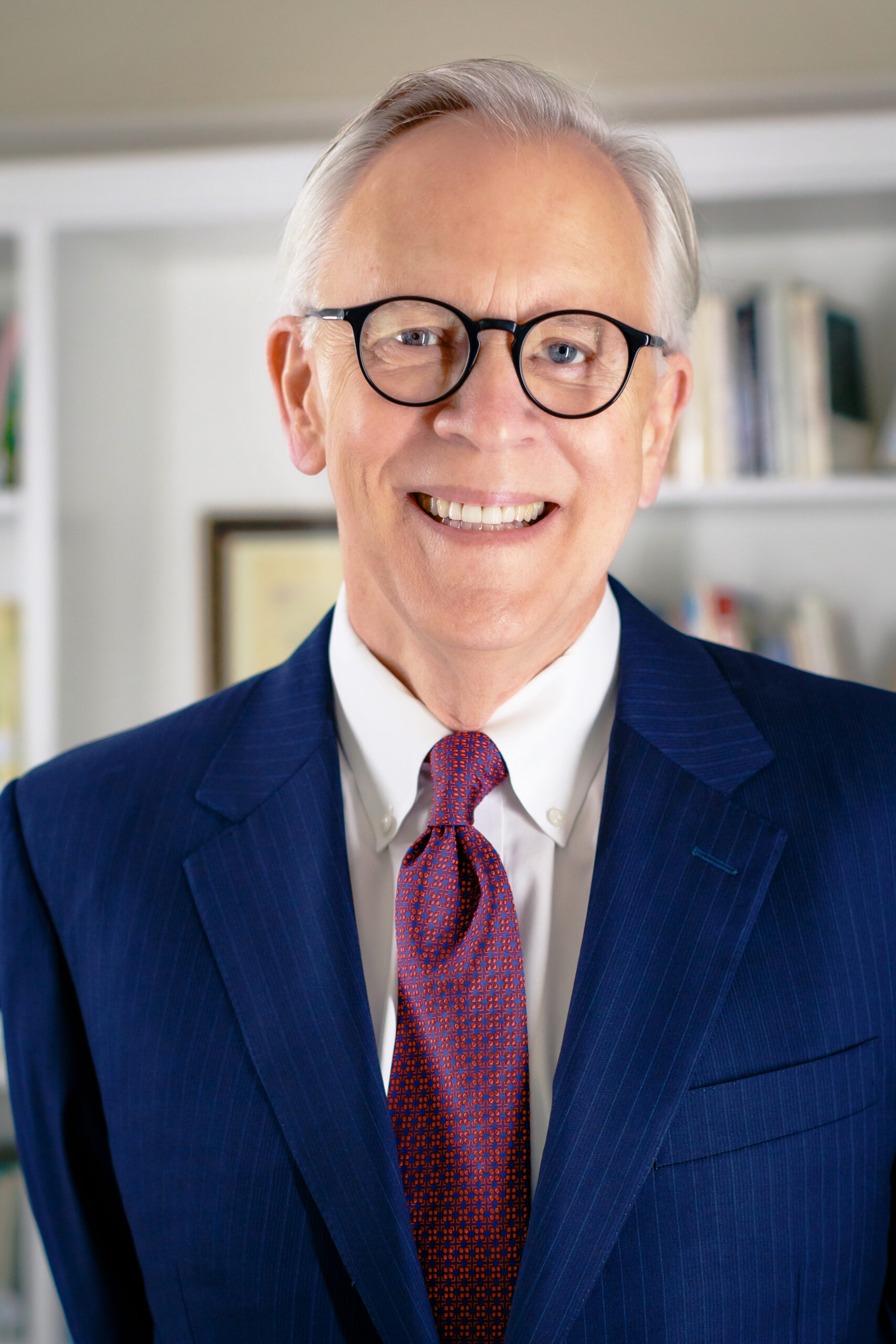 Beloved Fuller Community,
I want to be the first to share some important news with you. After a season of prayer and reflection, personally and with our Board of Trustees, I believe the time is right for me to begin a presidential transition process. This journey would begin now and extend up to two years, but no later than June 2023. I have therefore asked our board to begin the process of discerning and calling a new president for Fuller Seminary. In the meantime, there is a lot of work to do, and you can count on me to continue being fully engaged in leading the Fuller community toward FULLER NEXT. And when the time comes, I will also dedicate myself to helping the new leader be as successful as possible. This timeline actually reflects my hope from the start that I would do my best to serve for at least a decade, and the Board of Trustees and I have agreed that the time is right to move in this direction. Though we as a board have been in conversation and preparation regarding this for many months, the transition plan was officially set in motion by board action today. I owe deep gratitude to our Board of Trustees, and we are committed and united as we seek strong continuity of direction in this transition.
There are two reasons I have asked for this change. First, I believe I have given what I have to give to Fuller in this extraordinary season of challenge and change. Second, FULLER NEXT and beyond will be strengthened by having an exceptional new president who is Evangel-centric; gifted in the necessary ways for this role; especially attuned, if not prescient, to the rapid and profound changes in the church and in culture; courageously and strategically suited to the advancement of Fuller's distinctive mission; and possibly different from me, whether in age, gender, race (or all of the above). That kind of president will be key to Fuller's commitment to provide indispensable, formational education for diverse Christian leaders everywhere. The profound and beautiful work of holistic formational education in Christ's name for students, learners, our Fuller faculty, staff, and beyond lies at the heart of our vocation. Our world and our church need God's loving, life-giving, justice-bringing redemption and hope. Fuller has been granted a particular calling to help form servants who help make Christ visible and hearable today and in the demanding and shifting future before us all. The best of Fuller is needed now more than ever.
I am committed to continue in this role until a new president begins and will continue to focus on leadership, vision, development, and the Rethinking Church for the 21st Century efforts. I have always held the position of president with open hands, knowing that Fuller's distinctive call is of primary concern. Whenever the right candidate has been discerned and starts, I will step down as president and my possible future contributions to Fuller will be discerned, ensuring a smooth and deliberate presidential transition for Fuller's thriving. Gratefully, Ted Cosse will continue as our chief operating officer, and Alexis Abernethy will continue as our chief academic officer.
Fuller is in a season of exciting, urgent, daunting, and hopeful opportunities. I believe God has strongly directed us through our strategic plan, FULLER NEXT, and into a vital long-term future that God's Spirit is guiding. I believe our Board of Trustees, our Senior Leadership Team, and our faculty and staff are seeking to follow God's call for our common ministry. God is near. Fuller is us—all together, never a single person—and all for the sake of Jesus Christ.
When I finish as president, the river that is Fuller Theological Seminary will surely keep rushing along, and the One who is our Living Water will remain our truest and surest hope. Janet and I are so grateful for the privilege of serving and of being part of this remarkable Fuller community. This has been an indelible season in our lives, and we continue to grow in our experience of God's powerful grace and sovereignty.
In these days, our board, faculty, and staff need to serve Fuller with faithfulness, courage, boldness, and innovation. Let's join in praying for one another, and for the board's Transition Discernment Team, as well as for the person God has been preparing for the call of becoming Fuller's sixth president for such a time as this.
Anticipating the faithfulness of God,
Mark Labberton