Marcus Sun Named Vice President of Global Recruitment, Admissions, Marketing, and Retention
Marcus Sun, executive director of global marketing, admissions, and recruitment, has been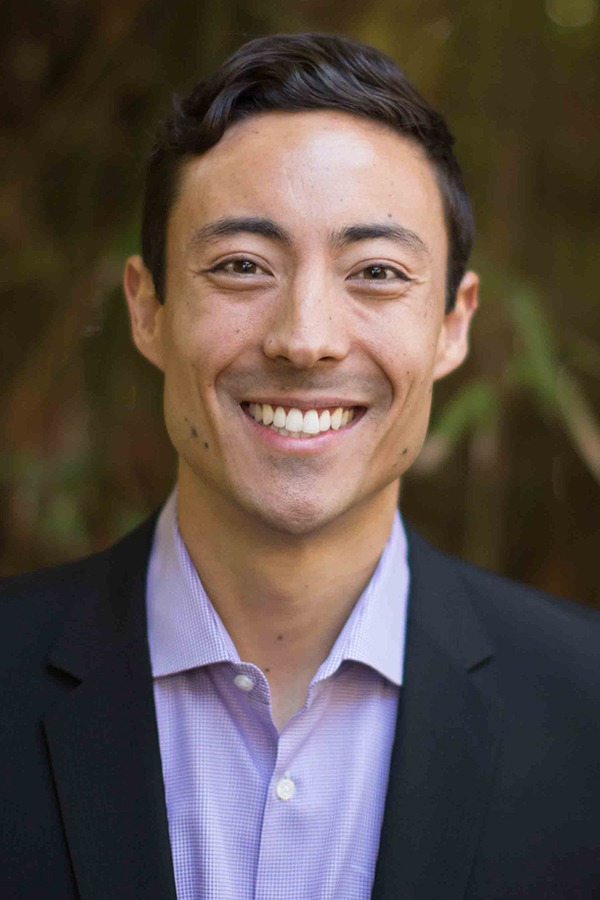 named vice president for global recruitment, admissions, marketing, and retention effective January 1, 2019. Bringing an MBA from USC and a BS in Business and Economics, and experience at Fuller that includes work in all three dimensions of Communication, Marketing, and Admissions as well as valuable contributions to the Future of Fuller working group and external consultations on the educational model, Marcus is well positioned to strengthen Fuller's ability to recruit, matriculate, and retain qualified students.
This appointment comes with a reorganization of many of Fuller's student-facing functions within Graduate Programs to better meet the needs of a changing educational industry. This new team will bring together groups currently organized as the Global Recruitment Team, Global Marketing, Office of Admissions, Advising and Call Discernment, Student Financial Services, and the Registrar's Office into one, cohesive structure with common goals and a shared purpose.
Marcus's experience heading Fuller's new student marketing and recruitment strategy has prepared him well for taking on this new role. Under his leadership, Fuller has increased awareness of Fuller's academic offerings and stabilized a 10-year decline in new student enrollment. In Fall 2017-Summer 2018 new student enrollment at Fuller grew 6%, the highest growth rate in more than 10 years, and in Fall 2018 new student enrollment grew 8%, the highest growth rate for a Fall Quarter in more than 15 years.
Marcus will provide strategic leadership and vision for this cross-functional team in service of Fuller's new and returning student enrollment goals. As Marcus describes it, "This unique time of change at Fuller is filled with opportunities for innovation and creativity in how we meet the changing needs of Fuller's students and learners around the world. I am very excited to work alongside the talented and committed members of this new Global Recruitment, Admissions, Marketing, and Retention team to discover new ways to increase the level of service and strengthen the sense of belonging for every student and learner who joins Fuller's rigorous and formative learning community."