At their meeting this past January, Fuller's trustees unanimously voted to welcome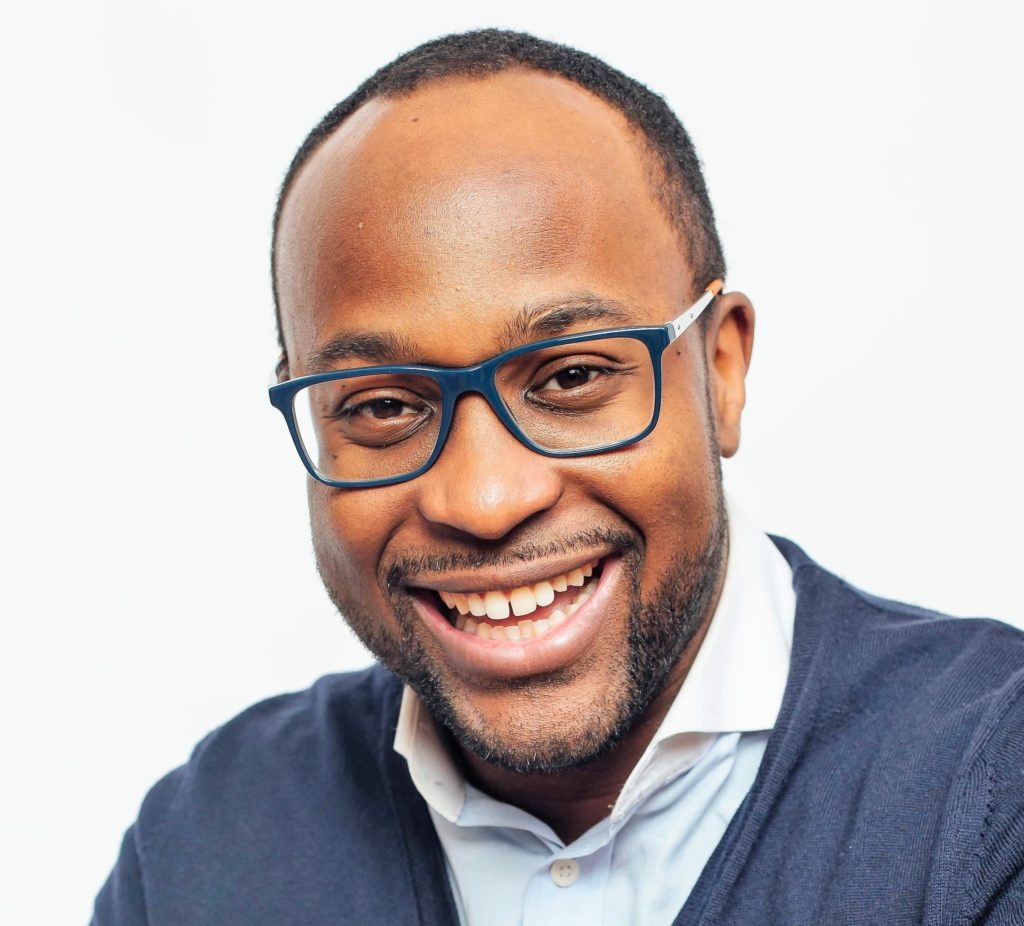 Rev.Dr. Nicholas Pearce to join the Board of Trustees. A scholar, speaker, entrepreneur, and pastor, Dr. Pearce serves as an award-winning professor at Northwestern University's Kellogg School of Management and as the founder and chief executive officer of The Vocati Group, a global executive consultancy. He is a leading scholar and trusted strategic adviser on values-driven leadership, collaboration, and change in organizations. He has served leaders of Fortune 500 corporations, social impact organizations, governments, and communities of faith on six continents. Pearce has been featured in leading outlets including BusinessWeek, CNBC, CNN, Forbes, Fortune, Harvard Business Review, The Huffington Post, The Los Angeles Times, The New York Times, The Wall Street Journal, The Washington Post, Time, and UrbanFaith.com.
"Dr. Pearce is a scholar, a professor, a preacher, a writer, a leadership expert, and a brother in Christ," said Fuller Seminary President Mark Labberton. "He is also an online student at Fuller! His willingness to serve on our board of trustees is a great gift and we welcome him eagerly."
Pearce is committed to giving back to his community, serving as a trustee of the Field Foundation, McCormick Theological Seminary, Chicago Children's Museum, and Seminary Co-Op Bookstores. He has been a Fellow of Leadership Greater Chicago since 2015 and has also been named one of Chicago's "40 Game Changers (under 40)" by WVON/Ariel Investments, a Galbraith Scholar by Harvard University's Kennedy School of Government, and a Public Voices Faculty Fellow with The OpEd Project.
Pearce is an online student in Fuller's MDiv program, an ordained minister, and currently serves as assistant pastor of the historic Apostolic Church of God on Chicago's South Side, where in addition to his preaching and teaching duties, he leads the Christian education and discipleship ministries of the 15,000-member congregation. He is a gifted communicator, emerging as one of his generation's most trusted and influential voices, with a ministry that has already impacted tens of thousands of lives across cultural, generational, and denominational boundaries.
Pearce holds a PhD in management and organizations from Northwestern University's Kellogg School of Management and an SB in chemical engineering and management from the Massachusetts Institute of Technology, with a concentration in religious studies earned in conjunction with Harvard Divinity School.
Fuller is elated about Dr. Pearce joining the board of trustees. Please join us as we continue to pray for the wisdom of all our trustees as they serve Fuller during this important time in our history.