Oscar García-Johnson Named Chief of Diversity, Equity, and Inclusion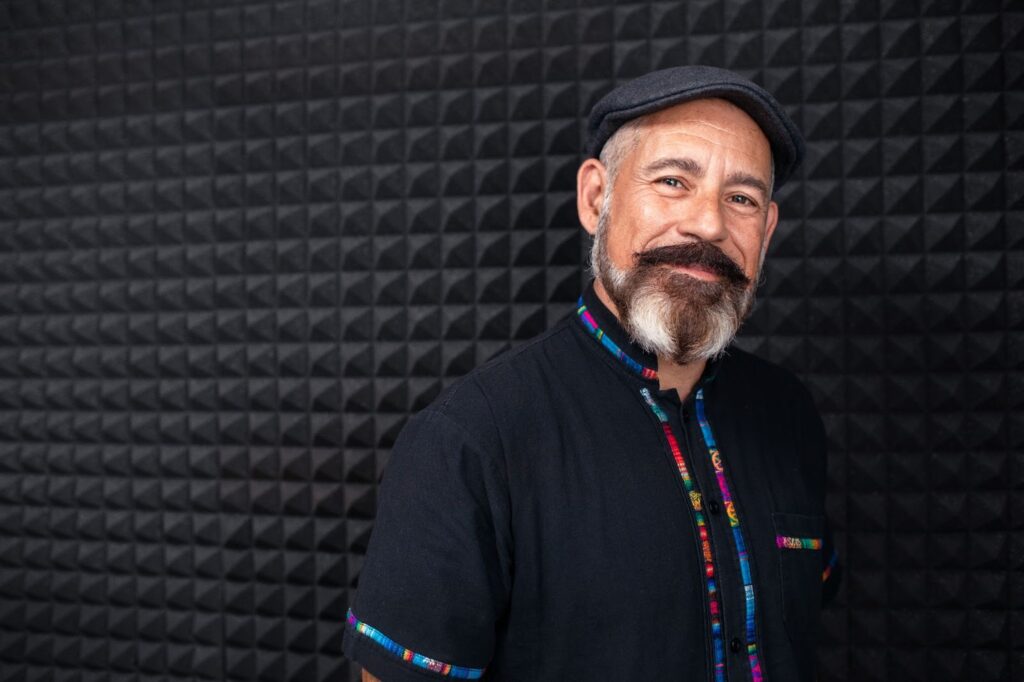 Fuller Seminary is pleased to announce that Oscar García-Johnson has been appointed chief of diversity, equity, and inclusion (CDEI), effective immediately. In this role, Dr. García-Johnson will lead the development and implementation of strategies and plans to advance Fuller's commitment to diversity, equity, and inclusive excellence in partnership with the Senior Leadership Team, ethnic center directors, Diversity Council, staff, faculty, and students. He succeeds Alexis Abernethy, who was recently named chief academic officer.
"Dr. García-Johnson has proven himself to be an effective and collaborative leader of Centro Latino," said Chief Operating Officer Ted Cosse. "In addition, he has demonstrated a deep commitment to serving the Latinx community, as well as to leading Fuller in efforts to address broader areas of marginalization." He has also served as associate professor of theology and Latino/a studies at Fuller and as the director of Centro Latino since 2015, and was named academic dean of Centro Latino in 2020. He has published two books in Spanish and three books in English, including his most recent work, Spirit Outside the Gate: Decolonial Pneumatologies of the American Global South (IVP Academic, 2019).
Dr. Abernethy, who joined Dr. Cosse and Dean of the School of Mission and Theology Amos Yong in the discernment process, said, "Dr. García-Johnson's clear and prophetic voice has been critical in helping Fuller move forward in the institution's DEI goals and commitments." Dr. Yong added, "Dr. Garcia-Johnson has not only proven himself as a leader within the seminary community but he is also widely recognized as a leader with the broader Latino/a church across the country and as a leading theologian within the Latinx academy."
As García-Johnson assumes his new role, Alexia Salvatierra, assistant professor of mission and global transformation, will take on the role as academic dean of Centro Latino. Learn more about this transition.
Learn more about Diversity, Equity, and Inclusion at Fuller.