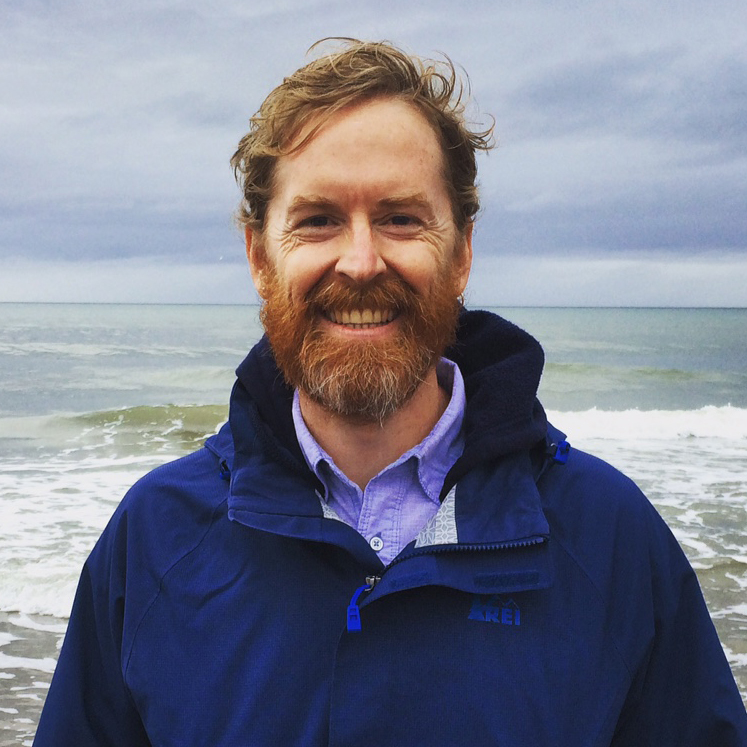 Dr. W. David O. Taylor will be speaking as part of the 2018-2019 Fuller Texas Lecture series. The primary purpose of the lecture series is to serve both the church and the city of Houston with robust and relevant theological reflections on cultural issues impacting the community
Dr. Taylor's lecture will be on "Rethinking Christmas" at 6PM on Saturday, October 20, 2018, at Christ the King Presbyterian Church, 1201 Silber Rd. Houston, TX 77055.
For more information, please contact the Fuller Texas office at (713) 360-3400.