SPENCER FOUNDATION AWARDS GRANT FOR THE RESEARCH OF EDUCATION AND MINDFULNESS TO TRAVIS RESEARCH INSTITUTE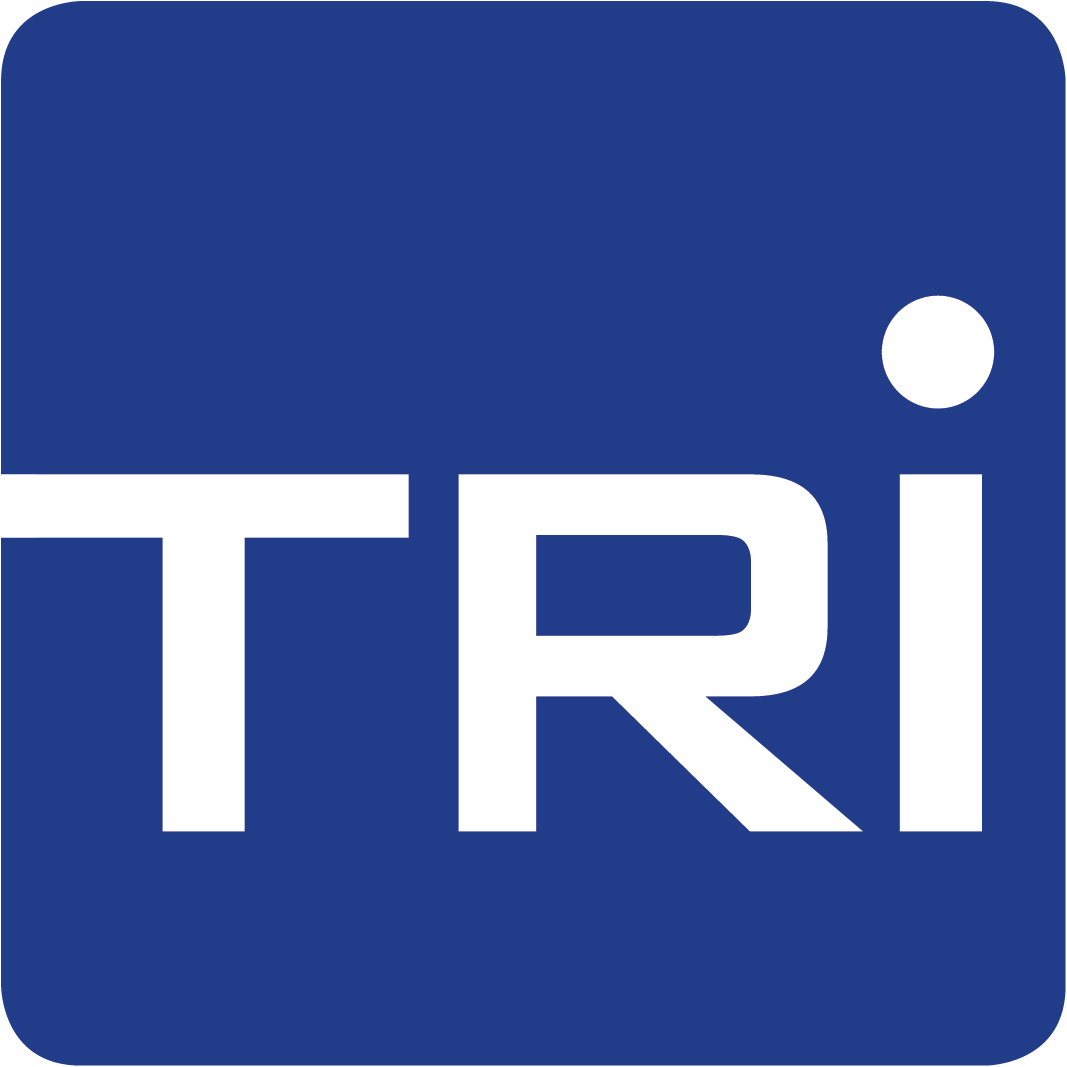 Fuller Theological Seminary's Travis Research Institute (TRI) received a $49,909 research grant from the Spencer Foundation to study the benefits of mindfulness in improving academic and social emotional functioning in minority youths. The study is led by Dr. Joey Fung, assistant professor at Fuller's School of Psychology, in collaboration with Dr. Anna Lau, professor of clinical psychology at the University of California, Los Angeles.
Mindfulness is a moment-to-moment, open awareness of one's thoughts, feelings, and environment. The practice of mindfulness has been found to improve emotion regulation, attention, and concentration, which in turn leads to improved academic performance and social emotional well-being.
The grant, titled "School-Based Mindfulness Intervention in Promoting Academic and Social Emotional Functioning in Ethnic Minority Youth," supports the third year of a program that Dr. Fung and Dr. Lau began in 2013 in partnership with the Alhambra Unified School District's Gateway to Success Program.
"We are excited about this opportunity to collaborate with a local school district," says Fung. "The transition to high school can be stressful for many students. We wanted to find ways to improve early identification and interventions of mental health problems, especially among underserved ethnic minority youths."
The Travis Research Institute exists to provide leadership, synergy, administrative support and infrastructure necessary for faculty, students and postdoctoral fellows in the School of Psychology at Fuller Theological Seminary to carry out impactful psychological and interdisciplinary research that influences the academy, the church, and society at large.
The Spencer Foundation was established in 1962 by Lyle M. Spencer, and is committed to supporting high-quality investigation of education through its research programs, as well as strengthening and renewing the educational research community through its fellowship and training programs and related activities.