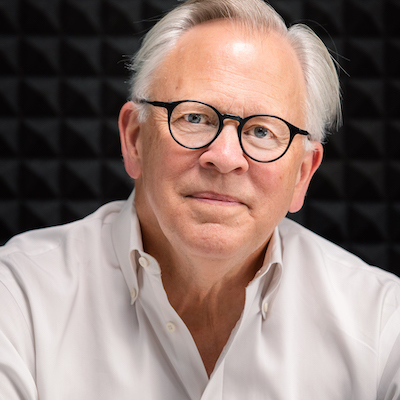 We weep today with God. Our Lord—who made and loves each person—weeps over each one who was threatened, injured, shot, traumatized, or killed in Uvalde, Laguna Woods, and Buffalo. Jesus wept with Martha and Mary over Lazarus. We weep with sorrow over these lives lost to another tragedy and horror brought on by gun violence in America. This is not a global pandemic. It is a uniquely American one. Much ink has been spilled over the causes and possible solutions. Gun lobbies combined with political brokers keep the most basic regulations from even being debated. Meanwhile, lives are cut down without ceasing.
The greatest concentration of children killed in Uvalde were fourth graders.
Florence Stredwick was my favorite teacher during my fourth-grade year. Her classroom was one of the happiest of my grade-school years—nine months of endless delight and creativity, a propelling year of awakening to the beauty and joy of learning, friendship, and physical growth. I could feel the future coming. By all appearances, that was the environment Eva Mireles and Irma Garcia created for their class of fourth-graders in Uvalde—their worlds animated, unfolding, full of discovery and growth—until some of them were gunned down in the killing field of their classroom.
Ten years since Sandy Hook and the numbers of mass shootings only increase. America has 120 guns for every 100 people in America. That number is going up right this moment, just as it does after every mass shooting, not out of fear of being shot but out of fear of not having enough guns to shoot.
By all means, may we stay alive to our outrage, anguish, and grief. By all means, let's offer our thoughts and prayers. AND, by all means, may we work with our neighbors, friends, cities, schools, and state and federal governments to address the whole ecology that subverts and destroys the lives of children, youth, young adults, and older adults—most often those who are people of color.
Gun violence is killing us all. Meanwhile the God who weeps wonders why we weep when we choose to live with an ecology of gun violence rather than change it.
Mark Labberton
Clifford L. Penner Presidential Chair