Fuller Is Searching for a New President
In October 2021, Fuller Seminary President Mark Labberton announced the beginning of a presidential search and transition process that will culminate by June 2023. Fuller is searching for a new president who will embrace the exciting vision for Fuller's future as a world-class training institution for impactful and healthy leaders.
As Fuller and much of the Christian higher education sector shifts toward remote learning, we are more committed than ever to the spiritual, emotional, academic, and vocational formation that has historically been a hallmark of the Fuller experience, no matter the delivery. By leveraging technology, Fuller is making its rigorous programs globally accessible while still providing unmatched holistic formation for students through online, hybrid, and in-person learning opportunities. And with FULLER Equip, Fuller's signature digital learning platform, vocational leaders and laypeople alike can access practical, affordable training and formation resources created by Fuller experts.
The future of Fuller is a global learning community of deeply formed leaders who are influencing the world as bridge builders, healers, and bringers of the Evangel, the good news of Christ. Learn more about our presidential search: who we are searching for, how we are conducting our search, and how you can recommend a highly qualified candidate.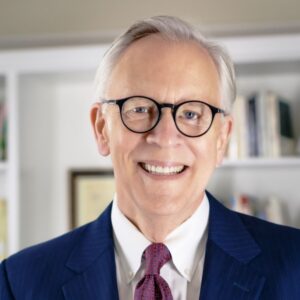 A Message from Mark Labberton
"FULLER NEXT and beyond will be strengthened by having an exceptional new president who is Evangel-centric; gifted in the necessary ways for this role; especially attuned, if not prescient, to the rapid and profound changes in the church and in culture; courageously and strategically suited to the advancement of Fuller's distinctive mission; and possibly different from me, whether in age, gender, race (or all of the above). That kind of president will be key to Fuller's commitment to provide indispensable, formational education for diverse Christian leaders everywhere."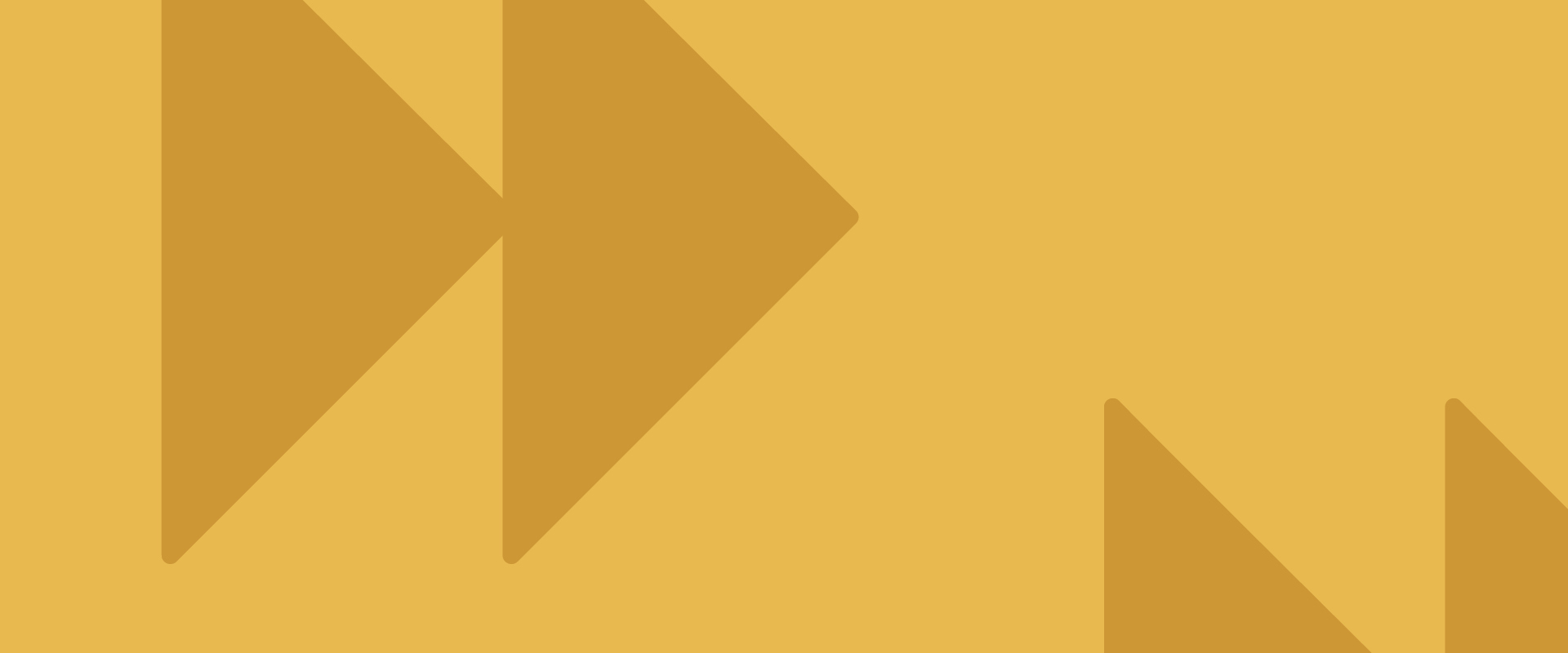 With our FULLER NEXT strategy, we're redefining the seminary experience by adapting to what the world needs now in its leaders and change makers.
We believe God has already prepared an amazing leader to lead Fuller into its next season of vitality and influence. Our privilege will be to find and advance this special person."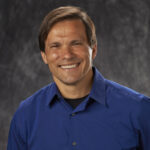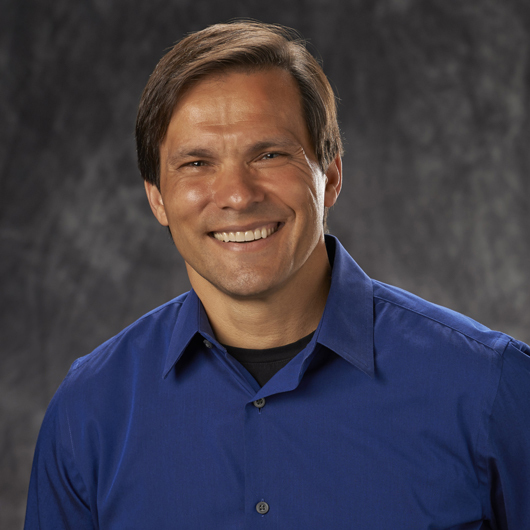 President and CEO, Compassion International
Our Search for Fuller's Next President
Fuller is seeking a president who will lead this diverse, dynamic community into the seminary's next era of training and equipping thought leaders, ministers, therapists, researchers, activists, and academics for a changing world. Learn more about who we are searching for, how we are conducting our search, and find out how you can recommend a highly qualified candidate.

For More Information on How to Apply