Fuller's Board of Trustees has appointed a Presidential Transition Discernment Team to oversee the identification of Fuller's future president. The committee is chaired by Santiago "Jimmy" Mellado, CEO of Compassion International, and consists of representatives of Fuller's board, faculty, staff, and student body in partnership with a seasoned search consultant from ZRG Partners. Mellado said, "We believe God has already prepared an amazing leader to lead Fuller into its next season of vitality and influence. Our privilege will be to find and advance this special person."
Submitting An Application
Review of applications will begin March 25, 2022. Application materials should include cover letter, curriculum vitae and completed Leadership Analysis Questionnaire (supplied to candidates by ZRG Partners). All conversations and applications are held in strictest confidence and should be submitted directly to FullerSeminaryPresident@zrgpartners.com. Inquiries and questions concerning this search may be directed to Gene Head and/or Stephanie Franklin, the consultants supporting the search.
ZRG Partners provides its client organizations with a best-in-class hiring process grounded in fact-based measurements and information. Finding the best candidate for Fuller's presidential role involves closely matching the highly specific needs of Fuller with the exact skills and attributes of the candidates ZRG surfaces. The proposed interview process will include:
1. Initial screening interviews conducted by ZRG Partners
2. Candidates presented to the Transition Discernment Team
3. Fuller's Transition Discernment Team selects candidates to advance to next stage
4. Face-to-face Interviews with key representatives from the Transition Discernment Team to confirm job match and culture fit
5. Completion of an online assessment by finalists so that we can compare individual candidate traits to our target position description
6. Final recommendation by the Transition Discernment Team
7. Presentation of the recommended candidate to the Fuller Board for vote
8. Announcement of the decision to the Fuller community and general public
9. Beginning of formal transition process
The Transition Discernment Team
The Transition Discernment Team is leading the search for a final candidate to succeed Mark Labberton as Fuller's next president. The team consists of Fuller trustees, faculty, and staff, as well as a student representative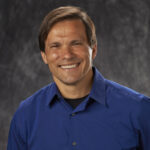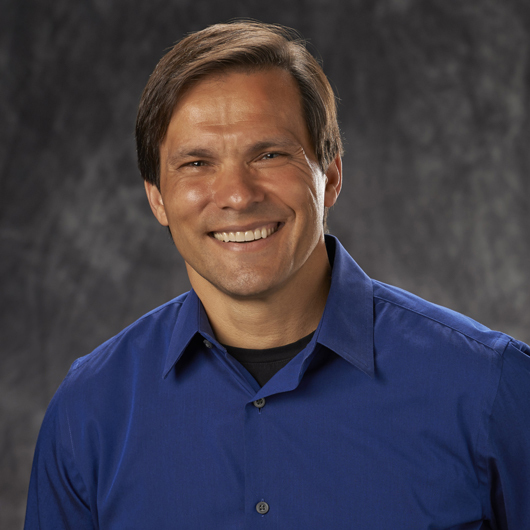 Santiago "Jimmy" Mellado
President and CEO, Compassion International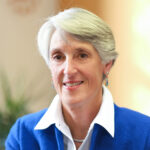 Jody DePree Vanderwel
Managing Partner, Michigan Capital Network Venture Funds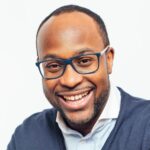 Nicholas Pearce
Clinical Professor of Management and Organizations, Kellogg School of Management, Northwestern University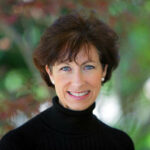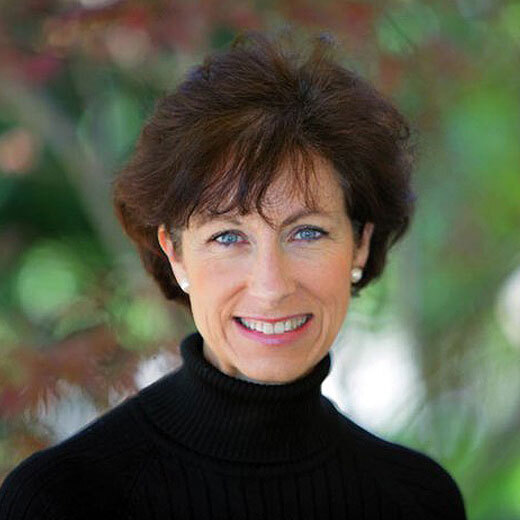 Meritt Sawyer
Executive Pastor, Peninsula Covenant Church, CA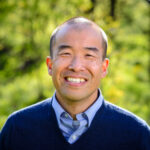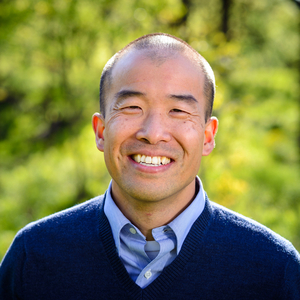 Tom Lin
President, InterVarsity Christian Fellowship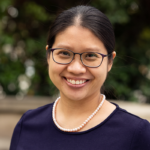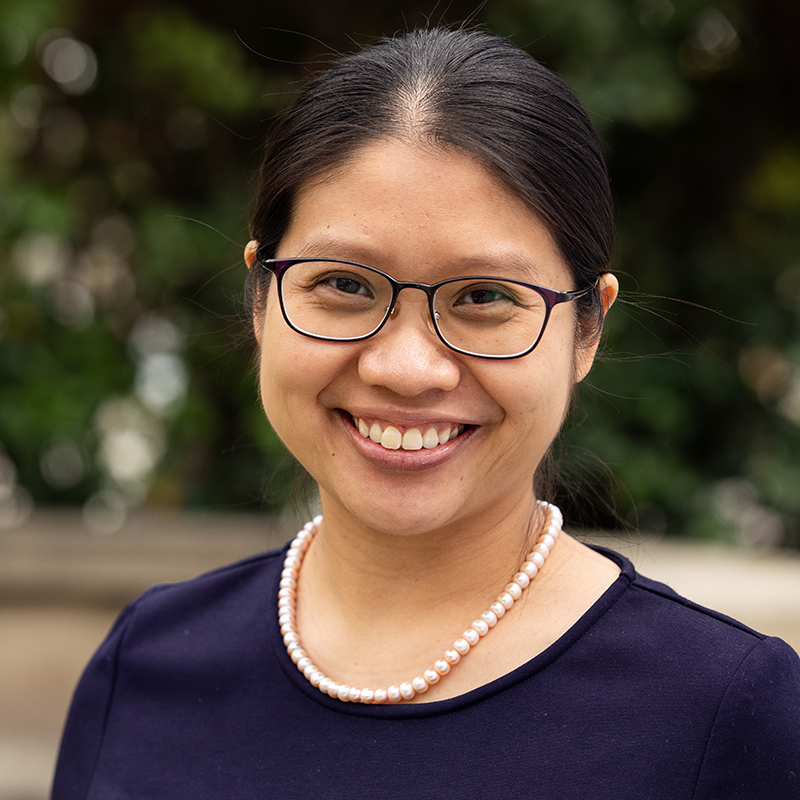 Joey Fung
Director of Travis Research Institute and Associate Professor of Psychology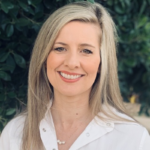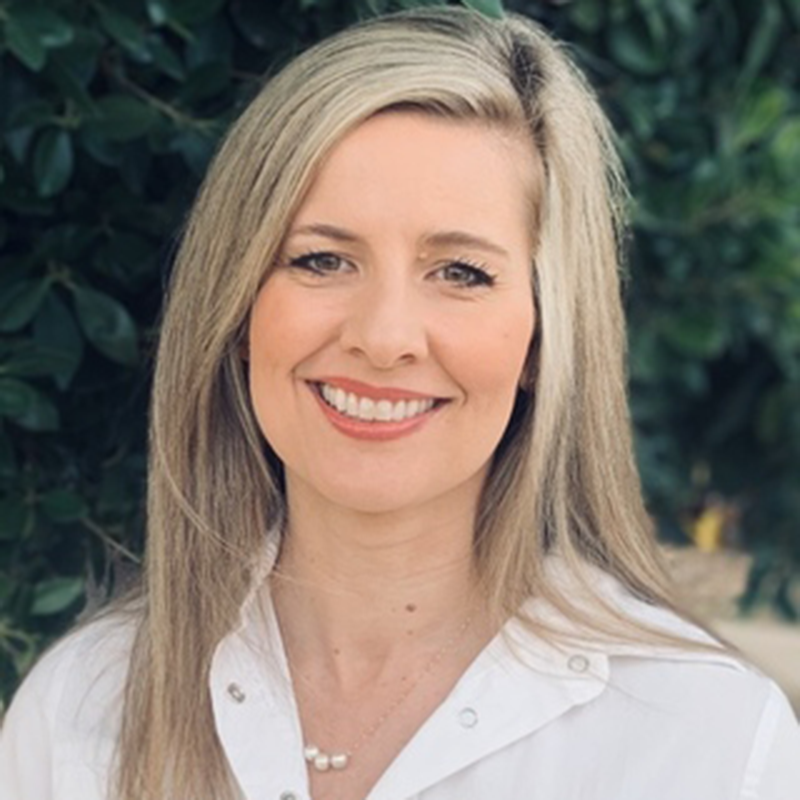 Nancy Frigaard
Director of Fuller Arizona MFT Program and Instructor in the Practice of Marriage and Family Therapy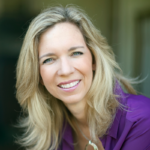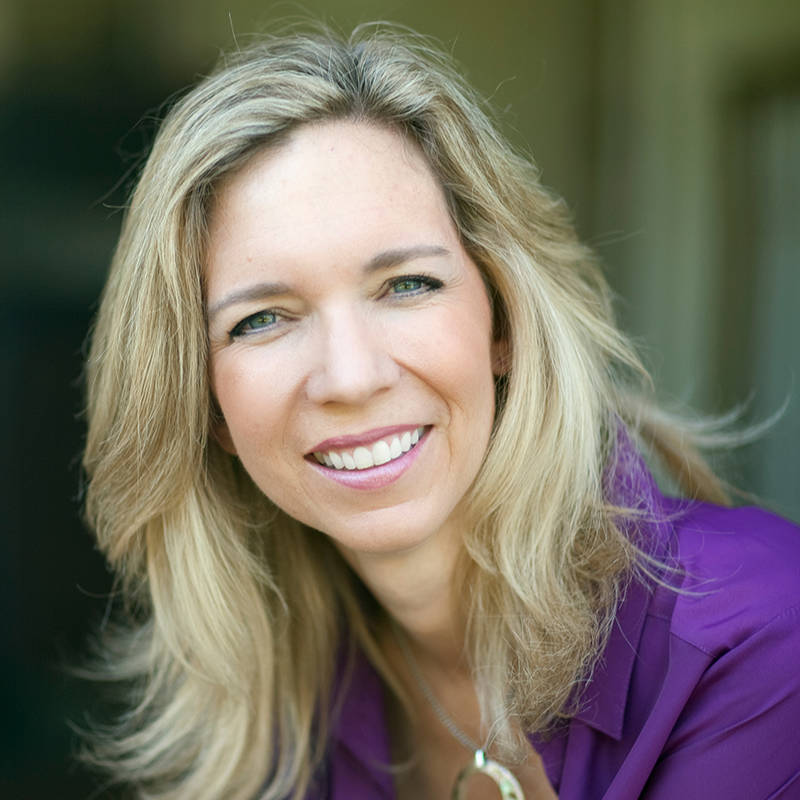 Kara E. Powell
Chief of Leadership Formation, Executive Director of the Fuller Youth Institute, and Associate Professor of Youth and Family Ministry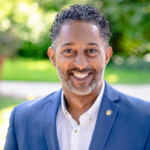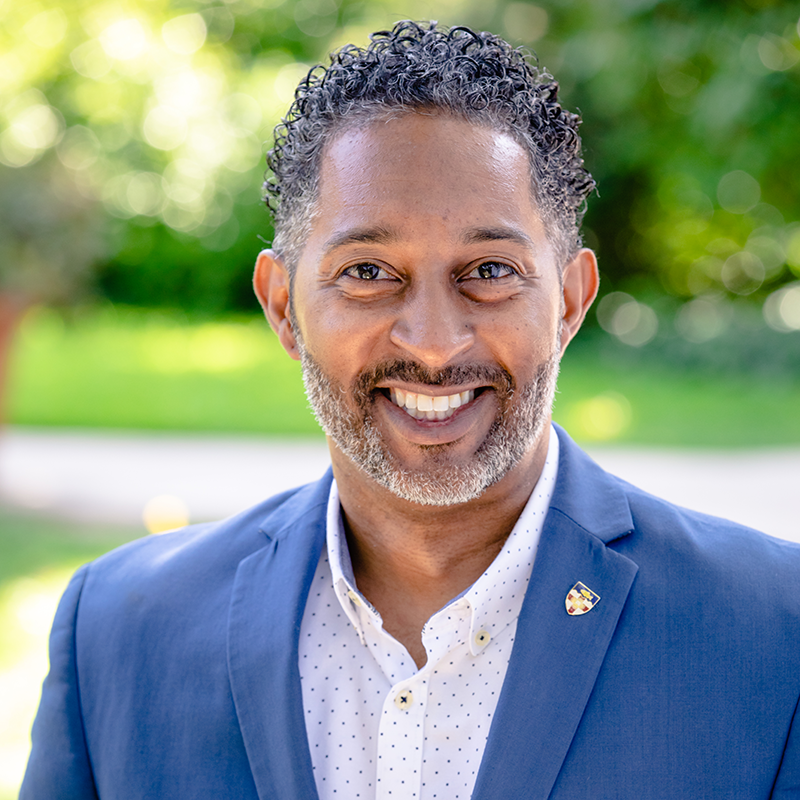 Dwight A. Radcliff Jr.
Academic Dean for the William E. Pannell Center for Black Church Studies and Assistant Professor of Mission, Theology, and Culture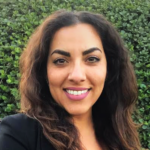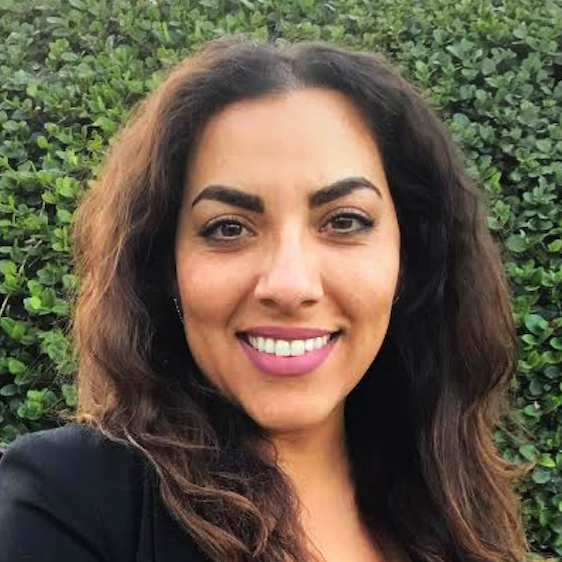 Magdoleen Meleka
Director of Fuller Careers and Personal Development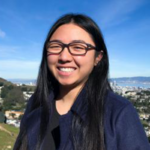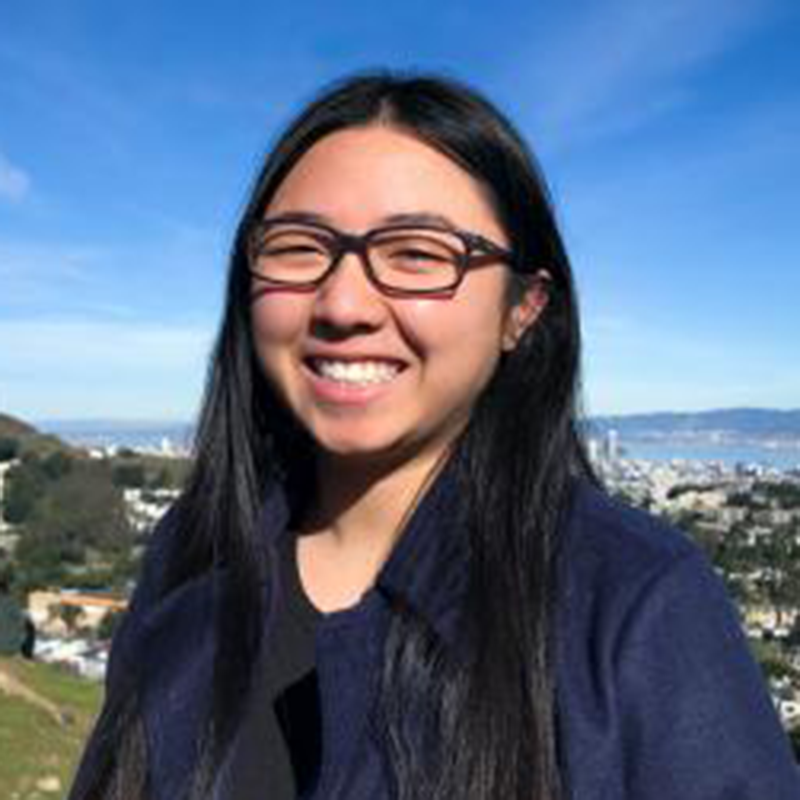 Christy Chia
3rd-year MDiv student, Student Council Representative, and Co-leader of the Asian American Student Fellowship
About ZRG Partners
For more than 20 years, ZRG Partners' data-driven approach to executive and professional search has been changing the way clients think about how to find and attract top talent. Today, ZRG is one of the fastest-growing firms in the search industry and provides a full suite of executive, middle management, project, and interim search solutions globally through its offices in North America, Europe, South America, Asia, and Middle East/North Africa.
Gene Head is a managing director specializing in global nonprofit organizations and higher education. Strategic leadership and economic development are major specialties of his work. His search work has included leading 200+ searches (chancellors, presidents, VPs, and deans).
Throughout his career, Gene has purposely studied and prepared executive leaders in a variety of capacities. An expert in sustainable transformation, his client work focuses on enterprise-wide change initiatives, C-level development, and building high-performing, strategically aligned executive teams in higher education and global nonprofits. The number of repeat clients in his portfolio attest to his work.
Gene's clients include the University of California System; the University of Alabama System; Samford University; California Baptist University; the Cal State University System; the University of Texas System; the International Justice Mission; the United Nations, and the Lawrence Berkeley National Laboratory.
Stephanie Franklin has over 20 years experience in executive recruitment, and specializes in the higher education, nonprofit, and healthcare sectors.
With her expertise in C-suite recruitment, Stephanie regularly leads and conducts searches for president, provost, CFO, CEO, COO, CNO, CMO, CHRO, and vice president/dean levels. Stephanie is known for taking a partnership approach with her clients.
Prior to joining ZRG Partners, Stephanie's experience as managing partner for a recruiting research practice included clients in both the nonprofit and profit sectors. With her initial focus in healthcare, Stephanie quickly grew her clientele to include a broad spectrum of industries, technology, nonprofit, and higher education.
Stephanie's clinical background as an RN affords her a unique perspective and an eye for detail. Prior to her career in executive recruitment, Stephanie worked as a nephrology nurse serving dialysis patients and families. After an introduction to executive recruitment and recognizing the opportunity to make a national impact, she turned her dedication in healthcare and education over to a career in executive search.

For More Information on How to Apply