ABOUT FULLER THEOLOGICAL SEMINARY
Fuller Seminary, the largest multidenominational seminary in the world, provides professional, graduate-level education through its schools of theology, psychology, and intercultural studies. Through its main campus near Old Town Pasadena, California and several regional campuses, and online programs, Fuller serves nearly 4,000 students from 90 countries and 110 denominations, offering five programs fully in the Korean language and four in Spanish. The seminary's 43,000 living alumni, the largest alumni base of any seminary, serve throughout the world as ministers, nonprofit organization and corporate leaders, therapists, counselors, teachers, and in many other vocations of service and leadership.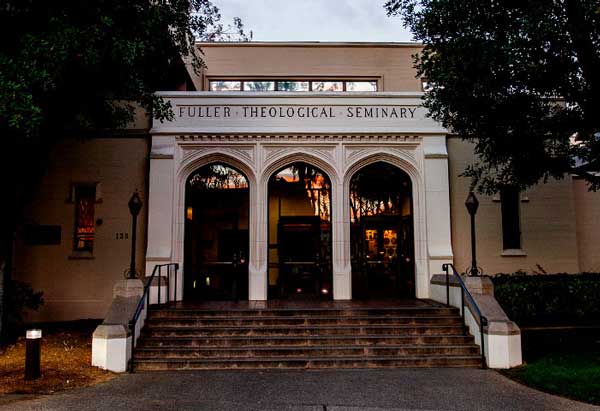 Fuller's nearly 100 faculty members are leaders in their fields and among the world's most published, quoted, and influential theologians, missiologists, and psychologists. Our faculty members publish extensively on scholarly and social issues that influence academic thinking, public policy, church practice, foreign affairs, and nonprofit efforts.
Coming from across the globe and a broad spectrum of Christian traditions, these men and women share a commitment to teaching and forming global leaders for a myriad of vocations both in and outside the church.
FOR PRESS INQUIRIES, PLEASE CONTACT:
Britt Vaughan | 626-584-5371 | bvaughan@fuller.edu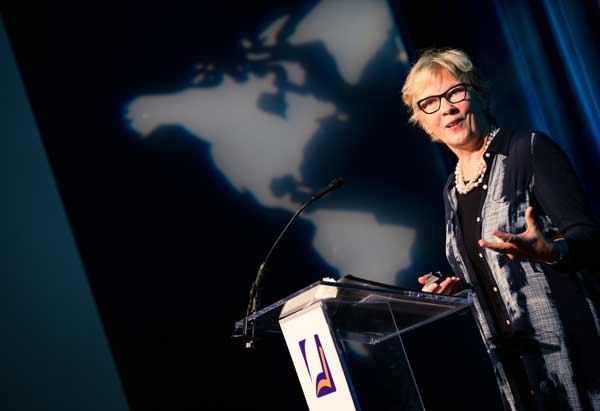 EXPERTS ON TRENDING TOPICS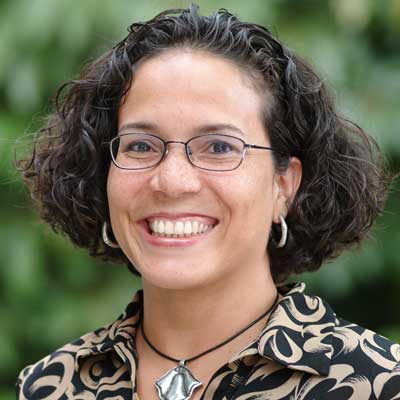 LISSETH ROJAS-FLORES 
SCHOOL OF PSYCHOLOGY
Can talk about:
Immigration, Trauma Effects of Immigration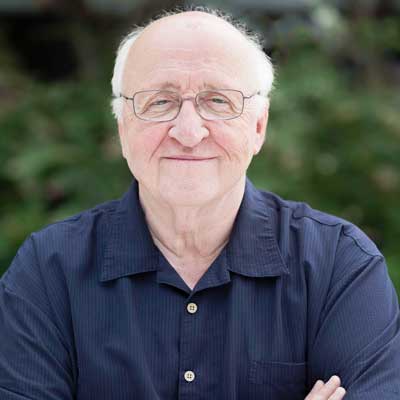 RICHARD MOUW 
SCHOOL OF THEOLOGY
Can talk about:
Faith and Politics, Political Civility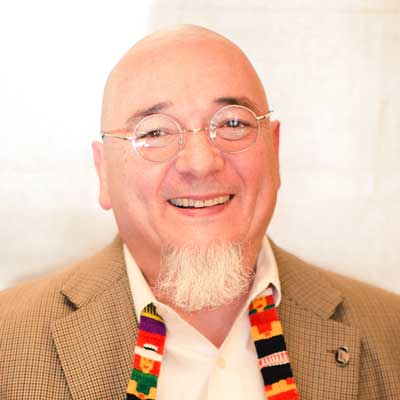 JOHNNY RAMÍREZ-JOHNSON 
SCHOOL OF INTERCULTURAL STUDIES
Can talk about:
Race Relations, Racial Reconciliation, the Church and Race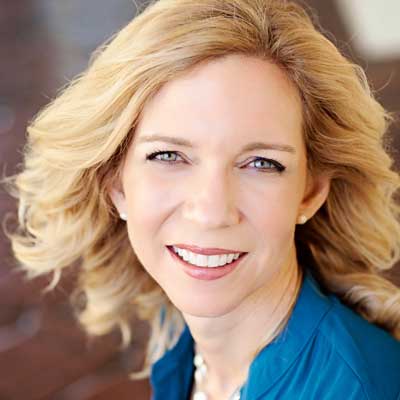 KARA POWELL 
SCHOOL OF THEOLOGY
Can talk about:
Youth Trends, Youth and Emerging Adult Communication, How Organizations Can Engage with Youth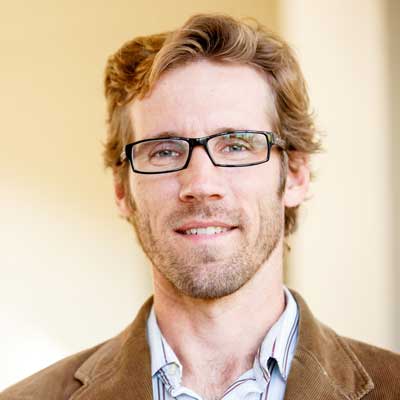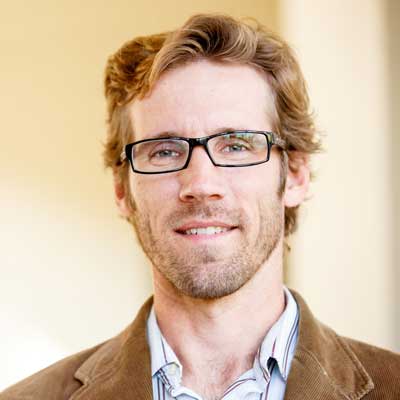 TOMMY GIVENS 
SCHOOL OF THEOLOGY
Can talk about:
Climate Change, Pacifism, Implications of War, Political Theory 
There are no posts in the selected category.
FOR PRESS INQUIRIES CONTACT: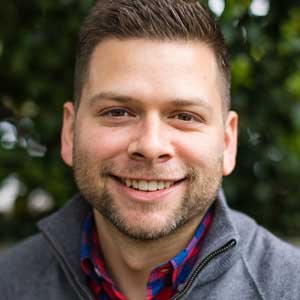 Britt Vaughan
bvaughan@fuller.edu 
626-584-5371