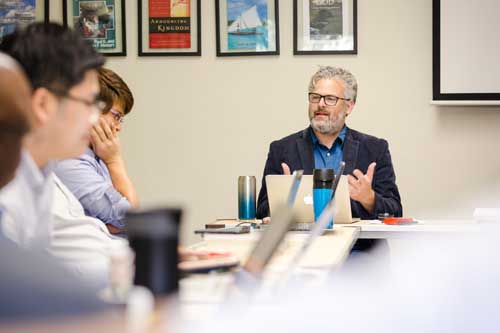 The Center for Missiological Research (CMR) draws a community of scholars from around the world to address seminal missiological issues through leading research, equipping students for faithful leadership in missiological education and practice. CMR oversees the PhD and ThM programs in Fuller's School of Intercultural Studies, the Global Research Institute (GRI) postdoctoral fellowship program, and the annual Missiology Lectures, among other initiatives. This page highlights some of the ongoing research of School of Intercultural Studies faculty, CMR students, and CMR and GRI alumni, with links to more.
Learn more about our programs:
SCHOLARSHIP FROM OUR COMMUNITY
Below are a few examples of the publications and ongoing research generated by faculty, students, and alumni of the CMR community. Click on any item for more information.
MISSIOLOGY LECTURES
Scholars come to Pasadena from around the world to reflect together on topics of current missiological interest at these annual lectures hosted by CMR and the School of Intercultural Studies. Below, see what's coming next and listen to audio recordings of prior lectures.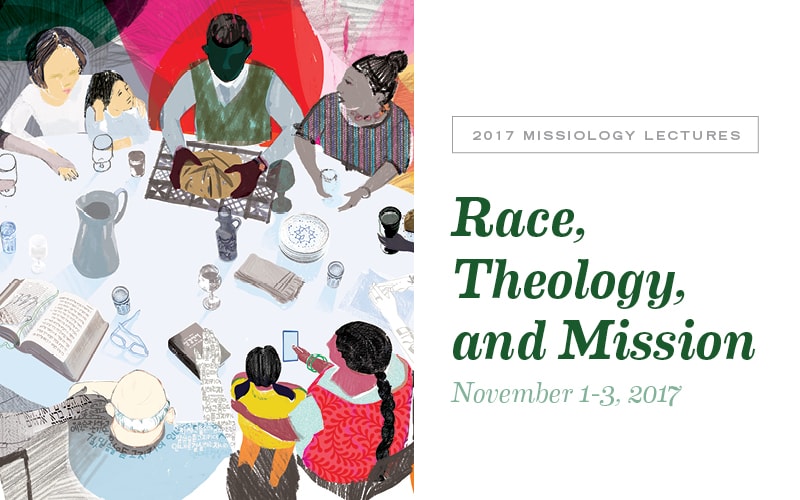 Continue the Conversation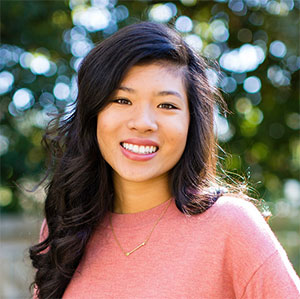 If you have any questions or would like more information about the Master of Arts in Theology degree, please contact us.
Our offices are open Monday to Thursday from 8am to 5pm, and 10am to 5pm on Friday (Pacific Time).