Learn to Engage Islam Creatively and Constructively
Whether you serve in a ministry, nonprofit, or mission setting among Muslims or simply want to better understand the complexities of Islam, Fuller's Certificate in Islamic Studies will help you more knowledgeably and skillfully engage Muslims in a dynamic global environment.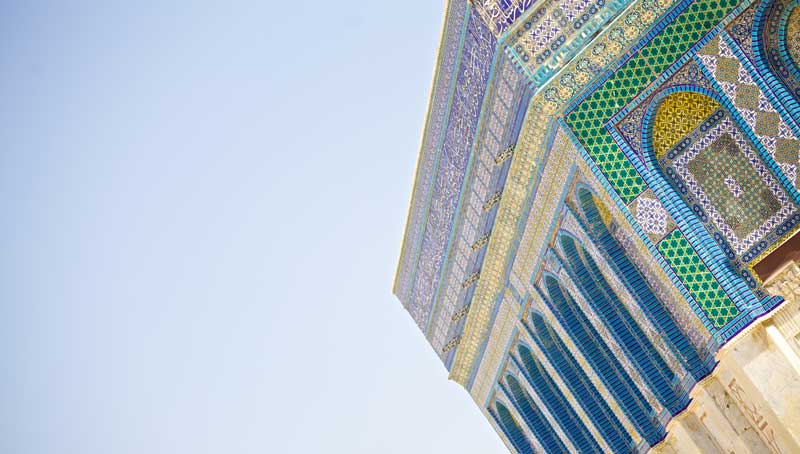 Develop an informed understanding
to interact thoughtfully and creatively with Islam and Muslims
Be equipped to serve effectively
among Muslim peoples in local and international ministry contexts
Cultivate models of engagement
with Muslims that contribute to spiritual and social transformation
Learn from faculty practitioners
who bring broad experience with Islam in areas across the globe
EXPERT FACULTY
Faculty who teach in this certificate program bring diverse fields of expertise and on-the-ground experience in Muslim contexts.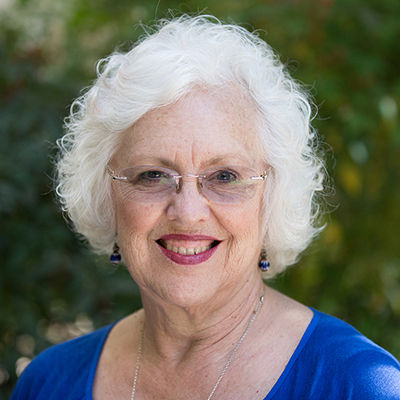 ROBERTA KING
Professor of Communication and Ethnomusicology
King's most recent research focuses on "(un)Common Sounds: Songs of Peace and Reconciliation among Muslims and Christians," the research topic of a 5-year Henry Luce grant to study the contribution of music and the performing arts to sustainable peacebuilding.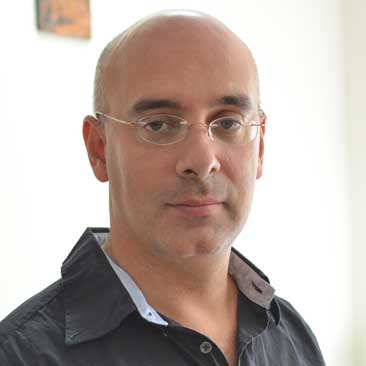 MARTIN ACCAD
Affiliate Associate Professor of Islamic Studies
Dr. Accad, with rich experience in teaching and practice in Lebanon, seeks to bring about positive transformation in thinking and practice between Christians and Muslims in the Middle East and the West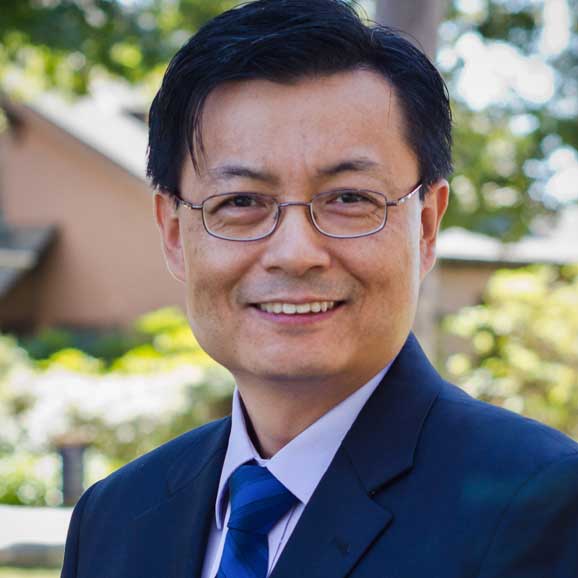 ENOCH JINSIK KIM
Assistant Professor of Communication and Mission Studies
A native Korean with significant experience ministering among Muslims in China, Dr. Kim teaches on intercultural communication, urban mission and ministry, and interethnic dynamics
Jay Travis
Charles L. Tieszen
J. Dudley Woodberry
John Azumah
David L. Johnston
Nabeel Jabbour 
Michal Meulenberg
AN ACCESSIBLE PROGRAM
The Certificate in Islamic Studies requires just six courses to complete, as detailed below. Most courses are offered online.
REQUIRED COURSES:
Introduction to Islam (MR550)
Cultivate an insider's understanding of Islam and responses that are faithful, biblical, and respectful
Muslim Peoples: A Sociological Approach (MR574)
Gain an understanding of Muslim societies in their diverse social and cultural expressions and how the gospel relates to Muslim peoples
CUSTOMIZE YOUR CERTIFICATE BY CHOOSING FOUR MORE FROM THIS LIST:
History of the Muslim-Christian Encounter (MR552)
Learn to use principles from past Muslim-Christian interactions to inform communications in 21st-century contexts
Developing Communities in Muslim Contexts (MR554)
Get insight into various models of ministry among Muslims and how to apply them
Current Trends in Islam (MR556)
Learn about trends in Islam, the history behind them, and ways the church can interact appropriately with contemporary Muslims
Popular Islamic Piety (MR555)
Develop an understanding of the core beliefs and practices of popular Islam and biblical models for ministering to its devotees
Music, Peacebuilding, and Interfaith Dialogue (MR578)
Learn to draw on music and the arts to foster sustainable peacebuilding among Muslims and Christians
Women and Family in Islam (MR557)
Gain insight into the varieties of identities and roles of women in Islam, and the resulting implications for interacting with Muslims
Biblical Hermeneutics in a Muslim Context (MR569)
Acquire a thoroughly informed and constructive approach to the discussion of biblical and doctrinal issues with Muslims
Sharia and Human Rights (MR568)
Gain a working knowledge of the historical, cultural and theological roots of current Muslim controversies on human rights
HEAR WHAT STUDENTS HAVE TO SAY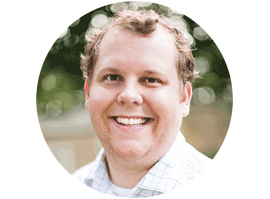 "The Islamic Studies professors at Fuller are extremely knowledgeable in their respective topics, care deeply for Muslims as people, and care deeply for their students. Fuller is a gathering place for scholars and practitioners from around the world, which provides incredible opportunities to hear about the most up-to-date research and practices. I also appreciate that Fuller emphasizes Christ-centered peace-building in our interactions with Muslim neighbors. We emphasize peace because that is what Jesus emphasized. 
–CLIFF (MAICS STUDENT)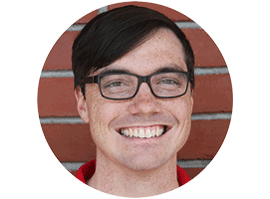 "In today's global political and religious climate, there are many competing voices trying to define Islam. I pursued Islamic studies at Fuller to gain a deeper understanding of this multifaceted phenomenon. The dynamic courses of Fuller's Islamic Studies program engage Islam in terms of doctrine and practice and enable students to move past a monolithic understanding of Islam through the formation of meaningful friendships with Muslims. 
–ROBERT (MDIV STUDENT)
EXPLORE THESE ADDITIONAL RESOURCES
LISTEN TO EVELYNE REISACHER'S LECTURE ON CHRISTIAN-MUSLIM RELATIONS DELIVERED AT URBANA 15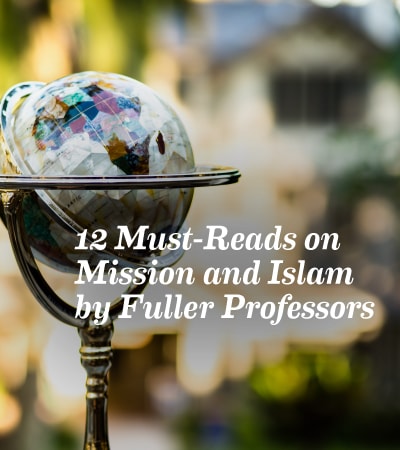 PERUSE THIS LIST OF BOOKS BY FACULTY WHO HAVE SEEN GOD AT WORK AMONG MUSLIMS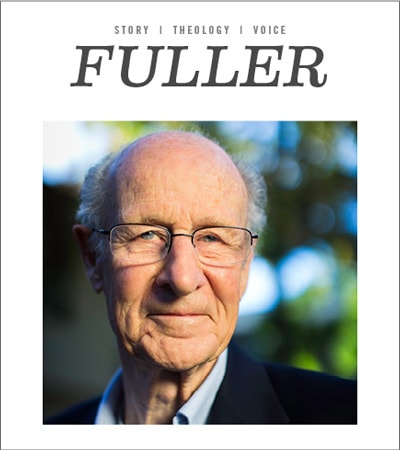 READ ABOUT THE EXTRAORDINARY LIFE AND WORK OF DUDLEY WOODBERRY, FOUNDER OF OUR ISLAMIC STUDIES PROGRAM
Continue the Conversation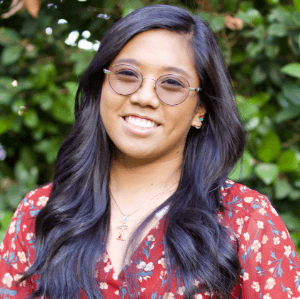 If you have any questions or would like more information about this program of study, please contact us.
Our offices are open Monday to Thursday from 8am to 5pm, and 10am to 5pm on Friday (Pacific Time).