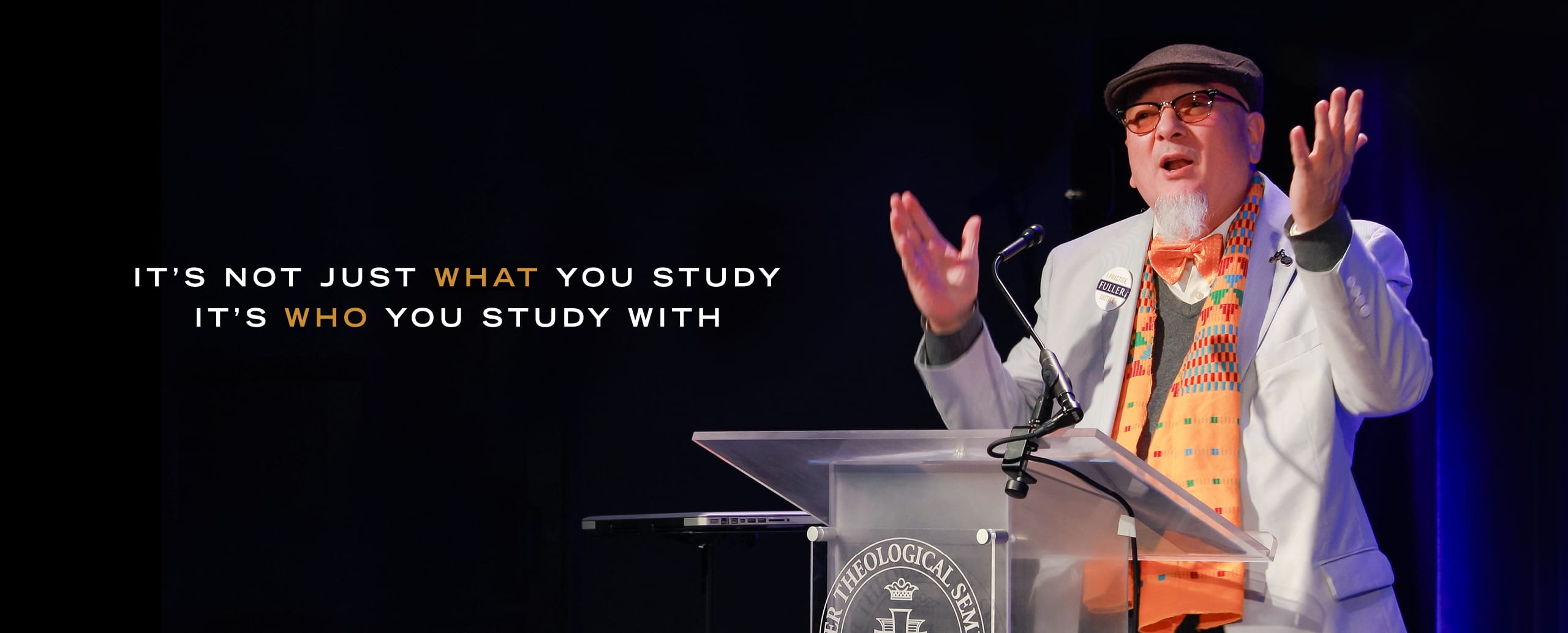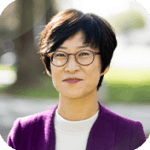 Assistant Professor of Intercultural Leadership
Having lived and served in South Korea, Canada, Russia, and Kazakhstan, Dr. Cho brings rich and varied multicultural experience to her teaching. Her research interests center on leadership development and spiritual formation in cross-cultural settings, with a particular focus on learning from crisis experiences.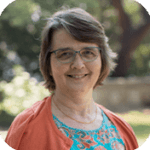 Professor of Theology and World Christianity
A seasoned authority on the theology of mission, Dr. Kim does theology from the context of world Christianity, looking closely at the interface between the local and global church. Extensively published, she is editor of the journal Mission Studies and the book series Theological and Mission in World Christianity.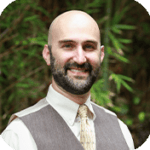 Assistant Professor of Intercultural Studies and Children at Risk and Director of Institutional Research
Dr. Scott helped develop Fuller's first class on children at risk, and brings broad experience and strategic insight in this field to his students and through his publications. He couples this with expertise in cognitive anthropology and research methods, children's rights, and a theology of children more generally.
Some of the World's Most Influential Scholars
Search for a School of Intercultural Studies faculty member here.