Center for Advanced Theological Studies
Thinking of pursuing a PhD or ThM degree? Interested in graduate study that challenges you academically and takes your formation seriously as you prepare for a life of service? These very elements are hallmarks of the CATS community.
CATS draws on the significant resources of Fuller Seminary's world-class faculty. Thirty-five faculty from across the School of Mission and Theology are directly involved in the work of CATS, and other faculty from the Schools of Theology, Intercultural Studies, and Psychology participate in seminars, directed reading courses, and as dissertation readers.
CATS supports faculty mentors devoted to the academic and vocational formation of our students. Our faculty recognize that the cultivation of academic leaders in the service of the church involves rigorous study as well as issues of formation and discipleship.
CATS is made up of a vibrant community of more than 100 graduate students. With outstanding graduate students in every theological discipline, opportunities for discussion within one's own area of interest as well as others is possible. In some fields of study, informal reading and discussion groups are already in place—and student initiative in cultivating these or additional groups is always welcome.
CATS provides access to Fuller seminary's resources (home to approximately 4,000 students spanning nine locations). Throughout the year, events such as the Brehm Lectures, Payton Lectures, and School of Psychology Integration Lectures bring regular opportunities for interaction with world-class scholars, in addition to participation in a large range of opportunities for learning and reflection.
CATS allows for uncommon creativity and contextualization in key areas of study. The size and strength of its faculty, the flexibility of its degree programs, its proximity to cutting-edge intellectuals and practitioners, and its multicultural and international context make CATS unusually hospitable to student initiative in formulating the direction of their programs.
CATS includes a wide range of program concentrations and seminar offerings. CATS students choose to major in one of eight fields of study, with the option to select a minor as well. More than 20 graduate seminars are offered each academic year.
Tuition Costs and Scholarships
Each year Fuller's Center for Advanced Theological Studies offers scholarships to PhD students in amounts up to and including full tuition costs. These scholarships are offered competitively by merit. For further information regarding the scholarship procedure at the Center for Advanced Theological Studies see the FAQ below.
Continue the Conversation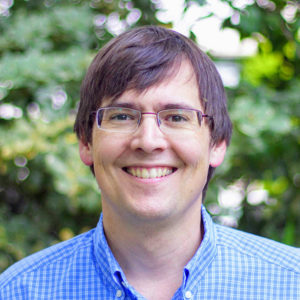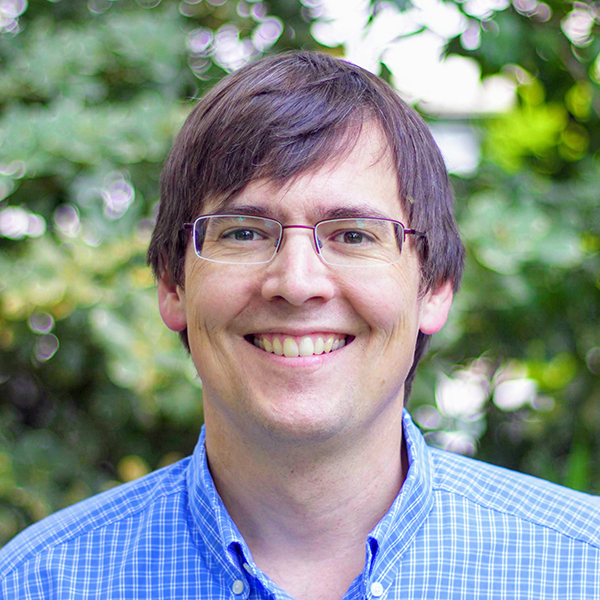 If you have any questions or would like more information about degrees in the Center for Advanced Theological Studies, please contact us. Our offices are open Monday to Thursday from 8am to 5pm, and 10am to 5pm on Friday (Pacific Time).